Many people think that switching to a ketogenic diet has to cost more because you will be taking meat and vegetables in plenty. However, while these foods may be costlier than carbs, you can still customise your diet to spend less yet achieve good results.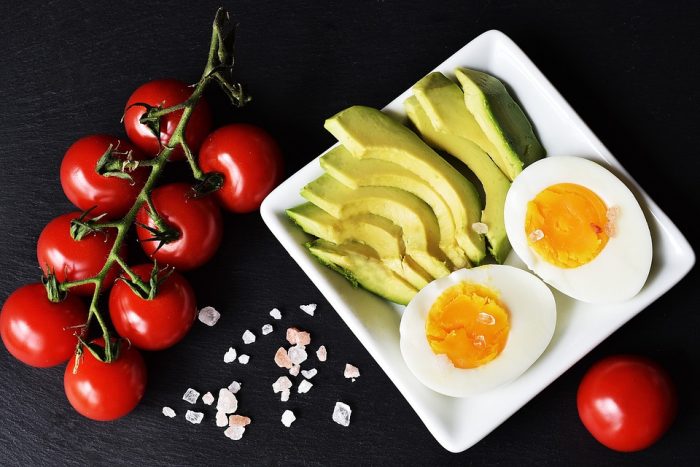 £10 BONUS OFFER: Earn easy cash by watching videos, playing games, and entering surveys.

Get a £10 sign up bonus when you join today.

Join Swagbucks here >>
You need planning and the effort to achieve the good results you expect to get.
If you are to get into a ketogenic diet, here are practical ideas you could pursue to reduce the cost required to sustain the diet.
Limit speciality ingredients
A lot of ketogenic recipes include speciality ingredients like Erythritol and coconut flour.
These ingredients are expensive and will raise your budget, so it's advisable to avoid using them if you have a small budget to put into the diet.
If you still want to use the ingredients, you should minimise costs by buying in bulk and shopping online for the best prices.
Buying single ingredients every time you need to cook may cost you more, but with bulk purchases, you may save some money.
In place of some of these ingredients, you can add supplements. Here are supplement reviews that show you the best that you can buy on a budget.
Go for cheaper cuts of meat
Fattier meat cuts cost less, and this is also convenient because fat is an essential ingredient in a ketogenic diet.
Ground chuck, pork belly, and chicken thighs will cost you less compared to other solid cuts.
If you can stretch your diet a bit, you can add some bone broth and excess fat for cooking.
In this way, you will not spend much yet the results will be consistent with what you want to achieve from the ketogenic diet.
Limit food wastage
Food wastage takes up a lot of money and could be the reason your ketogenic diet is costing you more.
It is estimated that each year Americans waste between 25 and 40 percent of the food they cook, which shows a high level of wastage.
Don't let food to go to waste by throwing.
It's necessary to buy the amount you are sure you can finish before it goes bad.
You also need to improve your preservation methods for foods that can stay longer.
Be a deal detective
To save some money, you should consider looking for the best deals in the market for ingredients that you need.
For example, you can use coupons to buy food items and lower your expenditure.
Check for coupon inserts in newspapers and explore coupon sites.
Give preference to discount stores and sometimes buy food close to expiration date but still good; this will cost you far less.
Many stores will sell at throwaway prices when food fails to sell before the expiration date nears.
Going keto is a good decision that will help you achieve a number of things including rapidly losing weight.
While switching to a ketogenic diet may appear like an expensive decision, it does not necessarily have to cost you more. There are many ways you can manage your budget like looking for discount deals and shopping in bulk.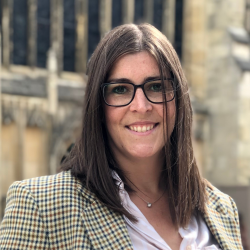 Latest posts by Naomi Willis
(see all)