Written in collaboration with Cyber Aware
Keeping on top of daily tasks can become a bore. There are usually a million and one other things happening at the same time that can seem more important to do.
Saying to yourself "I'll do it tomorrow" and settling down in front of the TV instead may seem like a good idea at the time but you may risk losing out financially.
Take a look at the video below and check out our tips on the #LifeUpdates which only take a little bit of time but could end up saving you money – or making sure you're not out of pocket.
Install the latest software and app updates
These days most people always have a phone glued to their hands or are sat in front of their laptop, yet the idea of installing the latest software and app updates may not seem like an important thing to do.
However, these updates are there to fix weaknesses in the software and apps, which could be used by hackers to steal your identity, putting you at risk of being out of pocket.
That's why it's important to install the latest software and app updates as soon as they become available, because they will keep your devices secure from viruses and hackers.
It's so quick to do. You can even set up your laptop to install these updates overnight, so it won't interfere with your day. You could also set your mobile or tablet to automatically update apps when you're connected to WiFi, and an update is available.
Check out these easy guidelines if you're not sure how to set your device to install the latest software and app updates.
Read your energy meter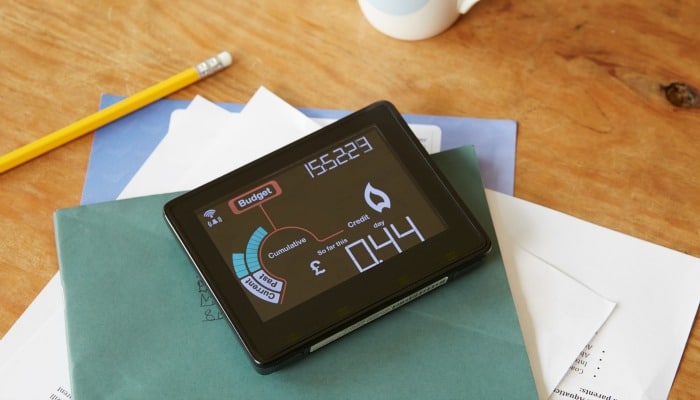 £10 BONUS OFFER: Earn easy cash by watching videos, playing games, and entering surveys.

Get a £10 sign up bonus when you join today.

Join Swagbucks here >>
Reading your energy meters will take you around two minutes once a month but is so worth doing to save you money.
If you don't give meter readings to your energy provider, they will estimate your energy usage, which means you'll either be overpaying or underpaying your bill.
If you're underpaying for your energy, then you'll get hit with a bigger bill and a debt in the future.
It can be hard to remember as a lot of companies don't send out monthly bills through the post anymore, which acted as a great reminder to do your readings.
Instead, look to set a monthly reminder on your phone, so you don't forget.
Compare and switch energy providers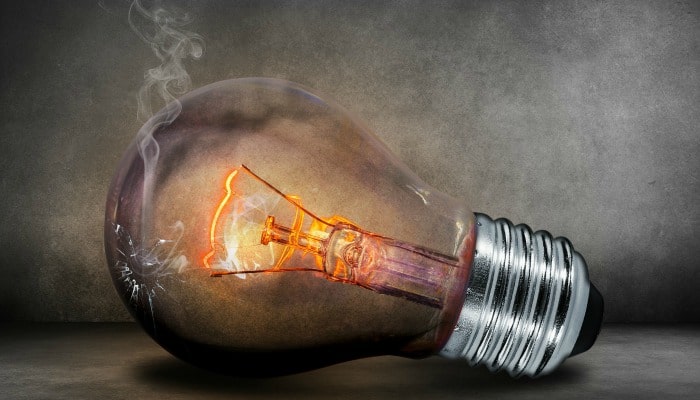 Auto-renewing your insurance policy or letting your contracts roll on month after month may save you a little time, but you could be throwing your money away.
It's not the kind of job you can do in one sitting as your policies and contracts will likely renew at different times of the year.
Make a list of everything you pay out. Think about things like your car and home insurance, mobile phone contracts, energy, broadband, TV package and even your bank and savings accounts, then add them to your calendar a few weeks before the deal is up.
When each one rolls around, they'll each take you around 5-10 minutes to search for a quote and find a better deal.
Improve your credit rating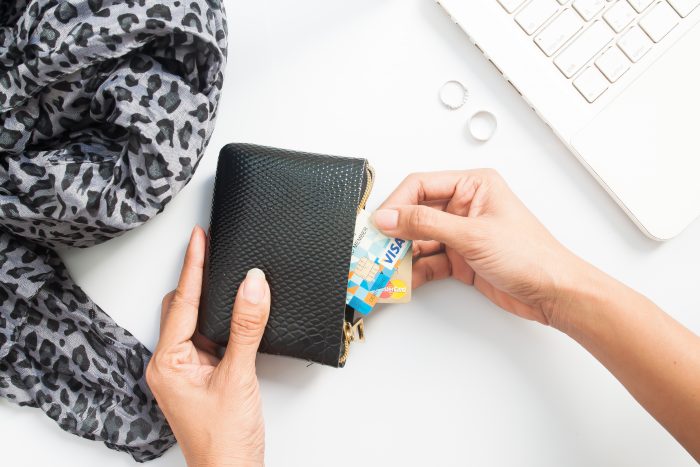 Having a decent credit score is important if you want to get on the housing ladder, remortgage, or even get a new mobile phone contract.
There are some easy ways to improve your credit rating that won't take a lot of time.
Firstly, be sure to pay your bills on time as it's a great way to prove to other lenders that you're capable of managing finances effectively. Look to set up a direct debit so you won't miss a payment.
Also, you want to make sure you're on the electoral roll. If your name is not on there, you will find it much harder to get credit. You're able to register online or by post.
Another really easy thing to do is checking your credit report to make sure there are no mistakes. Even a slight error like the wrong address or a misspelling of your name can have an impact on your score, but you are able to report it and get the information updated correctly.
Check direct debits and finances
Taking time once a month to have an audit of your bank statement is well worth it. Grab a cuppa (and perhaps a biscuit) and take a look through the transactions on your account, as well as looking at any direct debits and standing orders you've got set up.
Is there something there you're not sure about? Are you paying for a subscription that you don't really use anymore? Things might jump out at you and you may miss smaller amounts – this has happened a number of times with direct debits such as BG Services.
Check and cancel to save money or investigate further with your bank if you notice something odd.
If you've got a credit card and have a direct debit set up to make minimum repayments, then you won't get a bad mark against your credit report. However, it will take you forever to pay it off and it will cost you hundreds of pounds – if not thousands – in interest payments.
You can also check your statements when they come through and see if you can budget to make an additional payment each month. This way, you'll clear the balance far quicker and pay less too.
#LifeUpdates
Remember just take a little time and think about adding a few #LifeUpdates to your monthly routines.
They don't take a lot of time to do but can see you save a lot of money over time.
And most importantly, if you make sure to install the latest software and app updates, not only will you keep your data secure, but you will protect your finances from cyber criminals.
To hear about other simple cyber tips to stay secure online, go to Cyber Aware's website at www.cyberaware.gov.uk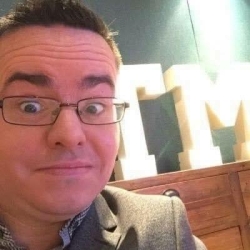 Latest posts by Ricky Willis
(see all)