Although I've had a microwave pretty much all my adult life (and to be honest I can't remember a time as a child when I didn't have one) I've never used it for more than reheating leftovers, warming through a mug of milk or making popcorn.
It's just one of those things that households have. I mean the kitchen wouldn't be the same without a kettle, a toaster and a microwave.
But what does a modern day family actually do with a microwave?
Microwave Mug Cake
Well, that got us thinking. Skint Dad recently researched how much money can be saved by using the microwave to make meals instead of the cooker for his Mirror column. Although it's not a huge saving using the microwave instead of the oven, you still save a bit.
Apart from the financial savings you can also save time. A lot of the food we made in the microwave over the course of a week took a shorter time than if we used the hob and it turned out pretty well.
One of my favourites (and the girls) was a microwavable chocolate mug cake that we mastered. We don't often make cakes in the Skint household. I don't know why?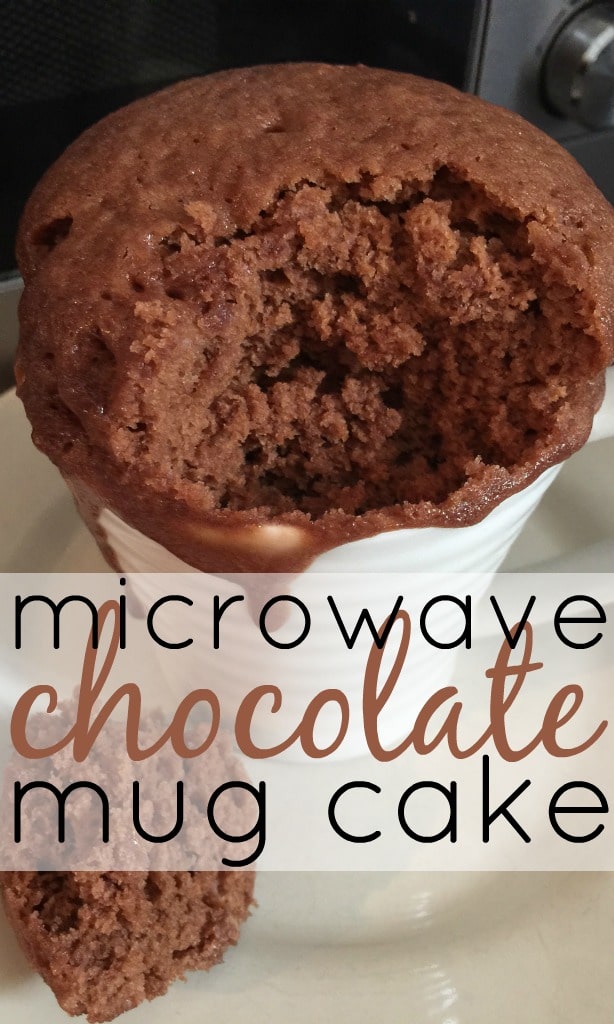 This site contains affiliate links. We may receive a commission for purchases made through these links.

[Learn more]
Maybe it's the effort of having lots of ingredients and all the washing up that comes with it?
Maybe it was that we'd make a whole cake but we don't really have a sweet tooth wouldn't get around to eating it all (we really do hate food waste)?
Maybe it's the fact that I can't make a cake rise to save my life and they end up like flat pancakes – every time! I really don't know why! I have tried fresh baking powder, different recipes, different ways to mix it – I just really, really can't makes cakes :-(
Whatever the excuse was, it has now gone out of the window.
Making a chocolate mug cake in the microwave is very easy and one mug's worth is enough for one very hungry person, or it can be turned out onto a plate and shared between two.
What we've also done (ok, I've been making this A LOT recently) is making it in small espresso sized mugs which not only looks very sweet but makes a sweet looking dessert after a big meal.
It is also far easier to make one small mug cake – in just a few minutes – than making a whole cake from scratch (although quite dangerous now we have such an easy recipe).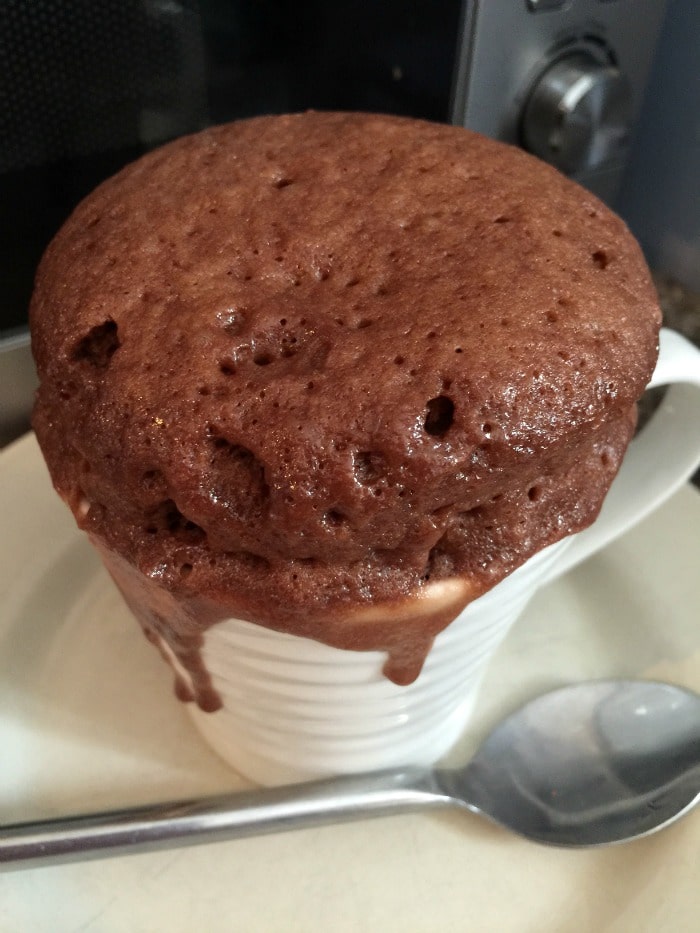 Microwave Chocolate Mug Cake
Ingredients
2tbsp white sugar
2tbsp self-raising flour
2tbsp hot chocolate powder
1 egg
1tbsp oil
1tbsp milk
Instructions
In large mug, mix together all of the ingredients with a fork until smooth.
Heat it in the microwave for two and a half minutes.
Leave to cool for one minute before eating.
Top with squirty cream, ice cream, custard or devour on its own!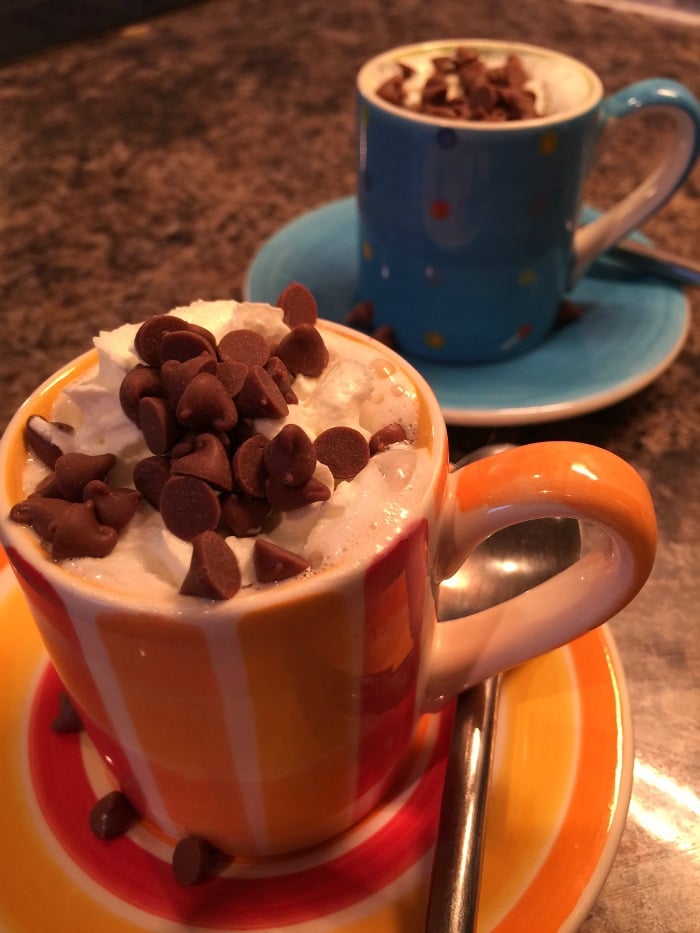 Using a microwave like this really surprised us in how useful and versatile it really was. We'll be definitely trying out more microwave cake recipes and will share with you how we got on.
Penny for your thoughts: Do you make the best use of your microwave?
Latest posts by Naomi Willis
(see all)