Learn everything you need to know about money and personal finance with a free online MSE's Academy of Money course on The Open University.
You may think as The Open University as a place to take a degree, part time, from home – and you're right.
But, they also offer hundreds of free courses.
Though OpenLearn, you're able to enrol on free courses and study in your own time.
The free courses are not accredited (so you won't get a formal qualification).
But you'll get a free statement of participation, which you can print off to prove you've completed the course and it displays your Open University badge.
They're also useful to help increase your confidence in a subject and gain skills if you want to go on and do Higher Education.
But, they're also something to do if you're a bit bored in the evenings, or if you want to develop your knowledge, and you can always add it to your CV to show your continuing professional development.
With nearly 1,000 free courses to choose from on OpenLearn, you can pick from subjects like Health, Sports & Psychology, Education & Development, Languages, Society, Politics & Law, Nature & Environment, History & The Arts, Science, Maths & Technology, and Money & Business.
MSE Academy of Money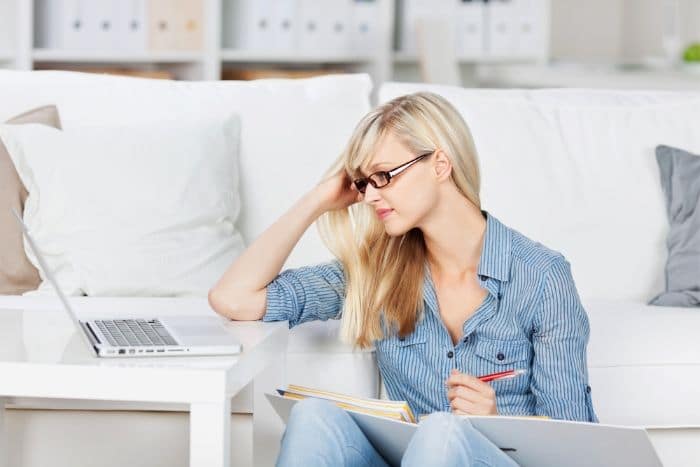 There are many free courses on OpenLearn for you to develop your personal finance knowledge.
But, now, The Open University has teamed up with MoneySavingExpert to give a new free Academy of Money course.
This course has been written by The Open University but has had support and guidance from MSE.
What can I learn on the free OU course?
The course has been split into different areas, some of which you may find as everyday things, and others may be really useful to help develop your personal finance knowledge.
The course has been split into six different sessions, covering all aspects of money.
Each section will take around 2 hours to complete. So, using quick math, the whole course will take 12 hours of your time.
You don't need to do it all in one go, but can split it over several days, or even weeks – work to your own pace.
After studying the MSE Academy of Money course, you should be able to:
budget effectively and know how to make good spending decisions
understand how income is taxed
understand how and when to borrow money responsibly
understand savings and investment products – including their different risks
plan for retirement and know what to do if a projected pension is insufficient.
The course is a mix of video, audios, quizzes and activities, so it's not just about reading from the screen, which makes it more interactive.
I'm also going to say fun – yes, learning about money can be fun! (Sorry, but I am a bit of a money geek!)
Learn about money
Financial education is something I didn't get much growing up so it's perhaps one of the reasons we got so badly in debt.
You can't teach an old dog new tricks is something I don't believe in.
This free money course would be great for anyone, at any point, in their financial journey. Even if you think you know it, having a refresher on some points may give you a lightbulb moment of something you've stopped doing.
From our point of view, we've learnt a lot about being in debt, and learning should never stop.
:: Come and join thousands of other savvy shoppers savers in the Skint Dad Facebook community to find out tips and tricks to save money on everything.
Enjoy this post? Why not also sign up to receive our newsletter.
We send out all the best money saving news and tips from the site, and as an added
bonus you'll get an exclusive £16 cashback from Quidco (new members only)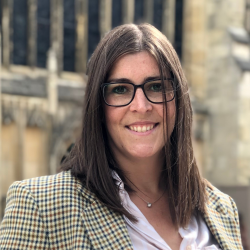 Latest posts by Naomi Willis
(see all)