We may not need them but a recent survey from Clearway Car Finance has found out more than half of cars in the UK are still displaying a tax disc.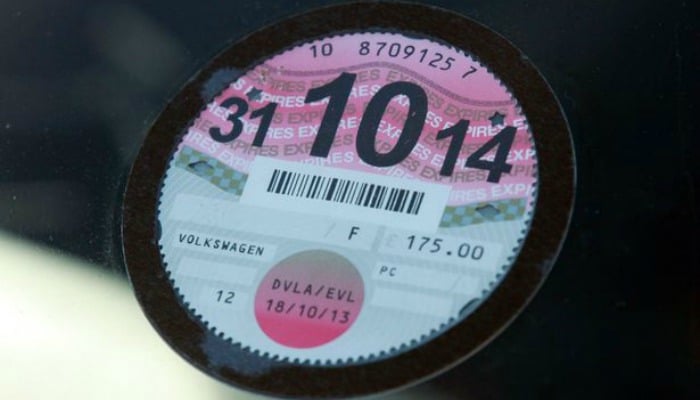 £10 BONUS OFFER: Earn easy cash by watching videos, playing games, and entering surveys.

Get a £10 sign up bonus when you join today.

Join Swagbucks here >>
On 1 October 2014, the paper tax disc was abolished as the DVLA moved car tax records and payments online saving a whopping £10 million per year!! Just to make clear that you still need car tax it's just that you no longer get a paper disc to display anymore.
With the tax disc being on every car in the UK since 1921, it seems strange to see them without one but that actually isn't the case.
With the survey from Clearway finding that over half of drivers still display the paper tax disc proudly on their windscreens, it seems that drivers are in no rush to get rid.
And it's not just a case of forgetting to remove it as one-in-two said having the disc remain in place is a timely reminder when it needs to be renewed, and 8% leaving there because it would just look odd without one.
Whatever the reason, with the paper tax disc, no longer needed another group of people have been hitting the headlines – velologists.
What's a velologist?
A velologist, or velology being the better term, is the study and collection of vehicle tax discs – yes that really is a thing!!
This isn't just a new thing either but since the end of tax discs, Velology has become a lot more popular.
But why is velology getting popular?
Well, it's simple – it's all about the money.
Although we had to spend a fair bit of cash out to buy one of these little circles of paper, they now have a resale value due to the fact that they are no longer being made.
How can you make money from tax discs?
Again, this is an easy one.
You just need to sell them on to a collector. The thing you need to consider is whether you want to make some money immediately, or if you can hang onto them for a while in the hope their value will go up.
The survey showed that 48% of people simply threw the tax disc away when it ran out but a third chose to hang on to it as a keepsake. This means there are fewer tax discs in existence and the ones remaining could get a good financial return.
One of the best places to sell your item at the moment is eBay where I've seen tax discs sell for £320
(and more!) – that's a nice bit of cash for a small circle of paper!

But, while some are selling well, the market is a little inundated with lots of other people trying to make a quick buck.
Right now, it may be best to hang onto what you have, maybe buy a few cheaper ones from eBay then sell them in a few years when the hype has cooled off.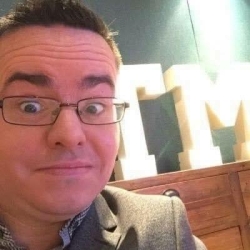 Latest posts by Ricky Willis
(see all)