In this article, Clive from cardcollector.co.uk shares his expert advice on how to profit from finding your old childhood Pokémon cards.
Over the last few years, there's one question I get asked time and time again:
"I just found my old Pokémon cards in the loft, are they worth any money?"
In this guide I'm going to help you distinguish if they have any value, and the best possible way to make money from them.
That's if you want to of course…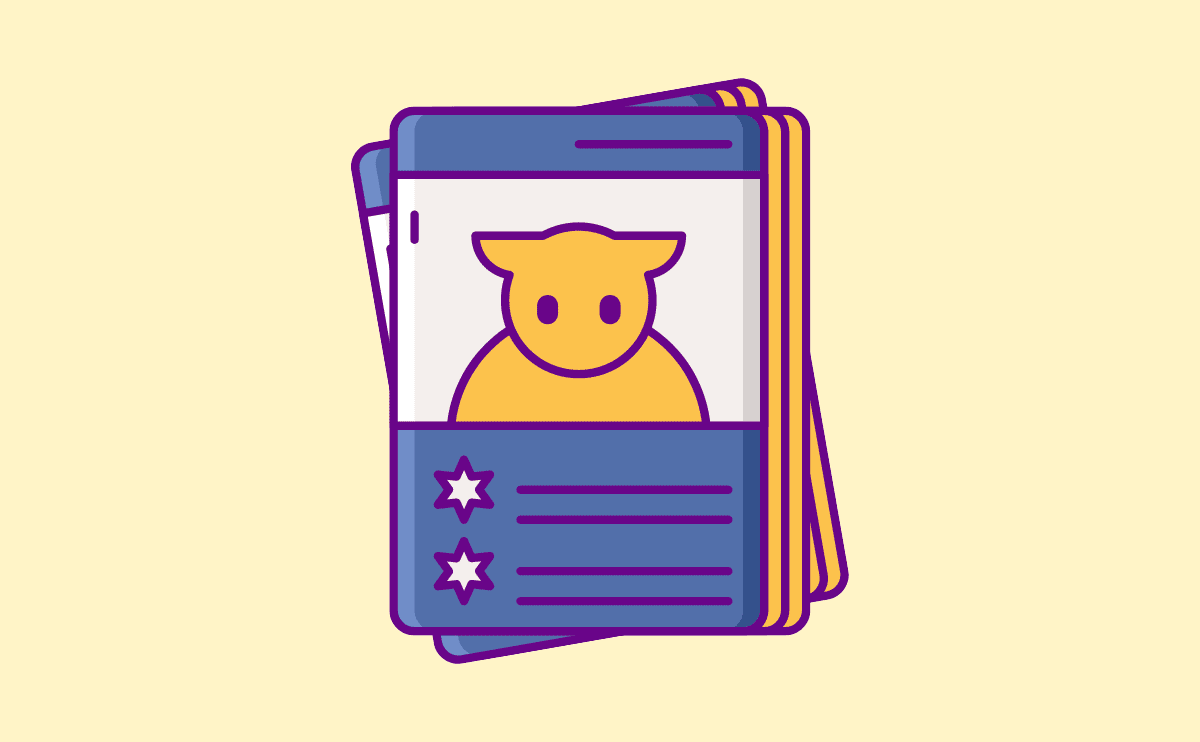 £10 BONUS OFFER: Earn easy cash by watching videos, playing games, and entering surveys.

Get a £10 sign up bonus when you join today.

Join Swagbucks here >>
Does nostalgic value mean more to you?
When I found my old childhood cards, the nostalgic value way exceeded any monetary value I could have sold them for.
Opening the first page of that old binder instantly transported me back to my childhood and the buzz I got from pulling holographic cards and trading doubles in the playground.
Often I feel that letting that go for the sake of some cash isn't worth it.
But there are of course exceptions. If they really don't mean that much to you, or you potentially hold something of significance, selling your old cards can make a lot of sense, especially in today's financial climate.
So let's get into it…
How to determine what Pokémon Cards you have
If you've rediscovered your old collection, the chances are that the majority your cards will date from 1999 to 2003. This is known as the 'Wizards of the Coast' era, as this is the company who printed them before Nintendo took over.
The first ever set is known as Base Set, and was swiftly followed by Jungle, Fossil, Team Rocket and a few others. The majority of old collections I see contain cards from Base Set, as this is what most people went crazy for all those years ago!
Your cards will also have a symbol on them to help you identify which set they're from.
If you need help identifying your cards and what set they belong to, I've created these handy references below:
Recent history of the Pokémon Card market
Now you know what cards you have, let's just lay the groundwork so you better understand the current market situation…
In 2020, when people were stuck at home, a lot of people rediscovered their own Pokémon card collections.
As soon as people realised they were actually worth a few bob, it caused the market to heat up massively. As Pokémon card collecting hit mainstream media, prices continued to spiral out of control.
People had lots more disposable income to play with, but a lack of understand of what actually makes a card valuable caused a lot of people to buy at over-inflated prices. This was great for sellers, but terrible for buyers!
Fast forward a few years, the Pokémon card market has restabilised. This is why many people think they have super valuable collections, when in fact they're really not worth a great deal.
I just wanted to lay the foundation to manage your expectations before we get into the specifics.
How to determine if your Pokémon Cards have value
Now that's out of the way, let's get specific!
The main factors that determine Pokémon card values are:
Card rarity
Card condition
Character popularity
Card rarity
The following factors will make cards more valuable:
Cards that are labelled as rare and are therefore hard to pull from packs. These cards will have a small star, usually in the bottom right-hand corner
Holographic cards
1st Edition cards. These are cards that are produced in the very first print run of a particular set
They will be distinguished by a 1st Edition stamp on the card
Cards with a limited print run or special promotional cards
Cards won as competition prizes
Misprinted cards or error cards. See here for this wonderfully detailed complete list of known errors
Card condition
The following factors will make cards more valuable:
Cards that are free from scratches, bends, edge whitening, print imperfections or other blemishes
Cards that have been graded by an established company and given a score out of 10 for their condition will also affect the value. See here for a detailed guide on Pokémon card grading
Character popularity
The following factors will make cards more valuable:
Charizard cards are by far the most sought after amongst collectors (see the latest eye-watering Charizard auction values here)
Other characters such as Pikachu, Blastoise, Venusaur and Mew are highly desirable too
How to determine the current values of your Pokémon Cards
So now you understand the key principles that affect values, it's time to highlight the cards in your collection that you think may be worth something.
Once you've done that we're going to head over the eBay.co.uk and do some research.
Type in the name of the card in question:
e.g. 1999 Pokemon Base Set Charizard
Then on the left-hand side of the eBay search results, it let's you filter for 'Sold Items'. So long as the condition of your card matches what the sold card looks like, you now have a decent indication of the current value of your card.
Do this for every card you wish to sell, add them up, and there you have it – the approximate value of your collection!
A word on Pokémon Card grading
As I referenced earlier, you can send your cards off to established companies to grade your card. This means they'll assess the condition of your card, give it a score out of 10, and encapsulate it in plastic to safely preserve it.
By doing so, you can potentially add significant value to your card – if it scores highly.
For example, a 1999 Base Set Charizard graded a 9 by PSA (the world's leading card grader and my top recommendation) sells for approximately £1k. Whereas the same card graded a 10 can fetch around £10k.
This is why card grading has gained huge popularity in recent years. For the right cards, it can seriously increase the value.
PSA is based in the United States, but I use a trusted middleman service here in the UK called Ark Grading, should you choose to go down this route.
Wrapping up
I hope you've found this guide useful in determining what cards you have, and if they're worth money.
Remember though, the key takeaway is that the market isn't as hot as it was a few years ago, so don't expect a huge windfall unless your cards tick all the boxes for rarity, condition and desirability.
Thanks for reading!
Latest posts by Skint Dad Contributor
(see all)