Perhaps you've been thinking about going on holiday for a while, but life has got in the way of planning a trip.
Maybe you've suddenly realised that a romantic mini-break is the perfect present for your partner.
Either way, you've found yourself frantically scouring the internet for last-minute holidays.
We have lots of handy tips for booking last minute. And rest assured, bagging yourself a last-minute trip could save you money, even in the busy summer months.
Be flexible with flights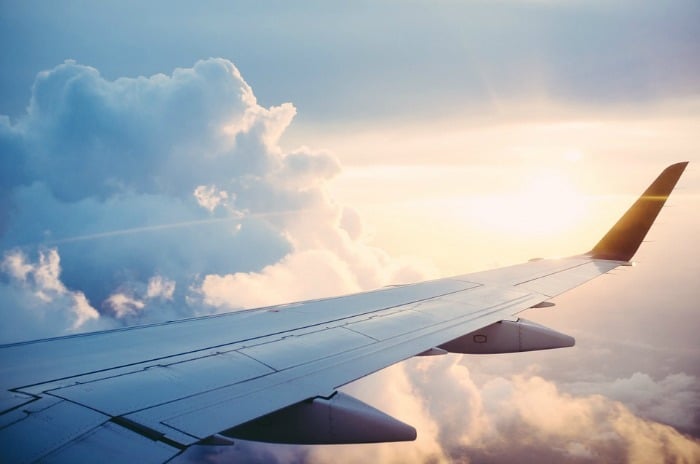 £10 BONUS OFFER: Earn easy cash by watching videos, playing games, and entering surveys.

Get a £10 sign up bonus when you join today.

Join Swagbucks here >>
The more flexible you are about your dates and departure airport, the more likely you are to save money.
Flight websites such as Skyscanner allow you to compare prices from various airlines over the month.
Of course, flying off-season will make flights significantly cheaper – the same goes for accommodation and all-inclusive deals.
Even if you're travelling in peak season during July and August, try and be flexible with the day of the week you fly.
According to various travel experts, midweek flights cost between 15%-35% less than those over the weekend.
Experts also suggest making the booking itself midweek, as flight sales are often launched on Sunday or Monday night.
Look on last minute and cheap late deals sections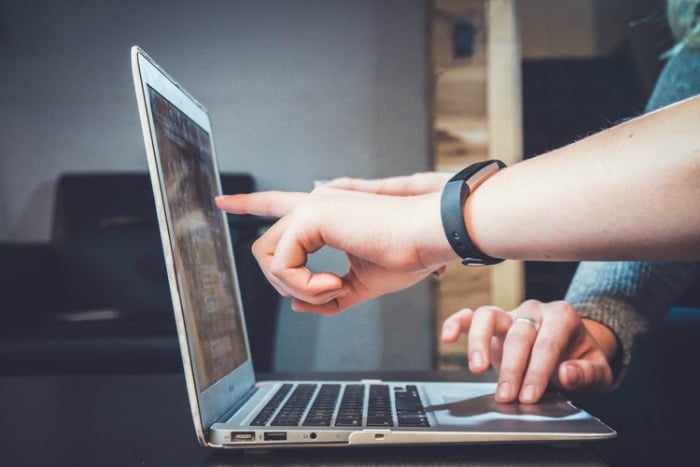 Lots of travel websites round up their best last-minute deals so you don't have to spend too long searching.
Holiday Hypermarket has a 'Last Minute' section for holidays up to eight weeks away, while the 'Cheap Late Deals' section lists fixed departures over the next couple of weeks.
In both sections, you can bag yourself up to 70% off, saving hundreds of pounds. The savings are often more significant on the Cheap Late Deals section, but you must be prepared to leave with only one week's notice.
Consider going all-inclusive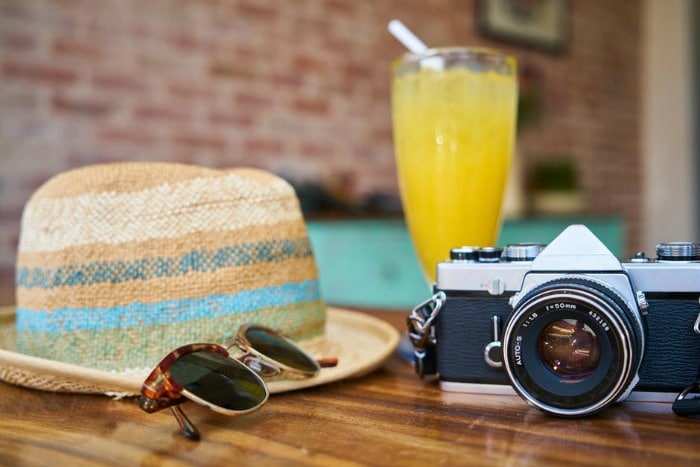 Even if you find cheap flights somewhere, you might struggle to find budget-friendly accommodation.
All-inclusive holidays are great money-savers, because as their name suggests they include everything you need – flights, accommodation, food and even alcohol. Holiday Hypermarket offers some great deals for all-inclusive breaks.
These are especially good options for family holidays – a family of four consumes 84 meals a week! If each meal costs £10 per person, that's a saving of £840 (although of course, you'll be paying some money towards food through your all-inclusive).
Remember to take hidden extras into account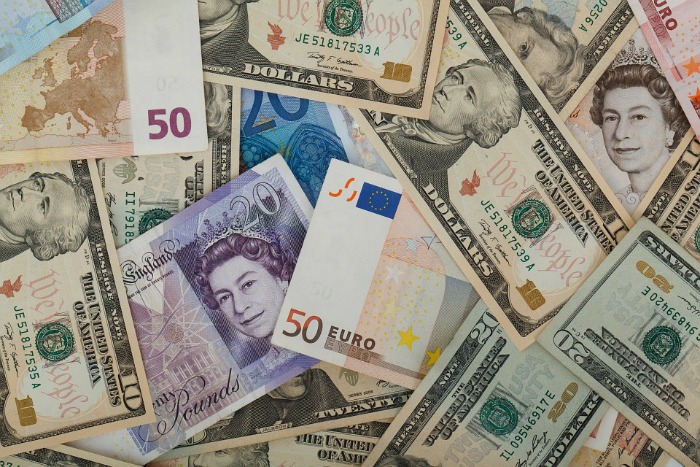 Recent research by travel experts at The Post Office suggests that extra spending (outside what's covered by an all-inclusive deal) is at an all-time high.
The study revealed that four out of five families spend £139 extra a week at the resort itself, while nine out of 10 spend almost £300 extra in local shops and restaurants during their trip.
Make sure you read the fine print of your holiday deal to see what's included to avoid getting caught out by extra expenditures – often, activities and day trips cost extra. If you have your heart set on one of them, why not see if you can find a local provider who offers it for less?
You must also take hidden extras into account when you're travelling independently.
What initially looks like the cheapest option may prove to cost more than you bargained.
Some of the cheapest short-haul flights leave very early in the morning, but there isn't always public transport to the airport at this time. In some cases, if you have far to travel, you may even end up having to stay at a hotel near the airport the night before.
Bear in mind the costs of the country you're visiting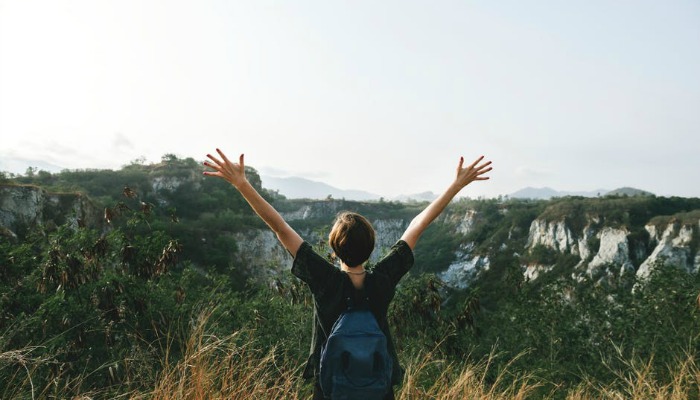 Since even people on all-inclusive holidays indulge in extra spending, make sure you research the cost of food, drink and activities in the country you plan on travelling to.
The savings you make on flights and accommodation might get cancelled out by the high prices in your destination of choice.
The Post Office has researched the cost of tourist items – including a range of drinks and dinner for two with wine – in 42 of the world's most popular holiday destinations.
Their results show that Bulgaria is the cheapest short-haul destination, three times cheaper than popular destinations in France and Italy.
Be open-minded about your destination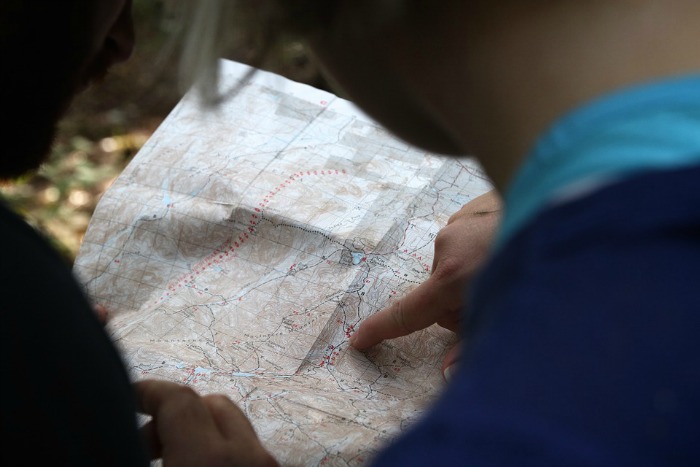 The more flexible you are about your destination of choice, the more money you're likely to save.
Instead of looking for holidays to a specific destination, approach your search with an open mind. While the prices for popular destinations might be sky-high, there are always less-well-known but equally enticing alternatives.
Overall, if you're savvy with your booking and flexible about when and where you're going, then you could stand to save hundreds of pounds with a last-minute holiday.
What are you waiting for?
It's time to get booking!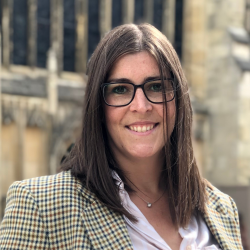 Latest posts by Naomi Willis
(see all)