You can save money on your Black Friday shopping, and then can carry on getting deals all year round using these nifty shopping tools.
Written in collaboration with idealo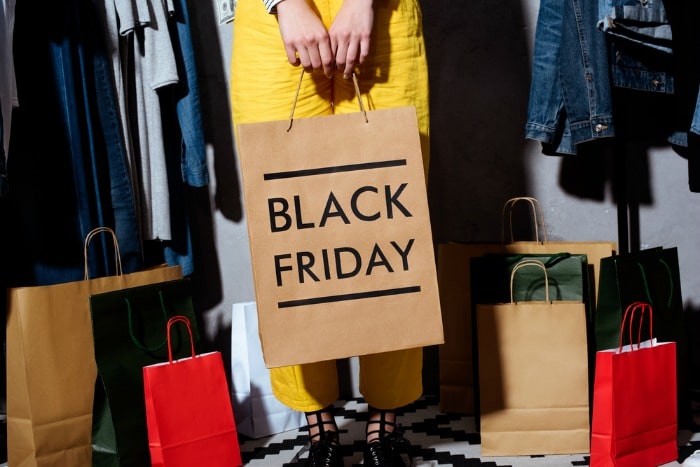 £10 BONUS OFFER: Earn easy cash by watching videos, playing games, and entering surveys.

Get a £10 sign up bonus when you join today.

Join Swagbucks here >>
There's a thin line between trying to find a bargain, and spending hours getting the price down.
In the hours you've spent trawling the internet looking for the ideal price and hunting a discount code that actually works, you may as well have bought the first one you saw and saved your time.
Instead of wasting your evenings or lunch hours looking for a deal, there is a better option.
This Black Friday use idealo and remove the headache of searching. They show you when the item you want is at the best price.
Save money on Black Friday
Whether you're after a deal for yourself or you're getting your Christmas shopping sorted, Black Friday can be a good time for bargain hunting.
You may know what you're after and have the budget, where on earth do you start?
How much should you spend?
Instead of hopping from one website to the next to find the best price, idealo can do all the searching for you.
Type in what you're looking for – be it a games console, headphones, smartphone, whatever – and you'll find the item you're after.
You can check specifications and product details but, more importantly, you'll be able to see the current best price as well as the price history too.
This will make sure you're going to pick up a bargain, or maybe decide to wait a few weeks for the price to drop again.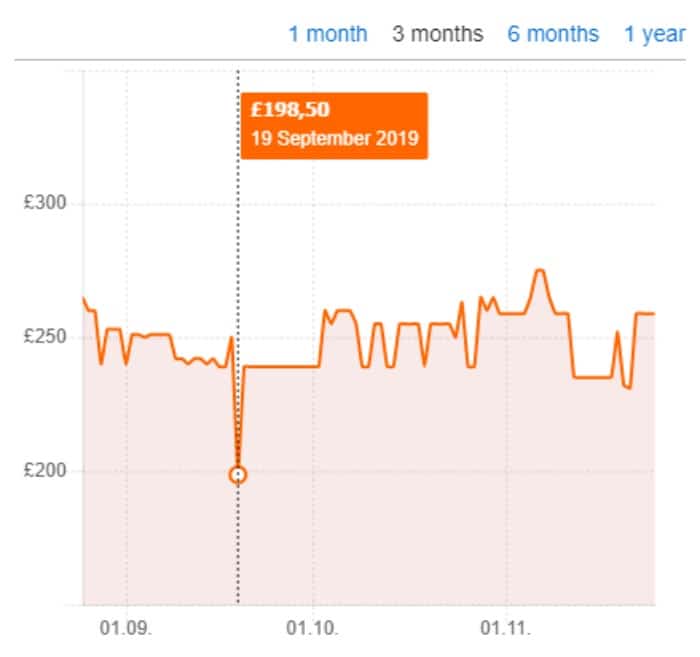 When will it be cheaper?
We've all got busy lives and can't sit in front of the screen all day, refreshing the page and hoping your needed item will come down in price.
To save you time, idealo.co.uk allows you to set individual price alerts on items, letting you know when the price drops to your budget.
After you've found the item you want, click on the price alert symbol and add your target price.
When the price drops, you will get a notification to your phone or by email.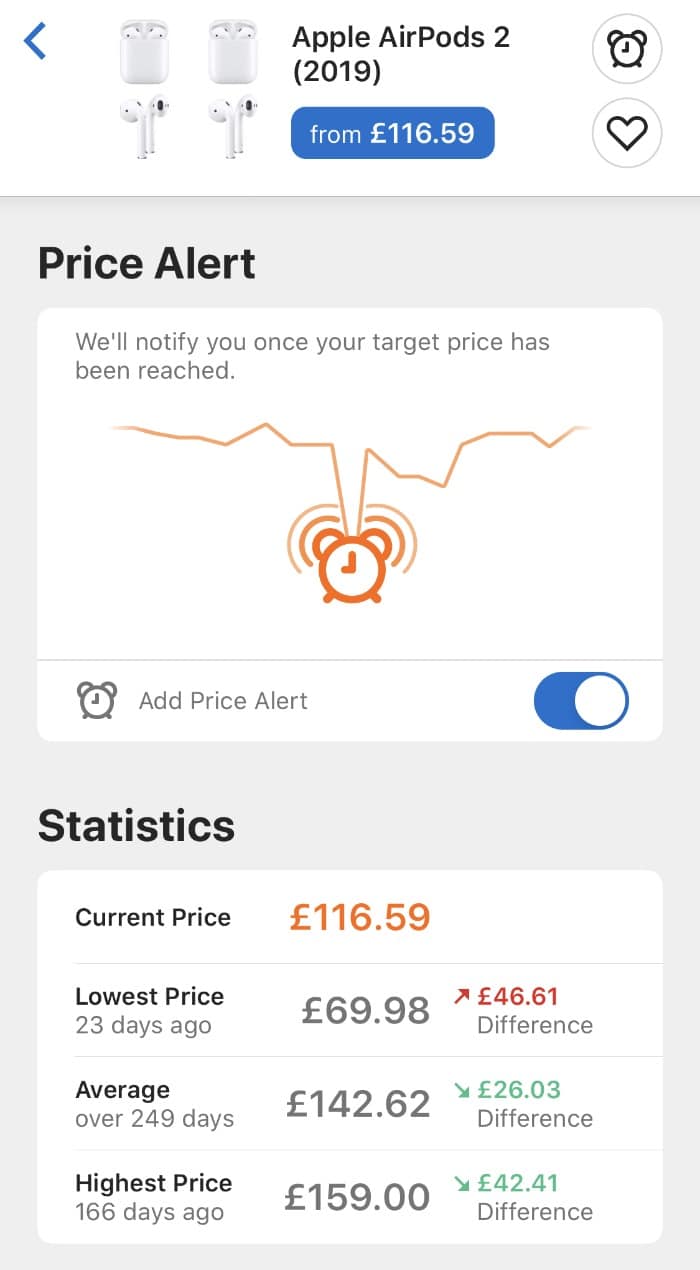 You're also able to make sure the price includes the delivery charges, as they can sometimes push the price up.
Find a bargain shopping in store
If you prefer to do your shopping in store, you don't need to worry about losing out on a deal.
Download the idealo app, and you can track prices on the go.
See an Xbox game in a supermarket and think it's a good price?
Use the idealo barcode scanner, and it will pull up prices from other retailers so you'll know whether it's a deal, or if you should hold off and save your pennies.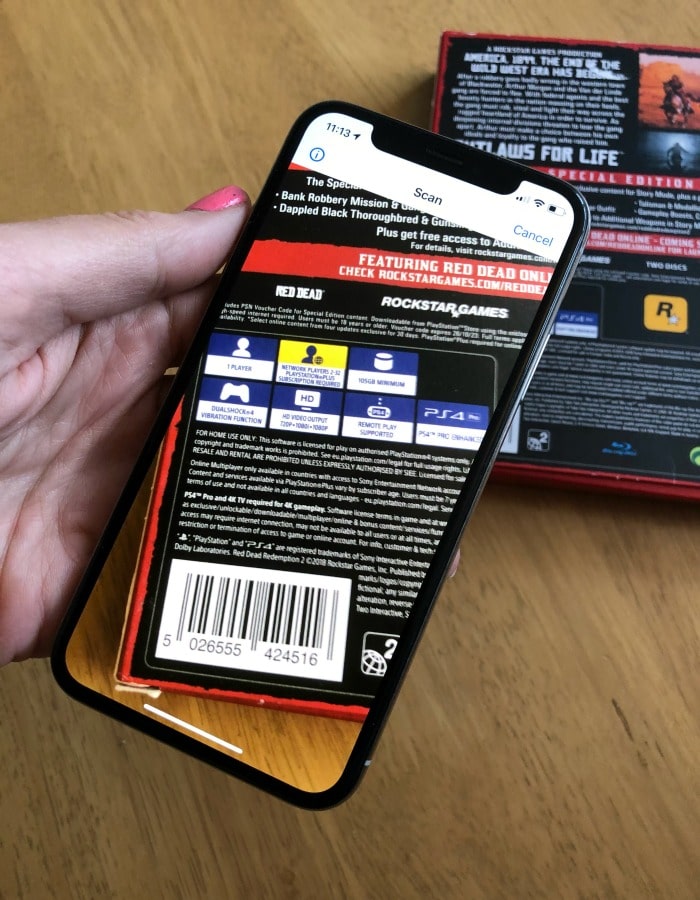 Simply open the app and tap the barcode icon in the search bar. Point your camera at the barcode, and you'll get the see the lowest price.
Doing this when you're out and about can stop the headache of picking up something as an impulse purchase and overspending.
Exactly the same as the main site, the app will also allow you to see the price history over the last year to give you the best-informed choice.
Save money shopping
It's easy to see that idealo will save you money when you're shopping for Black Friday.
Get prepared now and set up price alerts, so the deals will make their way to you, instead of you doing the hard work.
But Black Friday isn't the only time to find a deal. Using idealo, you will be sure you're getting the best deal for you all year round.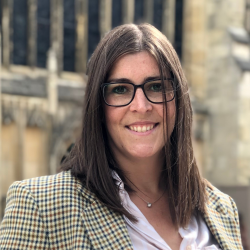 Latest posts by Naomi Willis
(see all)