A community member got a shock PPI payout with no paperwork! It's easy & free to use the FCA PPI website to claim a PPI refund. Here's exactly how to do it
Skint Dad is an ambassador of the FCA's PPI Deadline campaign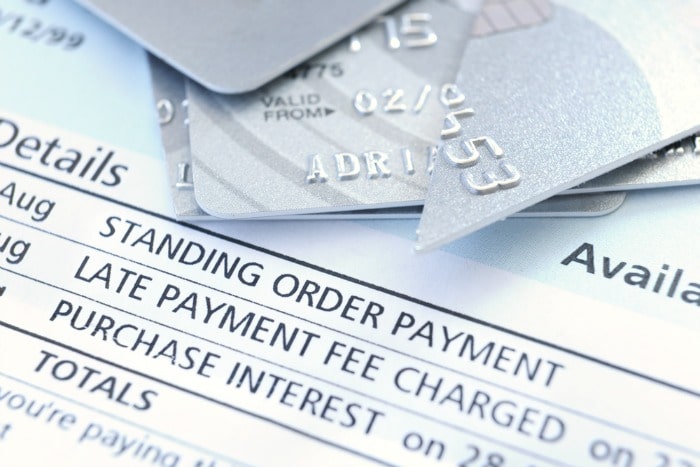 £10 BONUS OFFER: Earn easy cash by watching videos, playing games, and entering surveys.

Get a £10 sign up bonus when you join today.

Join Swagbucks here >>
For the last few years, nearly everywhere you turn you see or hear someone going on about claiming PPI.
People have been listening, and some £35.3 billion has been claimed in PPI compensation.
However, all these messages about claiming will soon be coming to an end.
The deadline to claim PPI is fast approaching and you'll need to make a claim before 29 August 2019.
If you're not sure what PPI is, or you're looking for a fuss-free (and free) way to claim PPI take a look at our guide about how to claim PPI.
Whether you choose to claim PPI today, or you want to wait until the last day on 29 August 2019, please be sure to look into it as you may miss out.
Claiming PPI
One of the reasons you may have chosen not to claim is that you didn't know you had it, or you've lost any old paperwork from a loan or credit card.
Please don't let this put you off.
I had a conversation the other day with a Skint Dad community member.
James, 38, from South Cumbria, who runs a cleaning company with his wife Vicky, was able to claim a PPI refund easily using the FCA website.
He took out a loan back in 2007 for £2,000 over four years. It was eventually cleared off, and he put it out of his mind.
Since getting the loan, life happened (as it does); he moved to a new house and lost all the paperwork.
But that didn't stop him.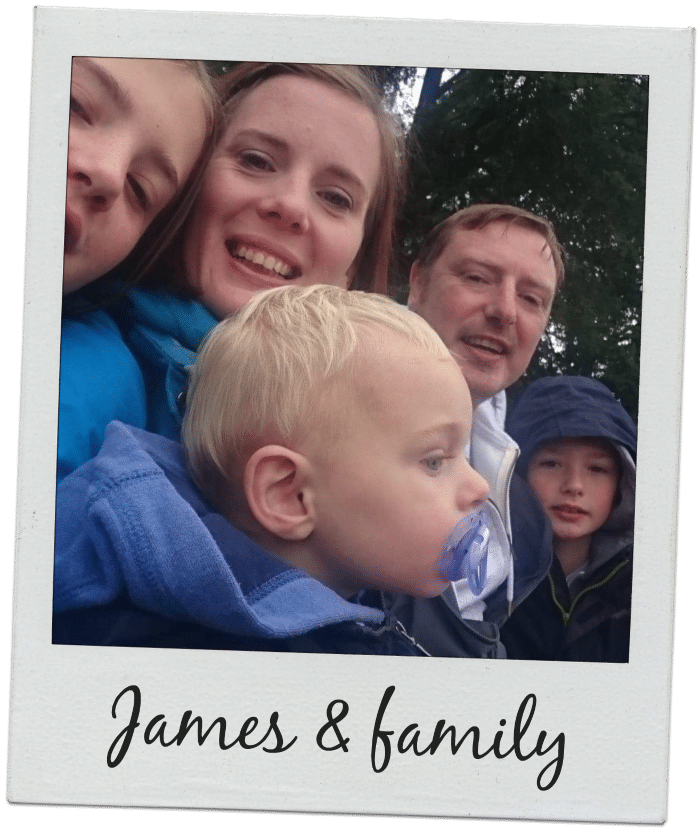 No paperwork for a PPI claim
It wasn't until 10 years later, after his mother-in-law put in a claim for PPI (and was very successful), that he started to wonder about any credit products he had.
James thought back to his forgotten loan but realised he had no account numbers and the company who he took his loan with had gone bankrupt.
Not giving up, and thinking he'll just see if it gets him anywhere, he did a quick search using the comprehensive list on the FCA's website.
He told us, "I lost all the paperwork when I moved from Liverpool. I didn't have an account number, and the company went bust, so I thought I won't get anything.
"I went through the list on the FCA website, found the company, and clicked through to them.
"I didn't have any documentation or account number. I just put in my date of birth, personal details and as much as I could, like how much the loan was for and what year it was taken out."
James didn't expect to hear anything back, and he didn't even know if his original loan had PPI added to it.
So, he was shocked when he got a letter through the post.
"I put as much information as I could online, and they sent a piece of paper with everything filled in.
"When they sent the documentation in the post, they just needed a signature.
"So, I signed it and off it went. I then just sat back and waited.
"It was that simple."
PPI refund
After around 10 weeks, another letter arrived in the post.
This time he got a cheque with an £800 PPI refund, from an original £2,000 loan!
"Claiming a PPI refund for free with the FCA was dead easy, dead clear, dead simple."
James, 38, from South Cumbria
The PPI refund didn't stay in his bank long though.
James put the money towards his wedding with Vicky in 2018 (the same day as the Royal wedding – although he booked his first)!
"We booked our wedding 12 months in advance, and then two months before our wedding they announced they were getting married on 19 May as well. We'll never forget it."
Apply for PPI before the deadline
James urges anyone who hasn't looked to apply for a PPI refund to just try.
"You've got nothing to lose, and it doesn't cost you anything."
"The FCA can help find out which companies to claim PPI with your name and date of birth."
James, successfully reclaimed mis-sold PPI for free
He continued, "At the end of the day you might get something back that you might not have realised you could have got.
"Even if you think the company has gone bankrupt or you've got no paperwork, the paper trail is still all there.
And if you get a PPI refund, James encourages you to "just enjoy it" 😊
Time is running out to make a PPI complaint. If you haven't complained by 29 August 2019, you won't be able to claim money back for PPI.
You can find a full list of PPI providers and claim for free via the FCA website.
Visit www.fca.org.uk/ppi or call them on 0800 101 8800 to get started.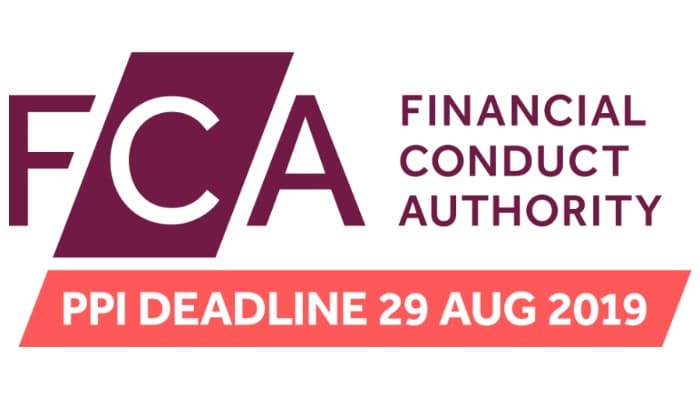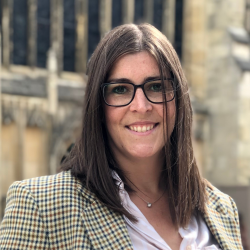 Latest posts by Naomi Willis
(see all)