When launching a new business venture, money is usually a precious resource, so investing in the right things and not wasting it is vital.
While it varies from business to business, certain areas are common to most, in terms of where to invest.
IT and systems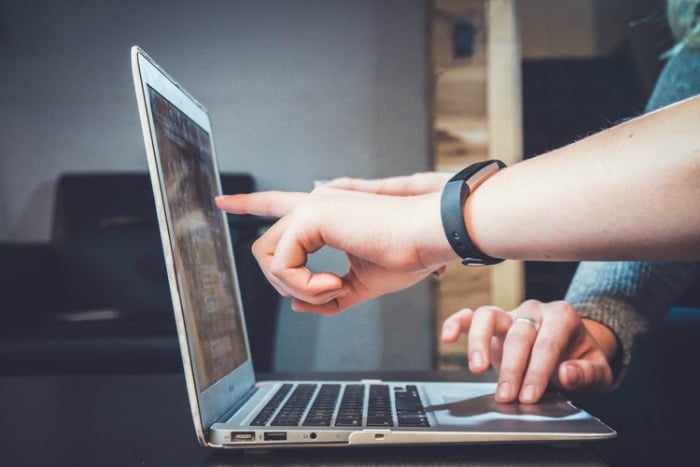 £10 BONUS OFFER: Earn easy cash by watching videos, playing games, and entering surveys.

Get a £10 sign up bonus when you join today.

Join Swagbucks here >>
Just about any business requires at a bare minimum a PC or laptop, but the scope and scale will vary depending on the type of business being started.
Software is important and here it's possible to overspend or compromise by not investing when it's important to do so.
One sensible move for a start-up is to invest in accounting software that can integrate financial and planning functions in a package that's able to grow with the business.
Falling into the trap of using hardware and software not up to the job is a false economy. Underpowered computers taking too long to complete tasks, and free software that takes too much effort to learn and use compared to the paid for and more ubiquitous packages, will slow productivity and become a distraction.
Marketing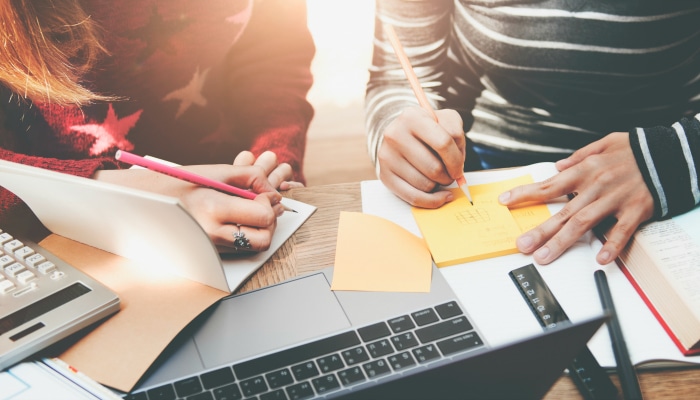 Obviously, a business has to let potential customers know it exists and what it offers, but investment here will depend on the type of business. If options are considered carefully a little investment can go a long way, especially when using online methods; social media can be particularly cost-effective.
Website – a professional looking website is a key asset, but unless you require an involved e-commerce platform a well-designed site created on a free platform such as WordPress may be plenty.
The important thing is to establish exactly who your website is for and what you want visitors to do once on it.
It could be worth paying a skilled web designer to set you up with a coherent design but after that, you are 'handed the keys' and can easily update it yourself.
Social media – this can be a very inexpensive route to marketing your business. Some underestimate the value of investing in social media such as enlisting the services of an expert in social media marketing to help implement and run a campaign.
Highly targeted Facebook advertising and creating a page could help you reach a market for a very reasonable investment.
Branding
You could easily spend far too much money if you get carried away, but a coherent brand identity is time and money well spent. Once established, your branding will last a long time (think of Apple and Shell's logos for example).
Think carefully before paying a brand consultant thousands of dollars; then again don't skimp and try and do it 'on the cheap'. If you don't have design skills it will show up regardless of the number of free or very low-cost logo design websites you visit.
Your branding should carry through to everything your business has such as letterheads, business cards, website, social media pages and general advertising.
Professional services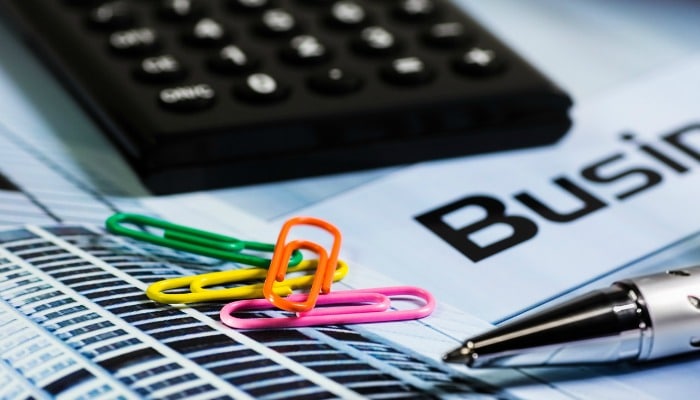 In some cases, professional help is worth its weight in gold but keep a lid on what you invest.
For example, if hiring an accountant to take the strain of preparing yearly accounts and maybe periodic assessment of your figures, then it may be possible to negotiate a flat fee for this level of agreed work as opposed to having a 'meter running' fee-paying arrangement.
With other professionals ask yourself if you need them – but don't compromise if you do. For example, it may be vital that you properly own your logo or name, so the services of a lawyer will help ensure you sew this up rather than risk making a mistake through doing it yourself.
Assessing investment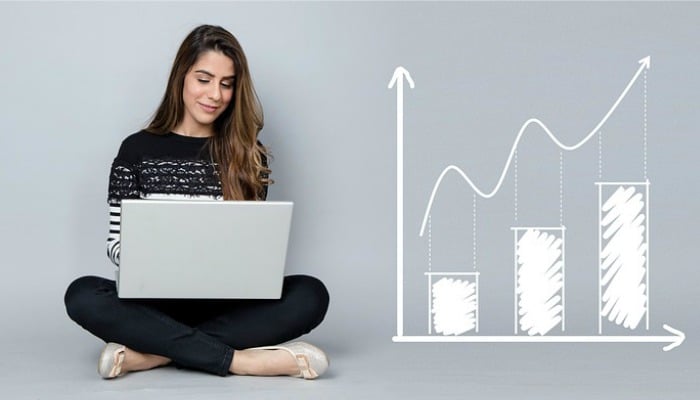 Investing in the right way can be a difficult balancing act to get right.
As said above you don't want to under or overspend, but thinking carefully about what you hope to gain from your investment will help point you in the right direction.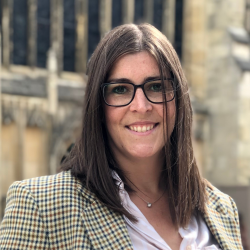 Latest posts by Naomi Willis
(see all)