This is certainly not the first time I've said to switch energy providers. Heck, I say it all the time, and I think pretty much anyone who talks about cutting back and saving money will also tell you that you can save hundreds if you just switch providers.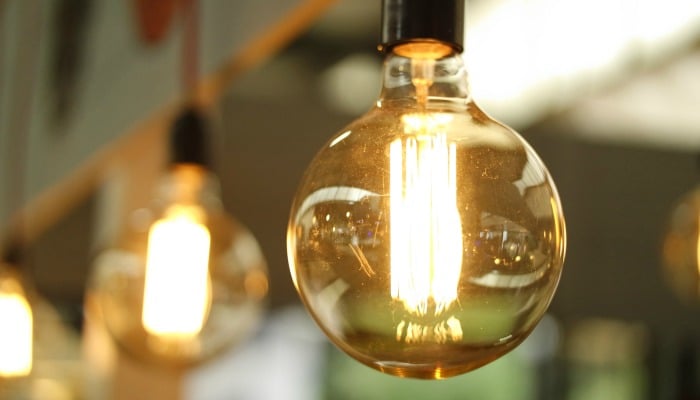 £10 BONUS OFFER: Earn easy cash by watching videos, playing games, and entering surveys.

Get a £10 sign up bonus when you join today.

Join Swagbucks here >>
It's such an easy way to make some room in your budget and give you that much needed extra money each month, yet still loads of people don't bother.
Excuses I've been told – even from close family, who should know better (!) – is that they can't be bothered to do it for a few quid a month.
Well those few quid can end up being near to £300 a year. That could pay for a new kitchen appliance if yours is close to breaking, or an entire school uniform for your kid in September, or a pretty big Christmas dinner, with all the trimmings and dinner for a few more days and a few bottles of something sparkling!!
When you think of the savings you can make by switching providers then a few of you might get more tempted to actually go through with it.
However, there will be others who don't find that incentive enough.
How about if the incentive was different?
As well as the potential to make a decent saving, what if you could help support and protect children at risk?
Well, that's what First Utility are promising to do on your behalf.
First Utility will donate £2 a month for two years to NSPCC on behalf of all new dual-fuel customers who switch over to them.
That would mean you could get a saving off your current energy bill and £2 a month for 2 years donated to the NSPCC on your behalf.
Sinead Latham, a member of the Skint Dad Community Group and who blogs at CheekiMummy switched to First Utility in the last year.
She told Skint Dad: "I switched over to First Utility as they were way more competitive (and I got a wicked cashback offer so win-win). I didn't know about the NSPCC collaboration, but what a wonderful incentive.
"You can support a very good cause whilst saving money on your household bill and it's not an extra cost to yourself."
Save money and do something good
So why not just even see what saving you could make.
Simply enter your postcode over on their site and see how much of a saving you could make on your annual energy bill.
Plus by signing up, you'll be supporting NSPCC.

Big targets
Together, First Utility and NSPCC are hoping to raise a massive £250,000 by the end of the year to keep children safe from abuse and neglect.
It doesn't matter what tariff you switch over to, each household just needs to change to any duel fuel for the donation of £48 to be triggered.
First Utility has already made donations on their customer's behalf of £138,720! To reach the target set, they need just 2,000 more households to switch their dual fuel tariff over to them to hit a full donation target of £250,000 by the end of 2017.
What will the donations do?
The donations made on your behalf to NSPCC could go towards a number of things. One in 10 children have experienced neglect and the NSPCC's helpline, Childline can offer free help and support for children.
The potential £250,000 raised from donations on behalf of First Utility, could go towards training more counsellors to respond to children who call for support. By 2021, NSPCC's goal is to make 5 million children safer so achieving this goal will make their target more achievable.
So don't hold back, go and compare your tariff, see how much you could save and start donating to a worthwhile cause.
Written in collaboration with First Utility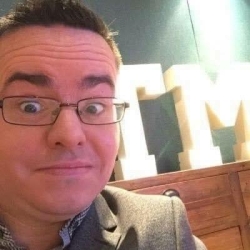 Latest posts by Ricky Willis
(see all)