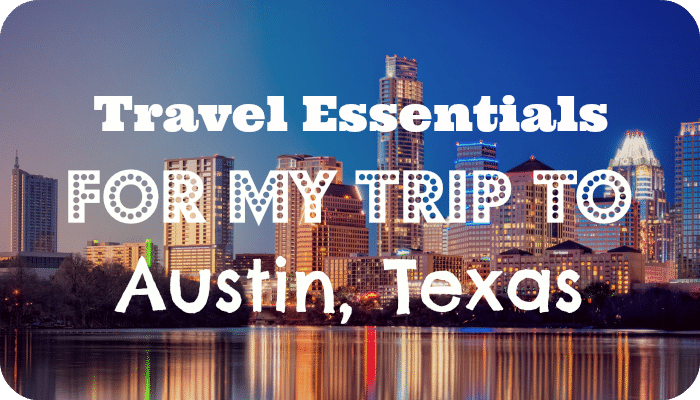 £10 BONUS OFFER: Earn easy cash by watching videos, playing games, and entering surveys.

Get a £10 sign up bonus when you join today.

Join Swagbucks here >>
In just ten days' time I will be jetting off to Austin, Texas, for the Save Up conference.
Save Up
is an exclusive annual event hosted by
Savings.com
for
DealPros
in the US to learn how to develop their business, share knowledge and network with some of the biggest and best deal sharing and personal finance blogs in the States.
As the winner of last year's Smartest Shopper competition run by Savoo (the UK arm of Savings.com) I have been invited to travel out with them. To say I'm a little excited is an understatement.
Due mainly to lack of funds I've not travelled much (I want this to change) and I've never been to America before. So to have this once in a lifetime opportunity is amazing and I will be forever grateful to the team at Savoo.
I will be leaving on Wednesday 30 July and returning on Monday 4 August. The actual conference is over 2½ days so there will be a couple of days to have a look around and take in the sights.
As I said I'm not that well-travelled and because of this I need to buy some essential items which, although it pains me to spend any money, I'm just going to have to dig deep.
So what do I need?
Sun cream
Because of the time of year, Austin can experience extremely hot weather with the mercury rising to almost unbearable 100ºF most days – PHEW!! I'm quite pale skinned so sun cream is a must buy.
Laptop bag
I surprisingly don't have a laptop bag. I'm going to need one though as I don't fancy putting my laptop in my suitcase to be smashed to smithereens. I've seen this one on Amazon which looks like a good deal.
Suitcase
Luckily my wonderful sister is lending me a suitcase. Our current one is on its last legs and I don't think it would last the journey. I still need to buy one at some point and being the frugal person that I am, I've spotted this bargain in Argos.
Padlocks
Again, with all the drawers in the house, filled with goodness knows what, I am surprised we don't have a padlock. Anyway, they aren't that expensive and I can use it on the sweet drawer when I return. ;D
Travel adapters
It's no good buying a laptop bag to take my laptop, if I can't use it. Also, I will need adaptors for my phone and camera. Luckily you can pick them up for next to nothing..
Money
I will need to take money but I will need to convert it to US Dollars. There are plenty of places but with it only being ten days before I go I will be using this really useful tool on Moneysavingexpert.com to find the best rate.
Travel Insurance
I will be sorting this out today. There are plenty of places to grab a great deal but the best bet is to use a comparison site such as moneysupermarket.com or gocompare.com.
So that about covers it, I think. It's not a huge amount of stuff and being a savvy shopper, I'm definitely going to make sure I find the best deal.
The main thing I want to do while I'm out there is learn as much as possible from these awesome bunch of professional bloggers. They have so much to offer in terms or knowledge and experience, that I will be making the most of it.
I'm sure the trip will be everything I hope it will be and more. And I hope this is just the start of the adventure for me.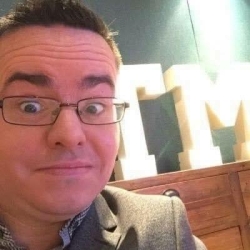 Latest posts by Ricky Willis
(see all)