While in standby mode, appliances continue to consume energy, even when they're not in use. UK households are wasting hundreds of pounds leaving devices on.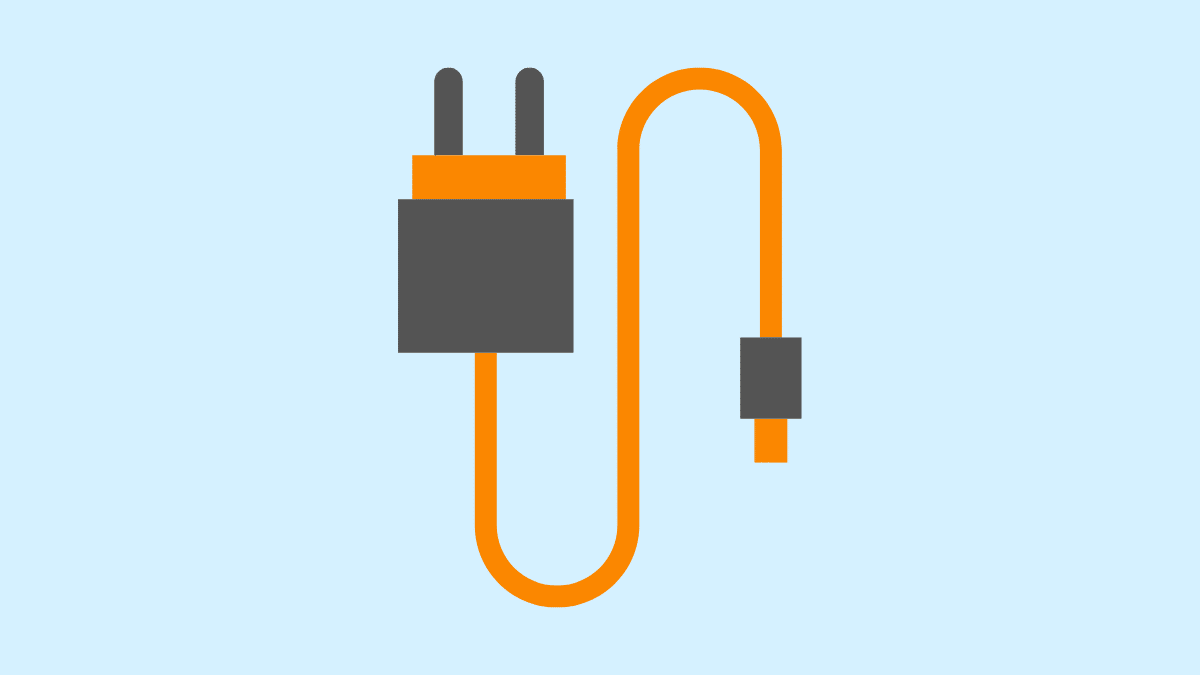 £10 BONUS OFFER: Earn easy cash by watching videos, playing games, and entering surveys.

Get a £10 sign up bonus when you join today.

Join Swagbucks here >>
Leaving appliances on standby can add to your entire household's energy bills.
So if you are feeling the pinch of the cost of living crisis, turning your gadgets off could help save you some cash.
If you leave an appliance plugged in, it can still use some energy. From your alarm clock to gaming consoles, every appliance that's plugged in is costing you money.
Saving money by turning off appliances
Many cash-strapped Brits think that hitting the switch off button on remote controls makes a saving.
While you can – a little – leaving the TV on standby costs you more. So, give the remotes a miss and turn off your TV properly.
Leaving just one TV on standby can add around £16 to your entire average household bill.
But your TV is just one of the worst offenders costing you money.
What devices are the worst culprits in the UK?
Modern TVs offer standby mode, but you'll be better off just turning it off completely. By turning off or unplugging appliances when they're not in use, you can save a bit of dosh.
You might turn it off, but when on standby, some appliances can use as much energy as when they're switched on.
So, it's always a good idea to switch off your smart speaker or gaming console frequently to avoid wasting energy and money.
Studies show that leaving everyday items on standby can cost billpayers hundreds of pounds annually, which might be one of the reasons your electric bill is so high. With electricity prices on the rise, these tips can help save money on your energy bills.
Here is a list of the worst appliances to leave on standby that cost the most money.
Worse appliances to leave on standby
Televisions and game consoles are one of the most common appliances left on standby, and they can consume up to 20% of their energy while on standby.
Games consoles
Gaming consoles such as Xbox and PlayStations can drain electricity when on standby mode.
It's better to turn them off completely when you're not using them.
Desktop computers
Left on standby, computers can consume up to 50% of their energy.
Therefore, it's a good idea to turn them off when not in use, especially if you're going to be away from your desk for a while.
Chargers
Pretty much everyone has a phone these days, and I wonder how many people are guilty of leaving chargers plugged in all the time?
I have to admit it's one thing I forget to unplug!
It's easy to think that by being plugged in that they're ready to charge, but it's costing you money.
Chargers for mobile phones, tablets, and laptops can consume energy even when they're not charging.
Avoid leaving an empty charger plugged in.
Baby monitor
Baby monitors are super sensitive and, even in standby mode, will be listening out for any noises or movement.
Airfryers
Air fryers are all the rage. But after using it to cook your dinner or tea, switch this appliance off from the wall. Although it can cost less to run than your oven, leaving it on costs you.
This applies to the average kettle left plugged in too.
Coffee Makers
Have your coffee hit, and then turn your coffee maker off.
They are not the worst energy consumer, but switching off all helps save some pennies.
Fridge freezers
Fridge freezers are one of the worse energy-guzzling appliances, but you can do things to make them run more effectively.
Be cost-conscious and make sure the fridge functions properly. Make savings with your appliance by keeping the cooling system on the exterior clean and dust free.
And why have your fridge cooling things when they don't need to be – it's just costing you money. Keep on top of food rotation and make sure to dispose of any out-of-date food.
Printers
Printers left on can be an energy drainer.
Turn them off completely when you're not using them, rather than leaving appliances on standby.
Speakers
Speakers are common household appliances plugged in all the time.
Left on standby mode, they consume energy even when they're not playing music.
So, it's a good idea to turn them off completely when you're not using them to save on your energy bills.
Save money by turning off your appliances
Leaving just one appliance on when you're not using them can also be a drain on your finances. Not something we need during the energy price cap crisis.
So, if you're not watching that TV or using that microwave, switch it off at the plug and save some cash on your energy bill!
You'll be amazed at how much those little changes can add up to big savings in annual bills in the long run.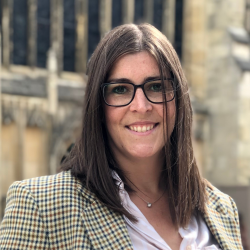 Latest posts by Naomi Willis
(see all)