You can get a discount on your electricity bill of up to £100, but there's a catch!
You just need to stop using your electrical items during peak times over the winter.
This is part of the Demand Flexibility Scheme from the National Grid, who deliver electricity in the UK, with the aim to try and prevent any blackouts.
It's not about not using your appliances at all. You can still use them at other times of the day.
The scheme will run from November 2022 until March 2023, so there is a decent chance to make a saving.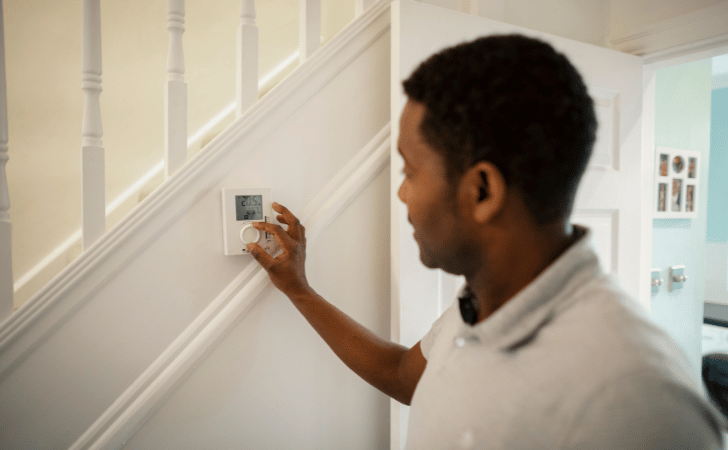 £10 BONUS OFFER: Earn easy cash by watching videos, playing games, and entering surveys.

Get a £10 sign up bonus when you join today.

Join Swagbucks here >>
Sign me up!
Energy bills are high, and I know many people are changing how they use electricity to lower costs.
This £100 National Grid scheme will help cut costs and save money on energy bills.
However, only around half the country can get involved.
If you live in England, Scotland or Wales and have a smart electricity meter (which submits your readings for you), you can ask to take part.
How does it work?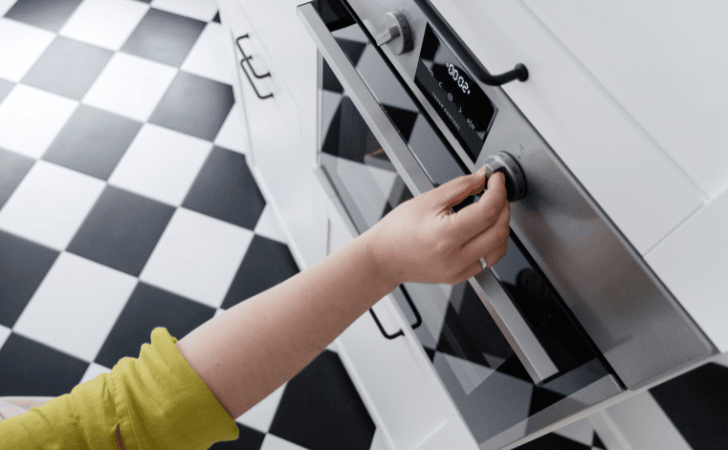 You will be given a day when you test out your actual usage.
You'll have 24 hours' notice and will be asked to reduce your peak time use of anything electrical.
Peak times are considered at times such as 4 PM until 7 PM when there is the most pressure on the grid.
You only need to reduce your usage for an hour.
The aim is to delay using high-use electrical goods such as your washing machine, dishwasher, tumbler dryer, electric cooker/hob, hairdryer etc.
It's not like you cannot use anything at all during that time. You could instead switch to cooking in the microwave as it uses less wattage.
While this might work for some, for others, this is when families are getting in from work.
However, it's at this time that there is a big surge in power usage to the network.
This is why they want to reduce it, and pay you because it's obviously important to help prevent power outages in the future.
Is my supplier involved?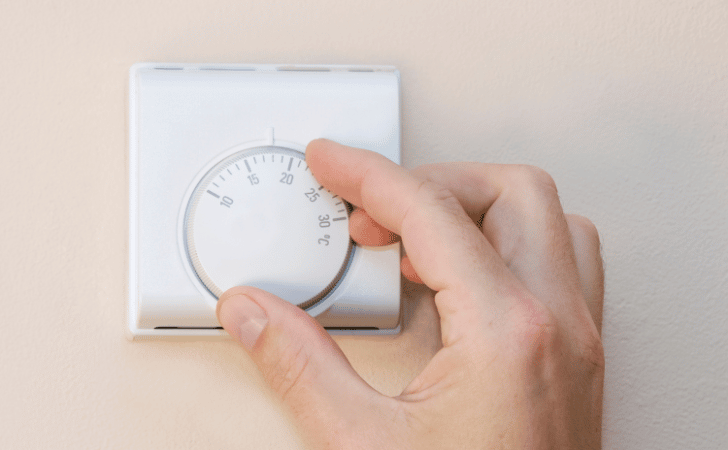 Energy suppliers must sign up for the scheme with the National Grid ESO.
When they have signed up, they will contact you if you qualify and offer you the chance to join.
You don't need to do anything until your energy supplier contacts you.
Here is a list of suppliers who've already said they are taking part:
Will it work?
Known as the Big Dirty Turndown, it was tested a while back with Octopus customers, who were paid to cut power and electric usage.
The scheme has worked well as it's being rolled out to millions of other energy customers across the UK.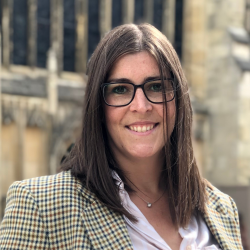 Latest posts by Naomi Willis
(see all)