A new trial has been launched that will pay you to reduce your electricity consumption for a few hours a day.
UPDATE November 2022: The trial was successful and has been rolled out across the UK. You could make up to £100 back on your energy bill with the Demand Flexibility Scheme.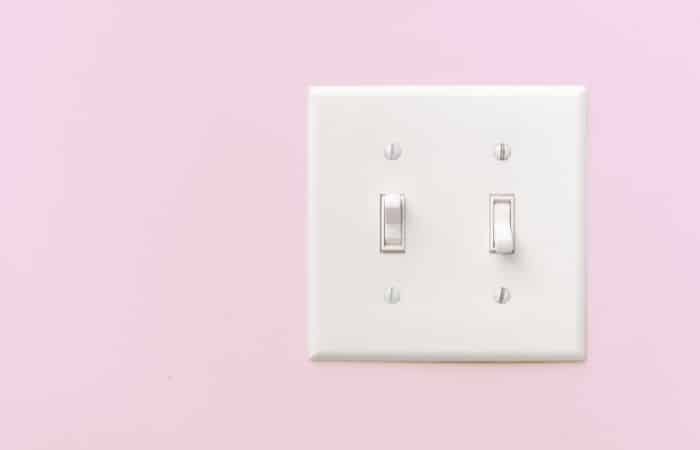 £10 BONUS OFFER: Earn easy cash by watching videos, playing games, and entering surveys.

Get a £10 sign up bonus when you join today.

Join Swagbucks here >>
With energy prices on the rise, I know so many households are looking to find ways to cut down on their energy consumption and save money on energy bills.
Rather than just doing it to lower costs and reduce emissions, millions of energy customers can now earn money by lowering their energy usage for a few hours a day.
As part of a new real-time project with the National Grid Electricity System Operator (ESO), you simply need to reduce your power consumption at home during set two-hour time windows over the winter.
Earn money reducing electric use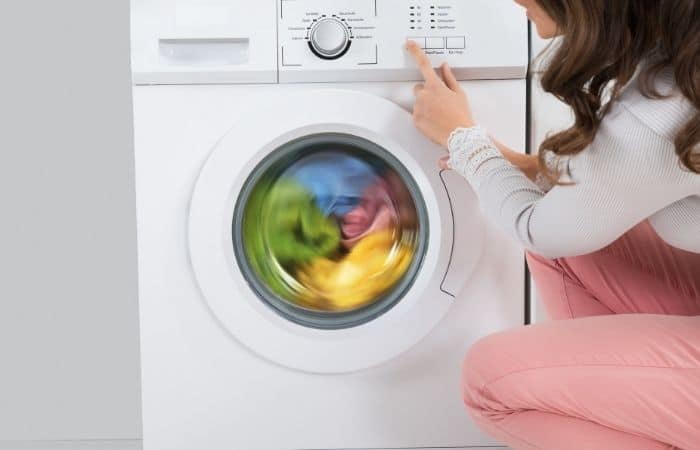 There are approximately 1.4 million Octopus Energy customers with a smart meter who will be able to take part in this trial.
Octopus Energy is not taking on any new customers at the moment online, so you're not able to up and change easily. So it, unfortunately, won't be good news for all households.
The trial will run for around two months, from 11 February 2022 until 31 March 2022.
During this time, the National Grid Electricity System Operator (ESO) will see the real-time use of electricity and determine how the trial impacts during periods of high demand.
Cut down on electric
There are set two-hour windows when you can take part.
You will be told about the time slot to cut energy the day before, and you can choose to opt-in.
Time slots are likely to be either from 12 AM – 2 AM, 9 AM – 11 AM or 4:30 PM – 6:30 PM.
Electic use in these times would be varied (either you'd be fast asleep or in from work making dinner).
After picking a time slot, you could be asked to cut down and delay using appliances you'd typically use.
According to the Guardian, Octopus Energy expects around 100,000 households to sign up.
As well as saving money on your bill because you'll be using less electricity, you will also be paid to take part in the trial.
To earn money, you must reduce your power consumption below your normal levels for pre-defined two-hour windows across several key periods.
Octopus Energy will offer a one-off financial incentive to domestic households for taking part in the trial.
Households who choose to take part could lower power demand by 150MW during each two-hour trial event.
ESO is investigating if moving home energy demand out of peak times can support the electricity system.
And the "domestic reserve scarcity" trial will go on to find out how to make domestic energy more balance on the grid and reduce costs overall to consumers.
Would you?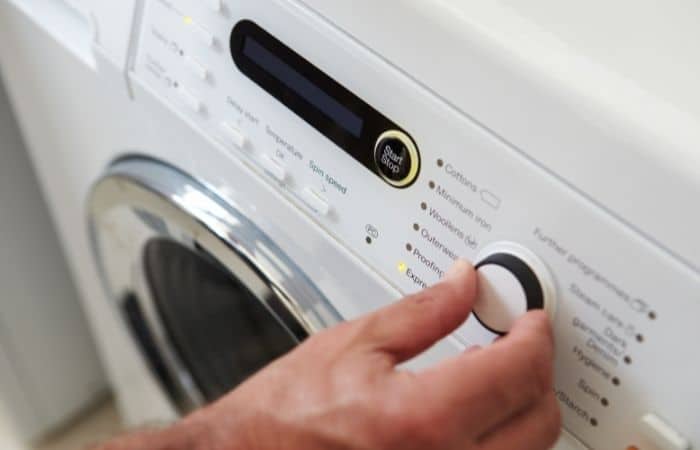 Would you take part in the trial?
Isabelle Haigh, Head of National Control at National Grid ESO, said:
"Encouraging households to engage in exciting climate-friendly energy opportunities like this trial will be crucial in our transition to net zero.
"System flexibility is vital to help manage and reduce peak electricity demand and keep Britain's electricity flowing securely.
"This trial will provide valuable insight into how suppliers may be able to utilise domestic flexibility to help reduce stress on the system during high demand, lower balancing costs and deliver consumer benefits."
James Eddison, CTO and co-founder of Octopus Energy Group, said:
"Octopus is a strong supporter of decentralising the energy grid and putting energy flexibility in the hands of consumers. The findings of our previous home energy trials and the demand for our smart tariffs show that homes can play a key role in improving grid stability and making sure that we're making the most of home-grown green energy when it's abundant.
"By joining forces with ESO, we're now taking this research to the next level, inviting 1.4 million customers to take part in a trial that will allow them to potentially benefit from cheaper, greener power and help build the energy system of the future. It's a tremendous opportunity to unlock flexibility at an unprecedented scale, and we can't wait to get started."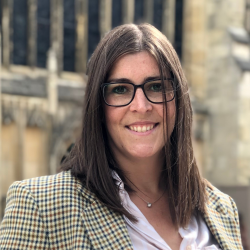 Latest posts by Naomi Willis
(see all)