There are ways to save money while on holiday, which will leave you with some much needed extra cash and still allow you to have a fantastic time.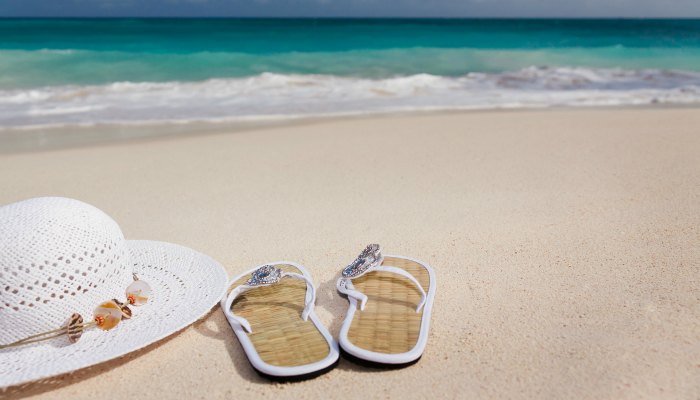 £10 BONUS OFFER: Earn easy cash by watching videos, playing games, and entering surveys.

Get a £10 sign up bonus when you join today.

Join Swagbucks here >>
It's tricky isn't it; you want to have a good holiday and go to the best places in the world but, you're restricted on your budget. You might even be one of the lucky ones who gets a free upgrade but that's still not going to leave you with extra cash in your pocket.
There are ways to save money while on holiday which will leave you with some much needed extra cash and still allow you to have a fantastic time.
1. Holiday Travel Money
If you know you're going on holiday quite a few months in advance, there is really no excuse to not get the most for your money. With the pound being so strong at the moment, there are some really good deals to be had.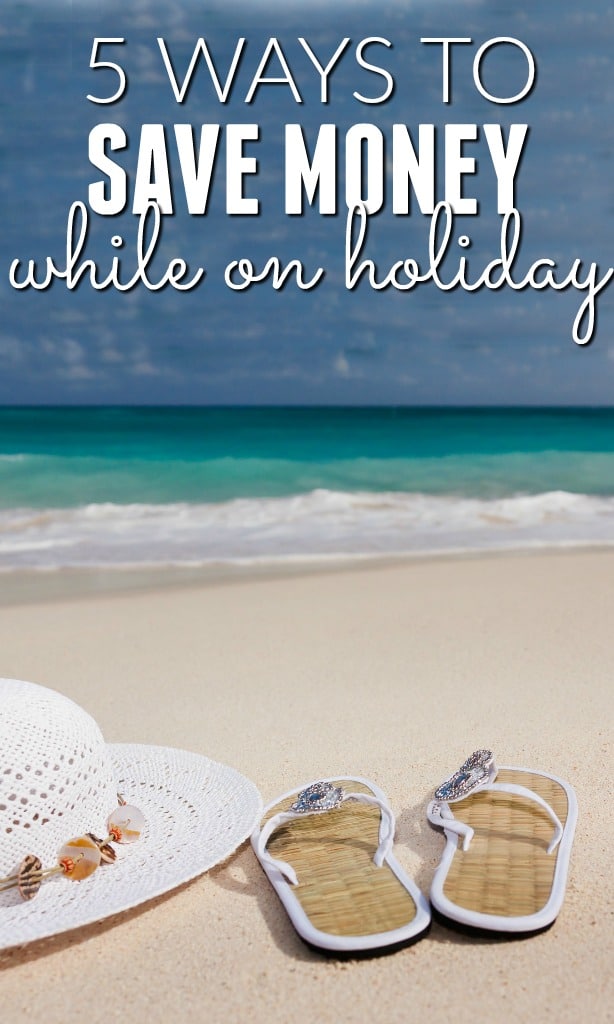 Don't wait until you're at the airport to exchange your money as the rates won't be so good. Ideally, you'll be wise to start keeping an eye on the rates three to six months before departure. Buying your travel money online and picking it up in a store can usually get you a better rate.
You'll also need to avoid spending on debit and credit cards as you'll normally face extra charges but you could consider getting a pre-paid cash card if you don't want to carry lots of cash about.
2. Data Roaming
Depending on which country you are travelling to, and which phone provider you are with, the amount you'll be charged to use your phone will be different. Hopefully the hotel or apartment where you'll be staying will have free WiFi but definitely check this before travelling. I know from experience that hotels in the States can charge $15 per day to access WiFi. That adds up quickly to a substantial amount!
It best to check with your mobile provider to confirm the charges if you are intending to use your phone while away and ask them if there are any bolt-ons that will lower the cost.
As you're away, maybe you're looking forward to putting your phone away and having a week off. If you're not intending to use the phone while you're aboard, make sure you keep it turned off as you'll get charged to receive text messages and voice mails which are out of your control.
3. Upgrades
If you have a special occasion during your holiday such as a honeymoon or birthday it never hurts to mention it and see if you can get an upgrade for free.
If you'd be planning something special and you could get a free upgrade, you'll get that little bit more luxury for free. It can really make the occasion even more special and memorable. If nothing else it will certainly put a big smile on your face.
Whether it's a flight, room or meal upgrade, it never hurts to ask.
4. Travel Insurance
As much as it pains you to pay for it, you must always make sure you are properly insured when on holiday, not just for your personal possessions and cash but also for any medial expenses or cancellations. As long as you don't leave it to the last minute, you should be able to get yourself a good deal. Travel insurance comparison sites check with hundreds of providers and will be a dead cert to save you money.
If you are thinking about taking a laptop or iPad; make sure they are covered within the policy. A lot of times you'll be quoted a great price for holiday insurance but it will only cover these items for up to £200 when, in fact, they are worth a lot more.
5. Unbudgeted Costs
So you've paid for the holiday, bought the insurance and have sorted the spending money. That's it then, right? Not quite. There are still things you need to pay out for, such as transport to the airport, toiletries and that must have pair of sunglasses that'll make you look awesome.
If you make a list of everything you need a good few months before you go on holiday, you can start to look out for deals and offers which will save you a shed load of cash. One of my favourite sites is eBay
. You can find everything you need here such as holiday clothes, sun cream and sunglasses at a much cheaper price than the high street.
Whether you're staying in the country this summer, or you jet off somewhere exotic, I hope you have a great and relaxing summer holiday.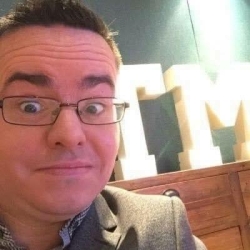 Latest posts by Ricky Willis
(see all)