When it comes to running your car, you probably think that fuel is your biggest expense, but what is likely to cost you most over the lifetime of your car is actually depreciation.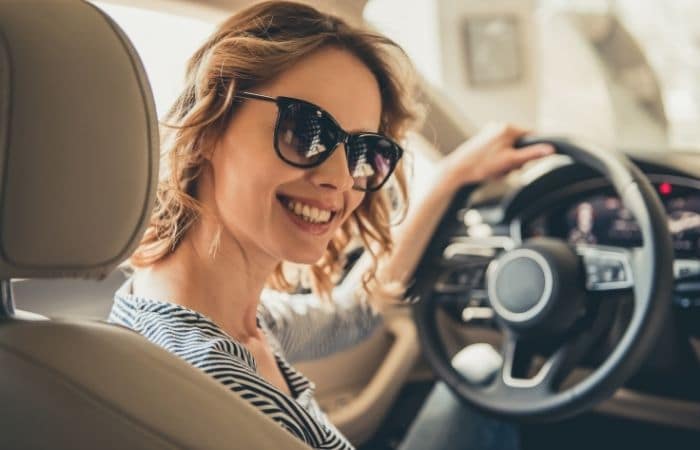 £10 BONUS OFFER: Earn easy cash by watching videos, playing games, and entering surveys.

Get a £10 sign up bonus when you join today.

Join Swagbucks here >>
What is depreciation?
Essentially, car depreciation is the difference between the value of your car when you buy it, and its value when you later come to sell it or trade it in.
According to gov website Money Advice Service, most cars depreciate in value by around 15-35% in the first year, with the majority losing a staggering half of their value after 3 years. Recent research by several automotive data specialists shows that ensuring a new car's value depreciates as slowly as possible can be more economically advantageous than selecting a car based on strong fuel efficiency.
If you normally buy a car and run it until the end of its lifetime, you are unlikely to be affected by depreciation. If, however, you prefer to trade up to a newer model regularly, there are a number of things you can do to lessen the hit caused by depreciation. Anything you can do to stall depreciation will mean better instant prices offered on services like Motorway when you come to sell it on, as well as more money if you choose to pursue part exchange with a dealer, or even sell privately on Auto Trader.
1. Maintain your car
To avoid the harsher realities of depreciation, it always makes sense to maintain your vehicle. Try to keep it clean inside and out, and have any damage fixed.
If you don't maintain your car, when you come to sell it, you will not only lose money from depreciation – but also from potential buyers wanting to 'chip down' the price.
Be conscious of mileage and try to keep the number of miles you do to a bare minimum; and avoid modifications – such as spoilers, scissor doors and flared wheel arches – which might be a huge turn-off for future buyers.
2. Service your car regularly
It is also important to ensure that servicing is completed regularly and that whenever replacement parts are used, they are those recommended by the car's manufacturer.
If you purchased a prestige car at £100,000 when new, the costs of parts will be entirely based on that original premium price, despite how much depreciation the car might have been subject to. This goes some way to explaining why smaller cars, such as city cars and superminis, with low running costs are so popular.
It is essential that you keep a record of whatever money you spend on maintenance, this will not only reassure potential buyers that the car has been looked after, but curtail their ability to chip away at your asking price.
3. Think about the resale before buying
Though this kind of calculated approach might not be for everyone, if you want to resell easily at a later date, with the least drop in value, you need to think about buying a car with mass appeal.
Like selling a house, if you want to sell quickly, you need to attract the widest possible audience – so, for example, avoid orange, yellow and hot pink colour schemes in favour of more populist, conservative, neutral colours.
Running costs are an important factor to consider. Some cars – especially large, petrol-engine saloons have the perception of being expensive runners and this is a key influence on depreciation, so there is likely to be considerably less demand for such models.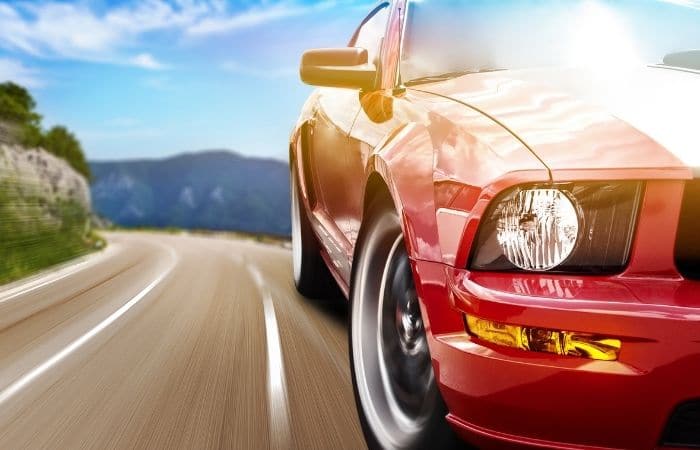 4. Don't buy a new car
Though purchasing a brand-new car is appealing – fast forward 3 years, and your satisfaction-levels are liable to drop significantly when you realise you've been hit by the worst extremes of depreciation and your car is now worth half what it was when you bought it.
If you buy from a dealer, the value of your car will drop even before you've driven off the forecourt. Buy a new car and the drop is even steeper. The depreciation curve on cars is steepest in the first three years, so the obvious tip is to buy used, or nearly new, but not new.
If you do decide to buy a new car, however, it is best to buy one that is in high demand and has low running costs.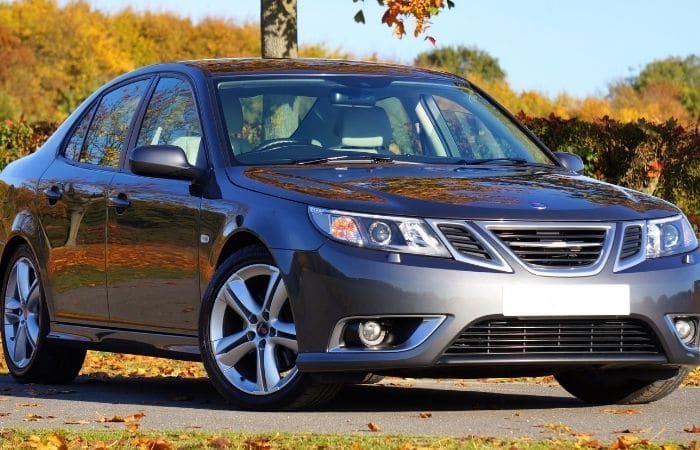 5. Watch out for new replacement models
Replacement models from your car manufacturer will further reduce the value of your car – even before they hit the showroom.
Typically, dealers will offer discounts on outgoing models to shift stock before the new model goes on sale.
It's a good idea to keep an eye out for the introduction of any new models that could potentially reduce the cost of your car – and to use this insight to inform when you sell.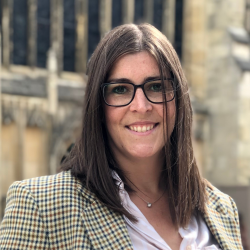 Latest posts by Naomi Willis
(see all)