The run-up to getting the kids back to school is expensive but what if you could kit your child out with a whole uniform for £4.50? Well, now you can with thanks to Aldi!
This site contains affiliate links. We may receive a commission for purchases made through these links.
[Learn more]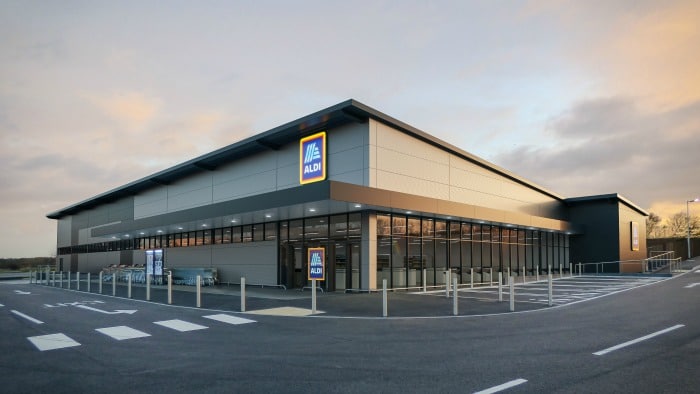 Back to school is always seen as an expensive time of year. And while I know there are still a few more weeks of this school year, to get on top and to keep costs under control, it's best to start early.
To help keep more pennies in your pocket, Aldi has once again launched their back to school uniform range.
Now while my wallet is quietly screaming, we've already been on the lookout to pick up bargains, making sure we've getting stationary in the early sales months before and watching for special discount days and nearly new sales in the schools.
There is no way we can buy everything in the sales as it all sells out too quickly and some stuff does need to be purchased new, so my eye is firmly turning to the retailers to find out how much money I'll need to part with this year. *sobs*
However, what if you could get a full uniform mega cheap? What if you could get a uniform for less than £5?!
Aldi Back to School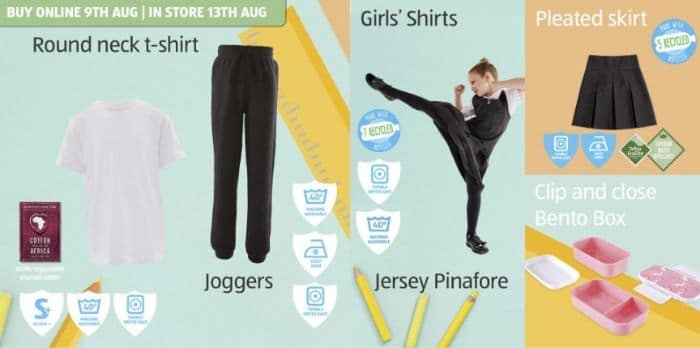 Discount supermarket Aldi sold a back to school uniform package for less than a fiver in 2019, and it looks like the same price for 2020.
It's been confirmed the Aldi Back to School Event will be held online from Sunday 9 August, and in stores from Thursday 13 August.
In previous years, it started in July, but it's been pushed back this year due to distribution delays.
You got a bundle of two polo shirts, one jumper and either a skirt or trousers for just £4.50.
A whole set is less than one skirt from another retailer!
On top of that, Aldi also sells PE kits, leather school shoes and accessories like backpacks and stationery.
The school uniforms and accessories are part of Aldi Special Buys, so once they're gone, they're gone.
Here's how the Aldi school uniform from 2019 stacked up against the other supermarkets.
We just need to wait and see if they hold the price for 2020.
Aldi
Tesco
Sainsbury's
M&S
Asda
Round Neck Sweater
£1
From £3.00
From £4.00
From £4.80
From £2.00
Plain Polo 2 Pack
£1.75
From £2.50
From £3.50
From £4.00
From £2.50
Trousers /Skirt
£1.75
From £3.00
From £5.00
From £6.40
From £3.00
Total
£4.50
£8.50
£12.50
£15.20
£7.50
% saved by shopping with Aldi
SAVE

47%

SAVE

64%

SAVE

70%

SAVE

40%
Aldi's school uniform is available for children of primary school ages (from 4 to 11 years old) and is the same price no matter what the size.
The uniform can be bought online from Sunday 9 August 2020 and in-store from Thursday 13 July. (It sells out fast online though, so don't get your hopes up!)
The thing is, the uniform isn't shoddy or cheap either.
You think a whole set for less than a fiver, and first thoughts turn to believe it'll be poor material or poorly made, but that's just not the case.
Testing out the Aldi uniform
Chloe, my youngest, was invited to try out the new school range from Aldi and star in their advert (see below). It was a fantastic day and both Skint Mum and I had a cameo at the end.
To say she had a brilliant time is an understatement. From trying to eat a jar of Nutella (after smudging a lot of it down her jumper while baking) to covering her polo shirt in paint to running around playing chase, basketball and football, she loved her day at school.
What she didn't realise as she was playing was that she was giving the uniform a good test drive.
Could it withstand a no-holds-barred kid who didn't care what they were wearing but still wanted to have fun? Yes, it could!
And how did it get on?
As a quick Aldi school uniform review, her shoes were a great fit, but the shiny cover did start to come off after a few months from her scraping the fronts on the floor.
The t-shirts and skirts were faultless though, and we couldn't tell the difference between Aldi and M&S t-shirts – apart from the huge difference in price tag!
We got to take home all the uniform from the day – which also meant taking home the t-shirt she painted. Unfortunately, by the time it had all dried that amount of paint couldn't get washed off 🙂
In 2016, the Aldi uniform cost £4 for a set, so while it's gone up a little, it is still good value. However, in 2018, it was selling for £5.
Really, if you're looking for a total bargain, then Aldi school uniform is one that you don't want to miss.
The uniform is available while stocks last so if you want to grab a deal, you need to move quickly.
You don't just have to wait until they're in store on 13 August as you can order the Aldi Back to School uniform online from 9 August, giving you peace of mind of nabbing the deal and getting uniforms sorted well in advance of September.
It will be busy – both online and in store – so be prepared to queue (even online)!
On top of the £4.50 uniform package, Aldi is selling other essentials for the back to school wardrobe including scuff-resistant shoes, socks and tights, PE kits, backpacks and other accessories.
Other ways to get cheap school uniform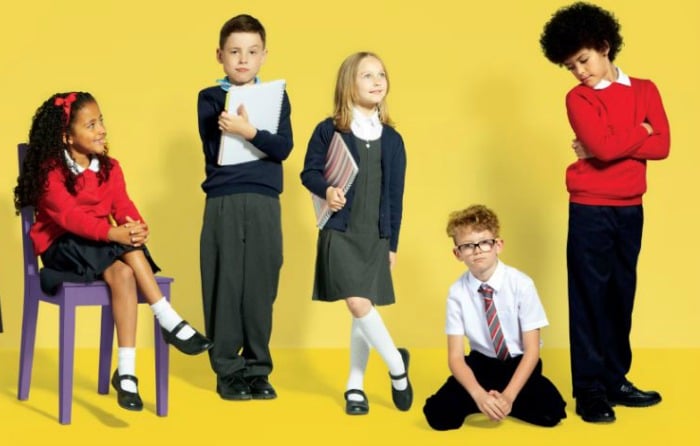 While you may think it's nice to have things brand new, most school uniforms are so hard-wearing nowadays that picking them up second hand is a no-brainer.
They wash well and are usually made with special fabrics that keep their colour and stay a decent quality.
If you need to find cheap school uniform, there are a few options:
Nearly new
The best bet is to reach out to your school. They get donated clothing that no longer fits, or they put up for sale unclaimed lost property. We managed to get new school dresses this year for just £1 each, and they were like new.
From time to time there are nearly new sales organised to sell on unwanted kids clothes and baby accessories. These days are super busy, so go early to make sure to find the bargains.
While it doesn't happen that often, keep a lookout in your local charity shops as people do donate their old school uniforms on.
Online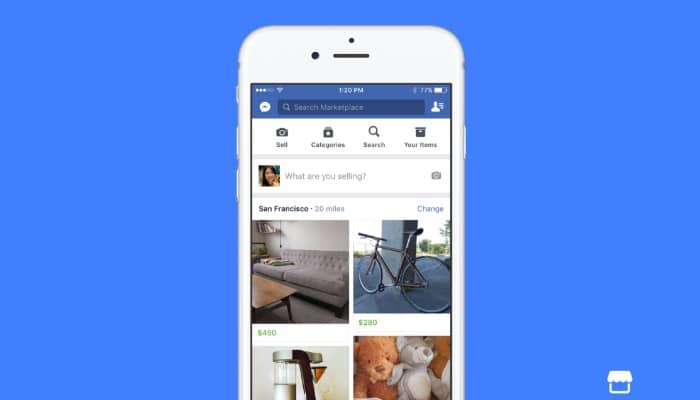 Take a look on your local Facebook selling page or on Facebook Marketplace to see if there are any uniforms for sale.
They'll usually be added not long after kids have broken up from school.
You could even put a request out, rather than sitting waiting for the right ad to come along.
eBay will also have lots of uniforms, but if you've got a school with branded jumpers or ties, then keeping it local is a winner.
School uniform grant
You may be able to get a £150 school uniform grant from the government, depending on your circumstances.
This grant will help with the cost of school uniform and PE kits.
It's all run differently, depending on where you live, so you will need to check with your local council.
Depending on eligibility, you could also apply for the GroceryAid school clothes grant.
:: Come and join thousands of other savvy shoppers in the Reduce Your Supermarket Spend Facebook community to find out tips and tricks to save money on your food shop.
Enjoy this post? Why not also sign up to receive our newsletter.
We send out all the best money saving news and tips from the site, and as an added
bonus you'll get an exclusive £16 cashback from Quidco (new members only)
Latest posts by Ricky Willis
(see all)