Technology is everywhere, and it's never more apparent than in our homes. With tablets, laptops, and Netflix dominating our living rooms and continuing to become even more popular, broadband is a crucial home requirement.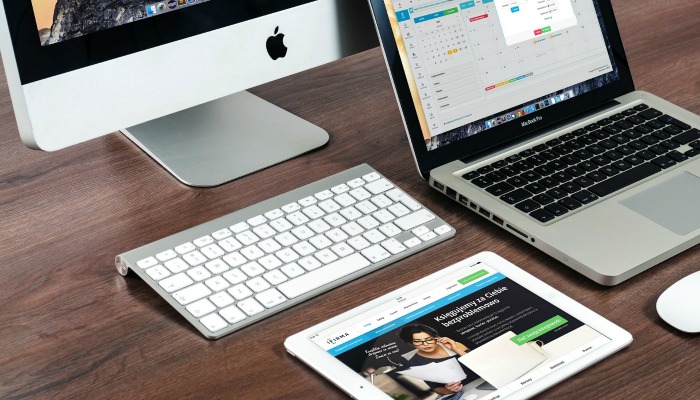 £10 BONUS OFFER: Earn easy cash by watching videos, playing games, and entering surveys.

Get a £10 sign up bonus when you join today.

Join Swagbucks here >>
But that doesn't mean it has to be expensive! Finding the best home broadband deals has never been easier, or quicker, and after a swift search, you can find and compare all of your options in one place. Follow these tips, and you'll be well on your way to finding the best home broadband deal for you.
Make a budget
First things first, work out your monthly costs and write down your household budget. This is a good habit to get into anyway, and knowing what your monthly outgoings are will help you to understand how much money you have spare to spend on broadband.
Set yourself a hard limit based on what you can afford and stick to it This will prevent you from committing to a price that will cause you to overspend.
Whenever you're signing up for a new contract, it's also important to consider that your circumstances may change, so steer away from taking on a broadband contract that's right on the edge of your budget, just in case.
Work out your usage level
Most households need a heavy use broadband package. Whether you're using your broadband to watch films, play games, or simply have multiple users browsing the internet at once, a standard connection is unlikely to stand up to that kind of usage.
Getting the wrong product for your level of use can result in particularly slow connection speeds at peak times, and even additional costs if you go over your download limit.
With that in mind, it's important to work out what kind of web user you, and your family or housemates, are. If you regularly stream films, watch catch up TV or play games online, then your best option is to choose for a product which offers unlimited downloads.
Similarly, households of more than three should probably opt for an unlimited download or 40gb option. If you're a low level user, and only really use the internet to check emails and browse online, then you could go for a lower end choice.
The best thing about this option is that if your usage changes, it's really easy to upgrade, whereas downgrading is usually not allowed.
Consider fibre optic
Another thing to consider is whether or not a fibre optic connection is important to you. Choosing fibre optic tends to result in higher connection speeds, but there are still a lot of rural areas and towns that aren't yet connected.
Check your area coverage first, and if you're covered and have had problems with connection speeds in the past, then a fibre optic broadband provider could be a good option for you.
Compare your options
Once you've decided how high, or low, you need your monthly download limit to be, and whether or not you want a fibre optic connection, it's time to compare! Like any monthly service, you should always check out your options rather than just choosing a deal directly from the provider.
You wouldn't sign up for a phone contract or home insurance before you'd seen the prices and offers that other companies were offering, so don't make that mistake with broadband. Now that you know what you need, you can tailor your results based on your requirements and find the best home broadband deal for you.
There we have it! With a little planning and research, you can save money on your monthly broadband costs and end up with better connection speeds. So what are you waiting for? Start comparing those broadband deals and saving today, and you can celebrate by streaming your favourite film!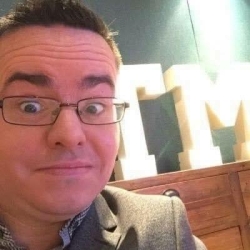 Latest posts by Ricky Willis
(see all)