The following is a guest post from Jenni at Can't Swing a Cat. In an attempt to save money for a house deposit, Jenni recently began to make extra income outside of the traditional 9-5.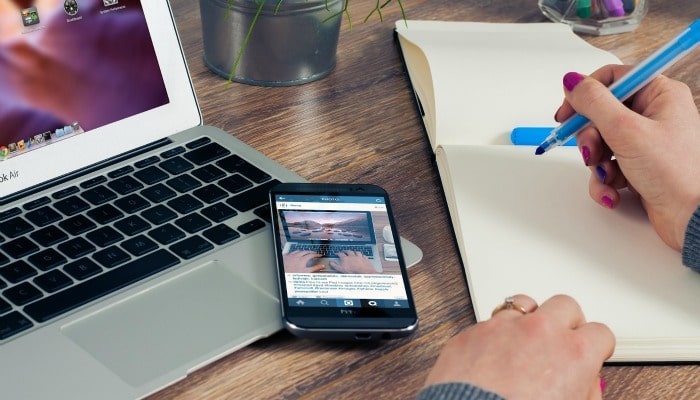 £10 BONUS OFFER: Earn easy cash by watching videos, playing games, and entering surveys.

Get a £10 sign up bonus when you join today.

Join Swagbucks here >>
Here she shares a few tips to help others boost their income on a regular basis:
When it comes to saving money for something special, whether that's a house deposit, a new car or a much-needed holiday, reducing your outgoings can be a great place to start.
However, if you're already a thrifty shopper and do everything you can to avoid going over budget, reaching your target can seem like a long way off.
If this sounds familiar and you feel as though you've hit a brick wall, it could be time to increase your actual income.
Getting a generous pay rise or finding a completely new job isn't always realistic, so why not try making extra money on the side of your current job with the help of a 'side hustle'?
If you're unfamiliar with this extremely American phrase, we're basically talking about a job you do on the side of your ordinary day-to-day job.
Deciding where to start can be a challenge, so if you're unsure where to make extra money, start by asking yourself the following questions:
What do you enjoy doing?
What are you good at?
What will people pay you to do?
If you can earn money doing something you love, you're likely to be on to a winner, but you also need to have a good think about your skills and the demand for your output. If you're still stuck for ideas, here are a few suggestions:
Be creative
If you have a particular talent, whether that's baking cakes or making your own jewellery, why not use your skills to make some extra cash?
By selling your creations, not only will you boost your income, but you might one day be able to turn your passion into a fully-fledged business.
This can be a great way of pursuing your dreams without giving up the security of your full-time job.
Share your expertise
If you're an expert in a certain field or have an enviable set of skills, why not make money by teaching others?
Whether you're bilingual, an amazing dancer, or a talented guitarist, you could see your income grow by offering private tutoring sessions and group classes.
You could also share your knowledge online and make some passive income. Udemy, for example, is a tool that allows you to teach others by creating your own online courses that people can buy and download.
Creating the course itself is likely to take up a few hours of your time, but once that's done, you'll be able to sit back and wait for the money to come in.
Knuckle down
Picking up a bar job in the evenings or working in a clothes shop at the weekend can be a great way of boosting your income on a regular and reliable basis.
If you're looking for flexibility, this might not be the right option for you as it's unlikely you'll be able to pick and choose your hours each week.
However, if you're a procrastinator and struggle with self-discipline it could work in your favour, as you'll have no option but to knuckle down and make money whether you're in the mood or not.
Selling items
Whether you sell dresses on eBay from the comfort of your own sofa or spend Sunday mornings flogging DVDs and records at a car boot sale, selling your old belongings can be an easy way of boosting your income on a flexible basis.
You could also try selling items on Facebook 'Buy Sell and Swap' groups or using apps such as Depop or BuyMyWardrobe.
Before you begin, be sure to do your research to find out which platforms are free and which come at a cost.
Some sites will take a percentage of your earnings, while others make money through advertising instead.
Develop your digital skills
Due to the growth of social media and technological developments, the digital industry is booming.
It's becoming more and more vital for businesses to embrace the digital world in order to make money and as a result, there has never been a better time to start a career online.
Whether you become a freelance digital copywriter, a social media manager, or even an SEO consultant, there are so many options available.
Many people make the mistake of thinking they need a degree or formal qualification in order to break into the digital sector, but this is not always the case.
Instead, what you need is a passion for the field and a willingness to work hard and learn.
This certainly isn't the type of side gig where you can make lots of money overnight, as you'll need to equip yourself with lots of knowledge in order to do the job well.
Many talented people in the fields above are self-taught, but after lots of hard work, they're often able to make a decent amount of money on a freelance basis.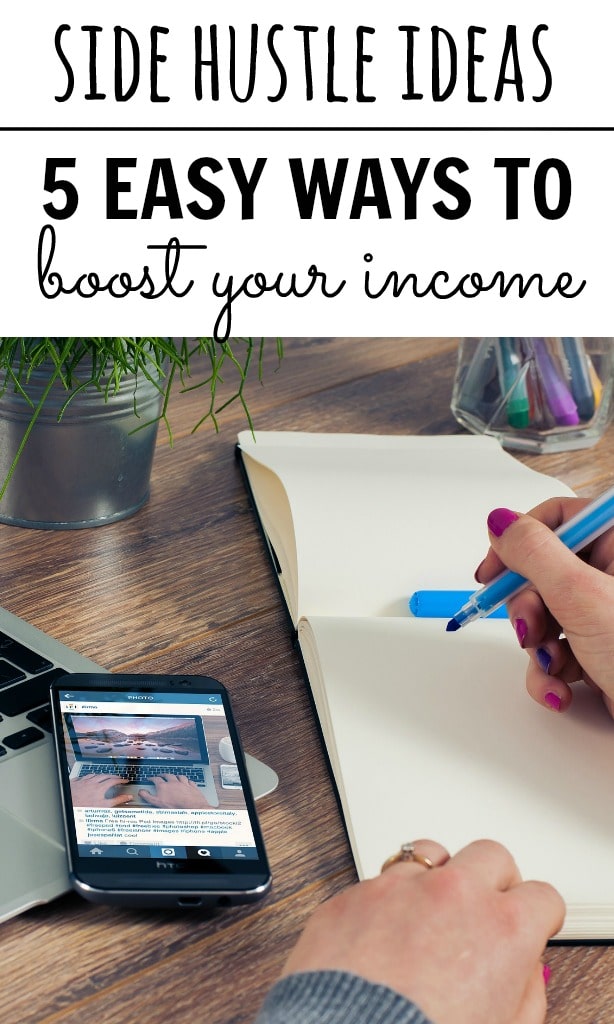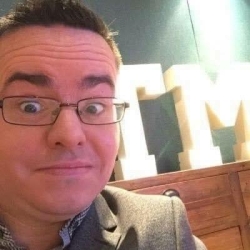 Latest posts by Ricky Willis
(see all)