We all love a nice pair of shoes but they don't need to cost a fortune. Take a look at where to buy cheap shoes online without compromising on quality.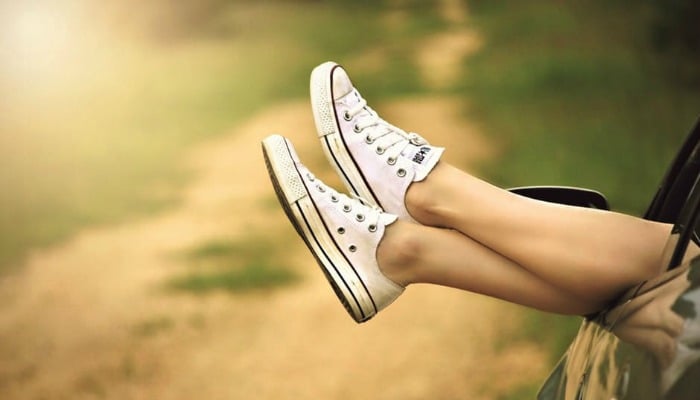 The trouble is with shoes….while some pairs are very pretty and make you feel like a million pounds, shoes are also necessary for day to day living.
Buying quality shoes will mean the item will last longer however, not everyone has the budget to blow on just one pair.
Cheap shoes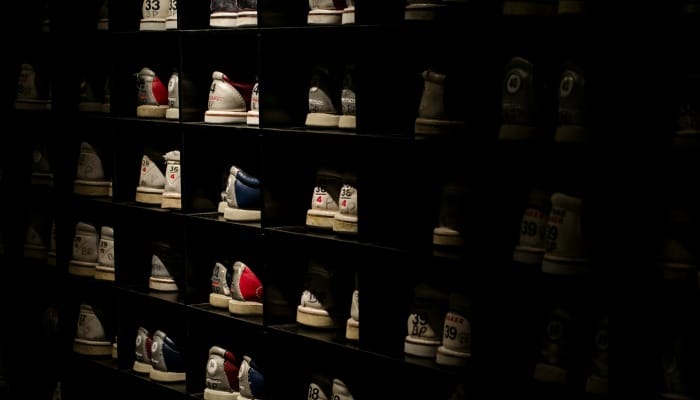 You don't have to pay over the odds for a decent pair of quality shoes. In fact, there are places that sell shoes with slight imperfections. This means being able to buy expensive shoes for just a snip of the price! I don't mean just an ordinary sale either – this is deep level discounting!
Some shoes may have slight marks, they could have been used for store display or have been discoloured from being in a window display. They could also just be the end of line products no longer selling.
Whatever has happened to them in their previous life, they are now dirt cheap and ready for a loving new home.
Schuh Imperfects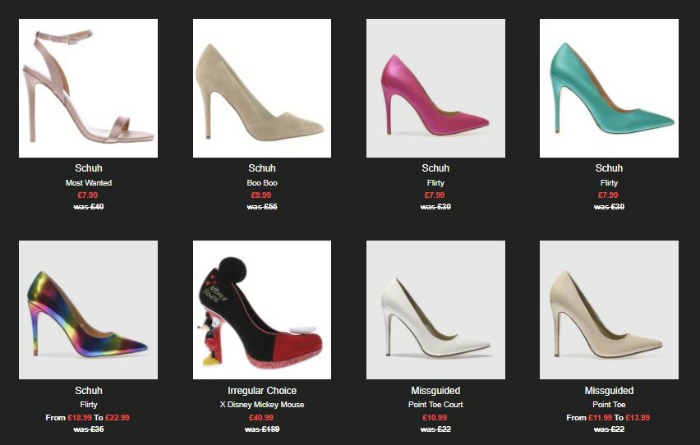 Schuh sells "imperfect" shoes. 
On looking, there are currently over 1,000 different styles of footwear up for grabs for men, women and children on the Schuh site!
Some of the shoes have scuffs, discolouration and other small issues. Within each listing, there are actual, close up photos (not a stock photo) and a description of what's wrong. This way, you'll know what you're actually buying.
Current bargains include Red or Dead heels and Hush Puppies for £9.99 and cheap shoes for kids including Toms and Vans from £1.99. You're even able to double up the savings with Schuh Imperfects with a 10% students discount if you've got an NUS/TOTUM card!
Can you return Schuh imperfects shoes?
Shoes sold through Schuh Imperfects section are one-offs.
You're not going to be buying a pair of shoes from a current range and each pair in there because of their individual quirks.
Therefore, you will not be able to exchange them if the size is wrong or if you want to change the colour or style.
However, you'll still be able to get a refund of your money. Schuh offers a generous 365-day refund policy.
You're not able to return the shoes to a store, but you can get a free online return if you are a My Schuh account holder, or, if not, you'd have £2.50 deducted from your refund.
Ex-display, scuffs, discolouration
The different footwear all show a stock photo plus a few others to show you any discolouration and other individual issues they may have.
It's worth checking this out, and even zooming in. I bought a pair of pink trainers from Schuh Imperfects which showed some scuffing. When they arrived, they weren't that bad at all.
Everything 5 Pounds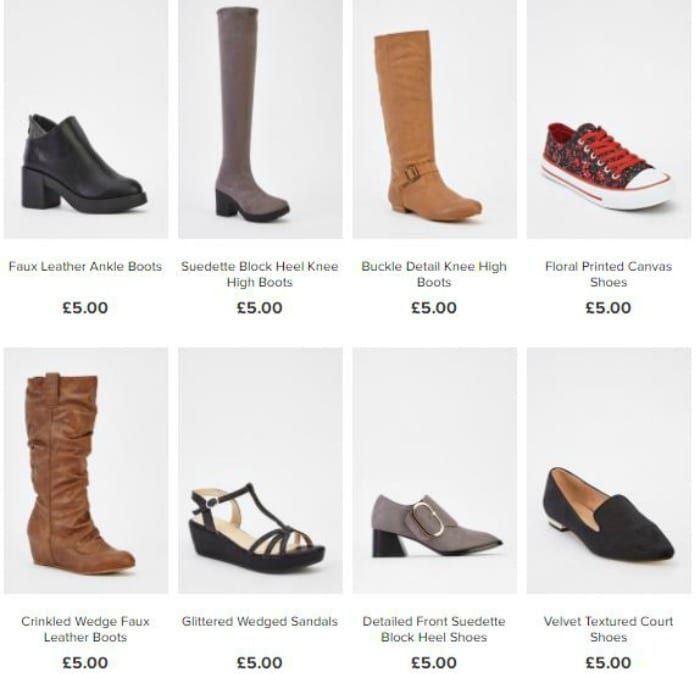 Everything5Pounds sells EVERYTHING for £5.
While you won't get brand shoes like with Schuh Imperfects, there are the occasional New Look or River Island label that pops up.
There is the occasional discount code that crops up, and we'll update our Everything5Pounds review when a new one is released.
eBay outlets
Debenhams, Clarks, Dune, Office sell discounted outlet items on eBay, instead of clogging up their own websites with clearance stock.
Next
Wait until the Next VIP sale where you can get huge savings on shoes.
You'll likely get around 50%+ off the cost of shoes, as well as clothes in their mega event.
While this isn't on all year round, it's worth waiting for the sale.
Offcuts by Office
Like window shopping in Office, but even the sale prices put you off? Then you need to shop at Offcuts instead.
Offcuts sell one-off last pairs of shoes and boots that would have once been in an Office store. They may have some markings or the shoes may have suffered some knocks if they are ex-display shoes, but any imperfections are described and photographed.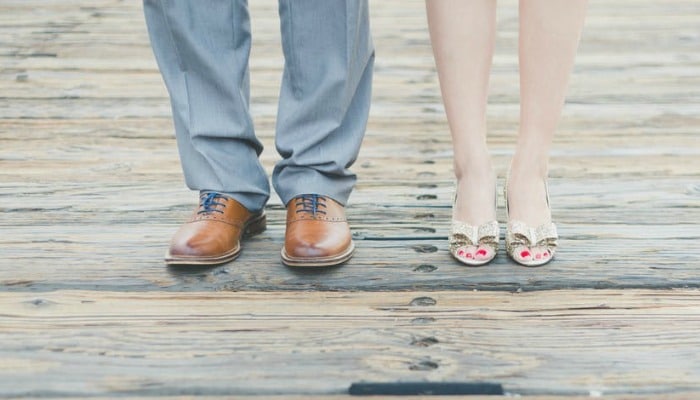 Clarks outlet
Clarks outlet has deals and discounts of up to 60%. You're only able to buy 4 pairs of shoes at one time (which makes it fair for everyone).
Factory outlet stores are also popping up all over the country so you may well have one near you to take a look at before you buy.
There are no kids shoes on the website, but you should find them in-store.
TK Maxx
Shoes starting from just £6 a pair, you are looking at huge ranges of one off shoes. They buy directly from the vendors, meaning it's even cheaper for us and they are brand new.
If they don't have your size it will be unlikely they ever will so try not to fall in love and make sure you do a size search.
ASOS
ASOS have an outlet section and can offer up to 70% off branded prices. You can find high street discounted and cheap shoes all the way through to designer brands with big price cuts.
Shoeaholics
Shoeaholics sell shoes, trainers and handbags to save 75% off the RRP.
They are part of the Kurt Geiger company so are able to get their shoes first – at mega deal prices. Plus you can get an extra 15% off your first order if you sign up for their newsletter.
Soletrader Outlet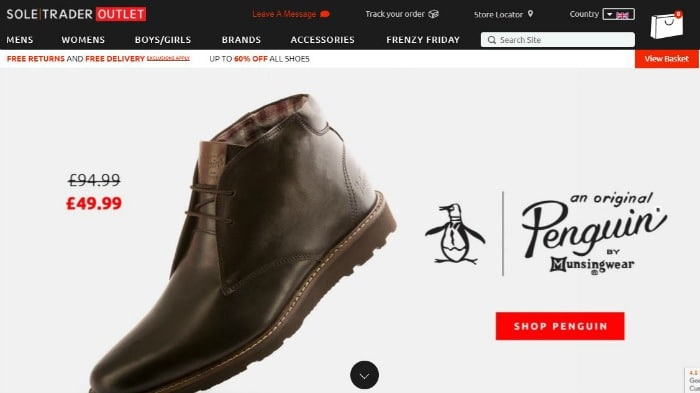 The Soletrader Outlet will see you make savings of up to 60% off the original retail price.
They sell brands like UGG Australia, FitFlop, Dr. Martens, Rocket Dog, Adidas trainers, Timberland and Palladium.
Flannels
The Flannels outlet sell some pretty special shoes. Some are still massively discounted and start at around £20!
While some shoes are not so heavily discounted, others are a total steal with hundreds of pounds knocked off Jimmy Choos!!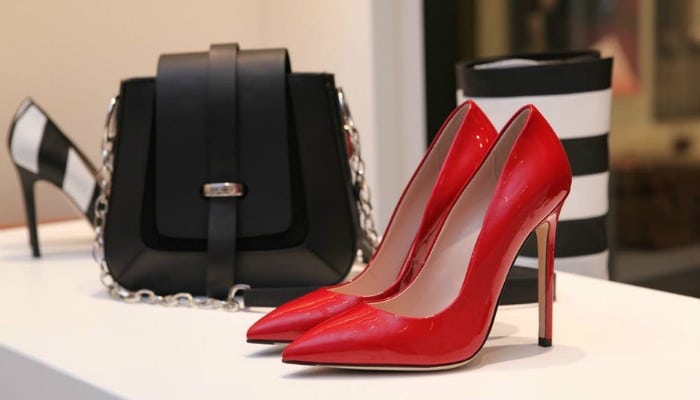 Amazon shoe outlet
Amazon sells just about everything – they are like the modern day Woolworths!
They have a big selection of outlet shoes for men, women and kids with quick delivery.
adidas
If you're after something a little more casual or sporty, but still don't want to pay over the odds then Adidas will be the place to look.
They have an in-year outlet trainers section included on their site with deals of up to 50% off.
ECCO
The ECCO outlet is jam-packed with deals on footwear! There are choices for men, women and kids, they also have a selection of clearance business shoes, golf shoes and sports shoes.
Quality footwear doesn't always need to cost an arm and a leg so when you make a purchase for imperfect shoes and outlet shoes it can be a great compromise.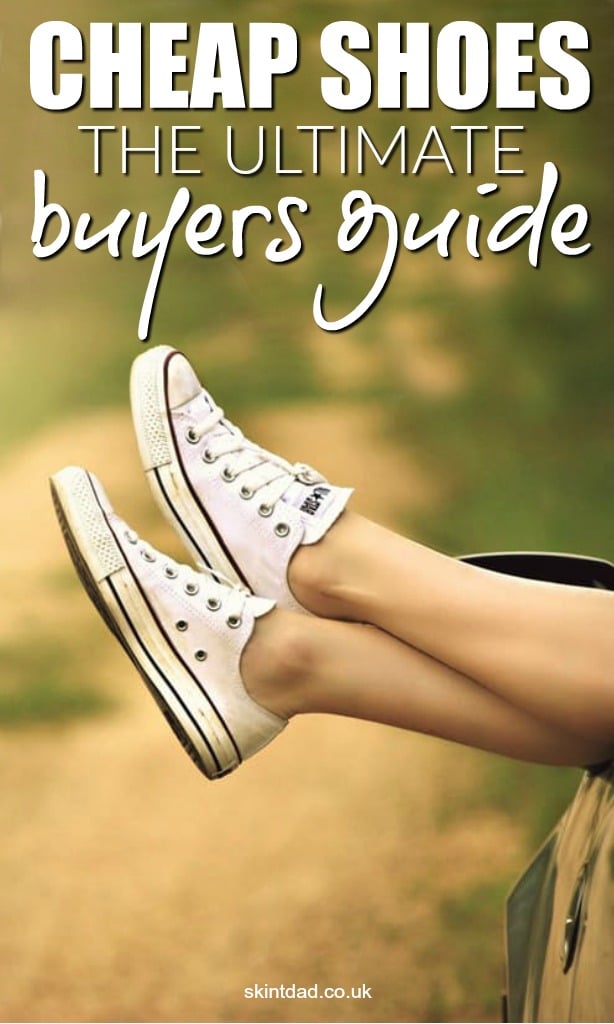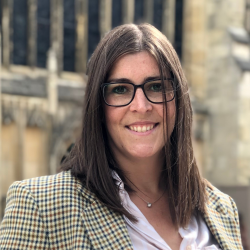 Latest posts by Naomi Willis
(see all)