Are you looking to get a new car and are weighing up your different options?
While purchasing a car on finance used to be your only real option, as few of us can afford to purchase a car outright, there is another option that is becoming incredibly popular in recent years and that is car leasing.
Many people automatically rule out car leasing on the grounds that they think that they cannot afford it, however, this is not the case at all and it can actually save you money if you look out for car leasing deals.
Make sure you carry on reading to find out more about car leasing and the financial costs involved.
How much does leasing a car cost?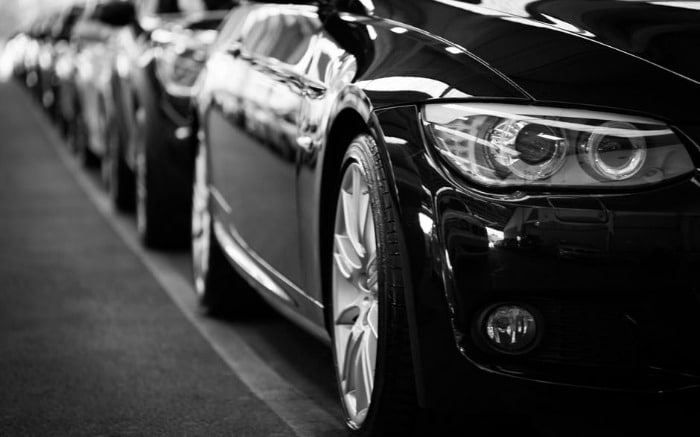 £10 BONUS OFFER: Earn easy cash by watching videos, playing games, and entering surveys.

Get a £10 sign up bonus when you join today.

Join Swagbucks here >>
There is no one set answer to this question as it all depends on the car you chose and the type of deal that you manage to get. However, when you are looking to lease a car, it should be roughly the retail price minus the estimated residual value, divided by the months on contract plus the admin fees.
This will give you a rough guide as to what monthly payments can be.
There's almost always car leasing deals available to take advantage of if you want to lower the price, you just have to know where to look. For example, there's Vantage Leasing's special offers which include some of their top selling vehicles for both business and personal use – many have been heavily discounted so you'll be able to find some great deals there.
What affects the car leasing price?
There are multiple factors that will determine the cost per month for a leased car.
The first is the type of vehicle that you car lease.
The second is the length of the contract that you take out as this can be anywhere between one and five years.
With car leasing, you also need to take mileage into consideration as this affects how much your car is really worth at the end of your contract.
There is also an initial payment that you will need to make which can affect how much you pay monthly and your credit score can also play a part too.
What is the car leasing criteria?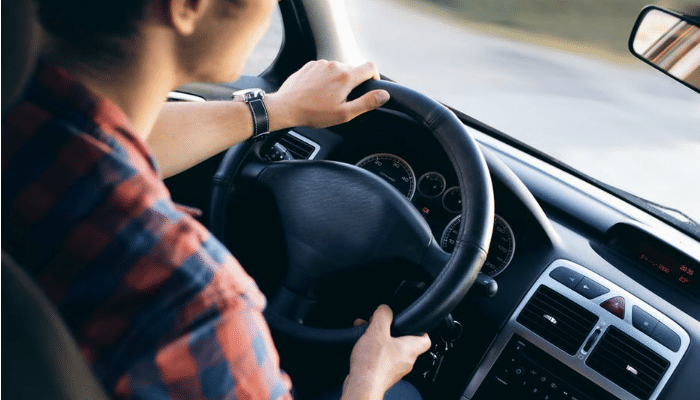 While there is no set criteria for leasing a car, there are a few things you will need to take into consideration as this is a finance option.
The first is your credit score and this is the most important thing as they need to know that you are going to be able to make payments.
Your age also plays a role because those who are young probably have no credit rating yet and they will also take into consideration your income.
Making a car leasing budget
Before you jump the gun and go for a car leasing option, make sure you have created a budget that you will be able to afford and manage.
This should include how much you are willing to spend on a car per month, how many miles you want to do, how much insurance is going to cost you for that car and also where you will have enough money left over to cover the costs of any maintenance that the car will require.
So, if you are thinking about leasing a car, hopefully, this article has shown you that this is definitely an option available to you and that you can do it in an affordable way.
Latest posts by Skint Dad Contributor
(see all)