Cancelling a gym membership is not easy. Gyms rely on many members taking out a gym membership and losing interest. If gyms made it easy to cancel a membership, they would lose too much money.
If you are on a rolling monthly membership with no notice period, penalties or cancellation fees, you can simply just cancel it in writing.
But, if you want to cancel mid-contract, there are some options.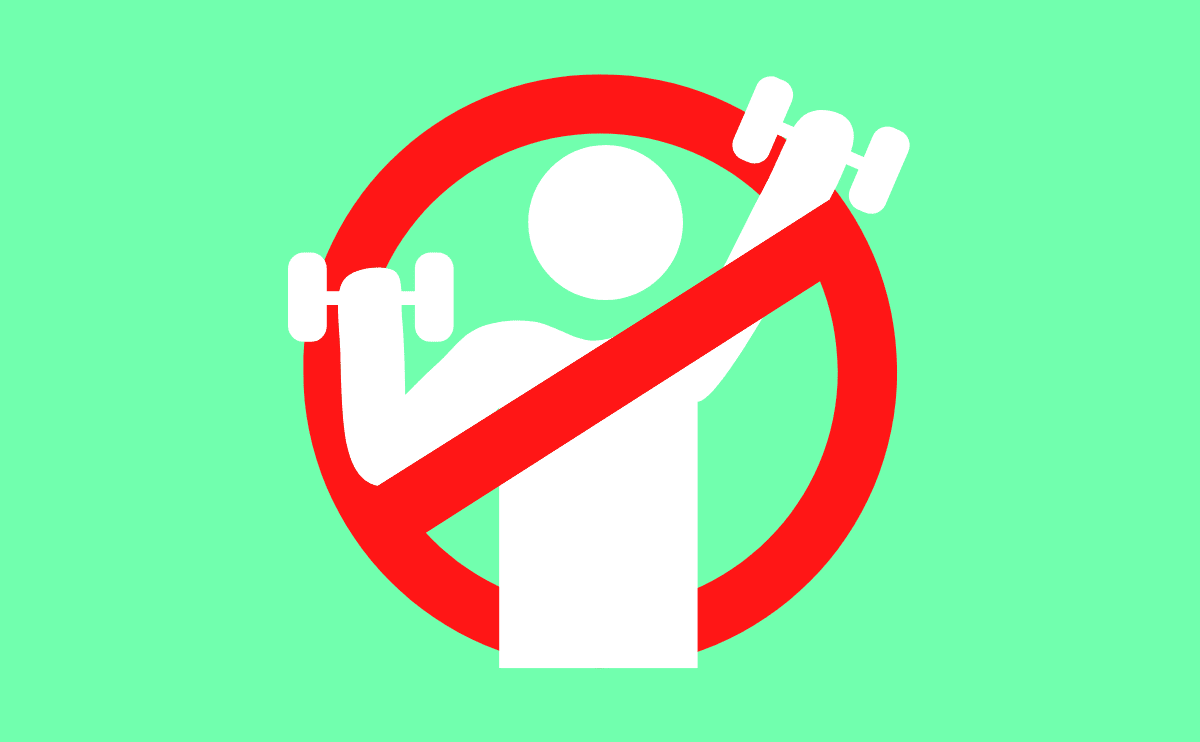 £10 BONUS OFFER: Earn easy cash by watching videos, playing games, and entering surveys.

Get a £10 sign up bonus when you join today.

Join Swagbucks here >>
This post is by Scott Dixon, a consumer rights and motoring expert who hosts the website ww.thecomplaintsresolver.co.uk and offers advice on a wide range of consumer issues and motoring disputes.
Are gym contracts legally binding?
Yes. A gym membership is a legally binding agreement.
Unfair terms, such as mid-contract price rises that are not clearly stated'in the ag'eement, are not legally binding.
These are classed as 'key terms' of a contract. Key terms need to be clear, prominent, fair, balanced and transparent – they cannot be buried in the small print.
Any term like that which is buried in the small print is clmonths's unfair and invalid.
The term may say you need to give 3 months' notice to cancel if you wish to cancel your gym membership.
This cannot be upheld – you can cancel immediately without penalty.
Can I cancel my Direct Debit and refuse to pay?
No. You risk having outstanding payments and debts being passed to a Debt Collection agency.
This could result in a County Court Judgement (CCJ) lodged against you for non-payment. This will ruin your credit score and file and prevent you from obtaining mobile phone contacts, loans and mortgages for years to come.
What is a good excuse to cancel a gym membership?
Your gym should let you cancel your membership if you have a serious injury or illness that prevents you from exercising.
You will need to provide proof from a GP or medical professional to evidence it.
Can I cancel a gym membership if I am pregnant?
Pregnancy is not usually a good enough reason to cancel a gym membership. You would need to look at the terms and conditions of the agreement you have signed and entered into.
You may be able to freeze your membership for up to 12 months. It is a question worth asking.
You could ask your GP for a note to cancel citing a legitimate reason that prevents you from continuing to use the gym's facilities.
Can I cancel a gym membership because of a drop in income?
You should be able to cancel your contract if you have had a significant change in your circumstances, which means that you cannot afford the monthly payments.
You would need to provide proof of this to the gym.
Can I cancel if I have lost my job?
Yes. Any significant change in your circumstances, like losing your job, should be viewed sympathetically by a gym, and they ought to allow you to cancel without penalty.
My gym has closed or removed a facility which formed a significant part of its offering. Can I cancel without penalty?
Yes, as this is a breach of contract by the gym. Offering reduced facilities significantly differs from what you originally signed up for.
You can either negotiate a fee reduction or cancel your contract without penalty.
Can you get a free gym membership from my GP?
Your GP can refer you to your local Council gym as part of an Exercise Referral Scheme with a free pass to help you with long-term health conditions.
Long Covid and depression are covered by this (speaking from experience). There will likely be a waiting list, but it is worth knowing and asking for it if you need it.
The scheme aims to help people with long-term health conditions improve their health and increase physical activity under professional supervision.
How to find a cheaper gym
Look for zero-contract gym membership deals
Many gyms offer zero-contract rolling monthly contract deals with no joining fee, which are probably the best option for many people.
Try before you buy.
Local authorities also offer leisure and gym memberships which may be more cost-effective.
Exercise for free
Do what I do – walk as much as possible everywhere! It is low impact exercise, and you are doing your bit for the environment too, by minimising your carbon footprint.
There are plenty of free gym alternatives instead of paying for membership.
Latest posts by Skint Dad Contributor
(see all)