Save up to £360 per year by ditching the expensive gym membership and trying these 7 alternative ways to exercise without having to pay out a penny.
If you need to find a way to cancel a gym membership, there are some ways to get out of your contract.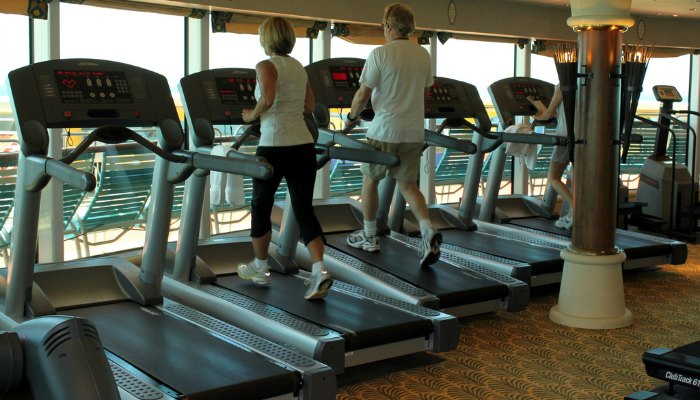 £10 BONUS OFFER: Earn easy cash by watching videos, playing games, and entering surveys.

Get a £10 sign up bonus when you join today.

Join Swagbucks here >>
Gym membership can be pretty damn expensive! Some 9.5 million British adults pay monthly gym membership fees – that's 19% of the country! However one in ten of these people continue to pay for the gym even though they never visit or go less than once a week.
Almost half of gym members pay between £20 – £40 a month which wastes an average of £360 per year. What else could be done with that money?! Also if you're buying supplements from somewhere such as BlackStone Labs; a cheaper alternative to the gym is definitely beneficial.
If you are an avid gym go-er then good for you. You are paying for a service and are getting use out of it. However, if you are not going to the gym then you burning your money but are certainly not burning any fat!!
Love the gym
I would love to have a gym membership (actually I love the idea of having a gym membership). I have all the intentions of saying that I could use all the equipment, get myself slim, trim and extra lean but would I? Realistically, do I have the time?
During the day it's not going to happen because of time. First thing in the morning is set aside for the school run panic, the day is a write off with work and after school comes dinner, bath and bed. This leaves my evening to work out at the gym but by this point, I'm shattered.
With everything else I try to do in the evenings, I would just run out of time to get there and do the exercise. The thought of it is very nice. The realities of me using it are, well, pretty low. Plus there are the costs associated with having a gym membership which really frightens me!
This doesn't take away the fact that I still need to exercise.
Moving more and eating less is the equation that equals a healthy lifestyle and weight loss.
But, can this be done without an expensive gym membership?
Of course it can!
Walk
Leave the car keys at home and strut your stuff. Whether you choose to walk to the shop around the corner, start doing the school run on foot, or go a bit further and walk to the supermarket and back (probably only for a few days worth of food) you can start getting healthy.
Most of the exercise I do is walking and I find it better with a buddy for support and so the journey doesn't become mundane. However, I also quite like some time alone as I get a chance to clear my head. I get bored going the same routes so mix up where I go and try to do longer walks at the weekend that are a bit further afield.
I either time my walks with my watch or have downloaded apps to track the distance.
Dance
Shake that booty!! Not necessarily in a club on a Saturday night but there is nothing stopping you from turning the TV over to a music channel and having a 20 minute dance around the living room.
Choose music with a good beat that really gets you going, even if it's cheesy 80s music! If you have kids anything like mine, they will love it and join in!
Take the stairs
It's so easy to use the elevator, or jump in the nearest lift, but don't. It's a lazy option and a quick fix. It seems like stairs are going out of fashion. Just thinking about my local shopping centre and to get between floors, the escalators are positioned near each of the main entrances but you have to hunt around to find the stairs.
If you work in a larger office then you'll probably have the option of a lift or stairs too. You could burn 15 calories if you walk up one flight of stairs, three times per day, which soon adds up.
Work out with YouTube
YouTube is full up of videos for any occasion. Whether you want to see cats doing cute things, Charlie biting his big brother's finger or endless tutorials to doing your make up then you are fixed for life.
If you want to make use of YouTube for exercising then you'll be at the right place. Instead of forking out money on the latest fad exercise videos, turn to online help for your 20 minute workout.
Whether you want to do HIIT exercise, yoga or are looking for a more gentle warm-up and down, there are loads of options to choose from.
What I quite like about these videos is that it feels like you have a personal trainer telling you what to do. They usually have a timer as well so you can track your progress.
Weight lift beans
Well if you don't have any baked beans in the cupboard then grab tins of anything else. By lifting even small weights it can help to build muscle, which in turn leads to weight loss. When it comes to walking up the stairs, take the beans with you and it gives you that little bit more exercise.
One mum even went to far as losing 10 stone by using baked beans weights in her homework out routine!
Do the housework
I'm sorry. I said the "H" word. I am not a fan of cleaning but the one thing that sticks with me as I run the vacuum around is that I'm burning calories.
Whether it's just ironing, cleaning the bathtub or mowing the lawn, each small household task gets your heart beating and burns energy. You also get the added bonus of having a cleaner home too!
How to get a free gym membership
If you still would prefer to head to the gym to work out, instead of doing the exercise from home, then try these free gym membership trials.
Many gyms offer free passes as a way to get new people through their doors and have them sign up.
Take advantage of the free membership and don't sign up for anything, unless you can really afford it – and will use it!
Your local gym may not be listed but it doesn't hurt to give them a call and see if they offer a free guest pass.
You could also ask any friend and family if their gym offers a free family ticket. I was offered a free 7 day pass the other day via my sister in law so these types of offers do exist.
If you are one of the people who hasn't got around to cancelling their unused gym membership then use these free alternatives to the gym and start saving some money!
Penny for your thoughts? Are you guilty of paying for an unused gym membership? How much would you save by cancelling it and using free alternatives instead?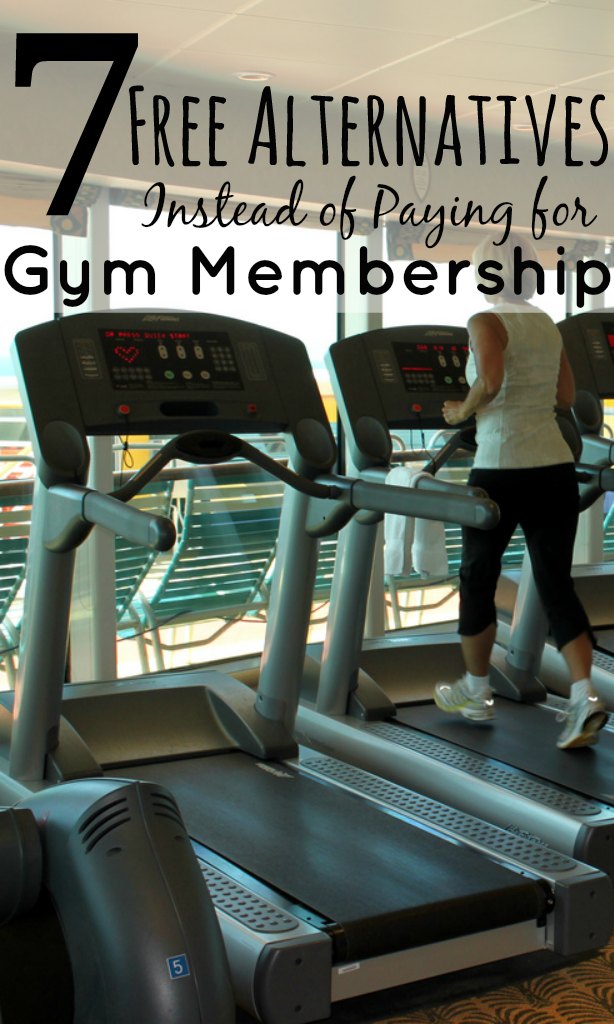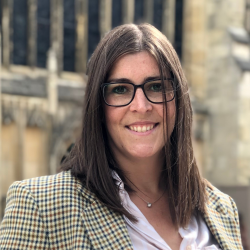 Latest posts by Naomi Willis
(see all)