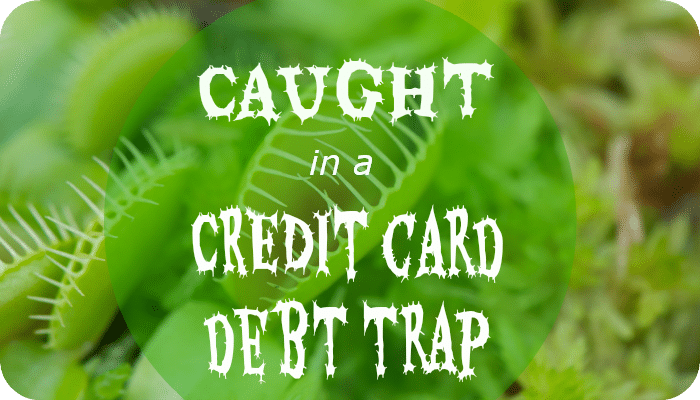 £10 BONUS OFFER: Earn easy cash by watching videos, playing games, and entering surveys.

Get a £10 sign up bonus when you join today.

Join Swagbucks here >>
If you have a credit card, how long do you think it will take to clear the debt? A few months, 3 years, 17 years?
One in five credit card users only pays the minimum amount off their credit card. This means that it could take them 17 years to clear the amount they owed – yes you heard me 17 years – which would mean paying back more than double the amount originally borrowed.
The latest research from Zopa has found that credit card habits in the UK are a major concern.
A massive 55% of credit card users are unaware of the interest rate on their card and, on average, Britain has £4,500 of credit card debt and think it would take 3 years and 11 months to clear the debt.
That's quite unrealistic if just you're making the minimum payment.
Paying the minimum amount off your credit card is not going to clear it any time soon.
Do you know how long it will actually take you clear your credit card? It might surprise you to find out.
Have a look at StepChange's credit card repayment calculator to get an idea of how many years you'll be paying back.
To clear your credit card debt off quicker, try these steps to get a zero balance in sooner than 17 years!
Stop using the card
If you've got caught in a credit trap it is easier said than done.
Surviving till payday when salaries are not moving up but all the bills are is tough!
There are two potential options for this. You can either spend a little less on the card each month and wean yourself off spending.
This will allow you to get used to having that buffer for a few months.
Ask the card provider to lower the amount you can spend each month so you know that you don't have the extra to fall back on, otherwise it may be a tempter to use it again.
The other option is to just stop. Don't use it anymore at all. This could leave you very short for a month but it'll mean that you've broken the habit.
Stop new interest
Well, you can try to stop interest but not all companies will allow this – it really doesn't hurt to try as, if they do, it will make paying your credit card off easier!
Once you've stopped using the card, speak or write to the credit card company and ask whether they would freeze any new interest against the debt.
It is best for you to be as fully prepared as possible with evidence of why you want the interest to be frozen.
Consider creating a Statement of Affairs (SOA) which will detail all your incoming and outgoings and will make it clear to the card company how you are dealing with your finances (and how much spare money you have left at the end of each month to clear your debt).
If they won't freeze the interest, ask instead if they will lower the interest amount that you're paying. Every little helps and all that.
Stop paying the lowest amount
The reason credit cards can take so long to pay back is because of the minimum payment.
If you are paying the smallest amount back each month, although you are reducing your debt (if only slightly) you are also finding that interest gets added back on top again – it's like trying to dig a hole with a teaspoon!
The only way to clear the debt quicker is to increase the monthly amount you pay off the credit card.
Consider cutting back in other areas of your budget, looking to sell some of your unwanted items or look to take on a secondary income.
Start clearing your debt
If you're struggling with debt, please be sure to talk to someone about it.
You can get free debt advice from trained professionals at National Debtline, Step Change or Citizen's Advice. They'll be able to fully guide you through the best options for you.
Don't bury your head in the sand as I did.
I took too long to realise the debt trap I was in but, because I started to talk about it and started to tackle my debt, I am now chipping away at it and am starting to visualise a life without debt.
If I can do it, you can too.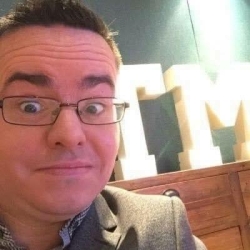 Latest posts by Ricky Willis
(see all)