Before you read too far, please don't think I'm too tight when it comes to a birthday party…!
So my youngest daughter has started school and she is loving it. She's settled in really well and is starting to make good friends already.
There is a problem though. Birthday party invitations.
She's only been there a few weeks and has had four birthday invitations already. And although I'm happy for her to go, I'm not happy about forking out a shed load of money on presents for little Tommy and Jackie (not real names) when she doesn't really know them!
Now I know what you thinking – you tight git!
But if there are 30 kids in her class, and they all end up having birthday parties…well, you do the math!
Potential options for birthday party gifts
Don't let her go to any parties. Let's face it; at that age they are just as happy with a bag of sweets or being able to watch the latest episode of Spongebob Squarepants than heading off to a party which they will forget in a day or two.
Throw her an early birthday party and use the presents she receives as future gifts…
Buy a job lot of colouring books on eBay.
Don't be so tight and splash the cash. I should stop overthinking things and just spend a little bit extra. It's not going to kill me.
The first option may seem a tad mean but will she really care?
What can you do?
In all seriousness, I expect my feelings on this subject to mirror quite a few of your feelings. It's not like I don't want to buy presents for all her little friends. It's not like I want her to be the kid that's known for giving crap presents.
I just don't want to be pressured into spending money that frankly could be used elsewhere.
So if you don't want to come across as a total tightwad or you're battling with an ever tight budget, what can you do so your kid won't hate you saying no to every invite.
Buy in bulk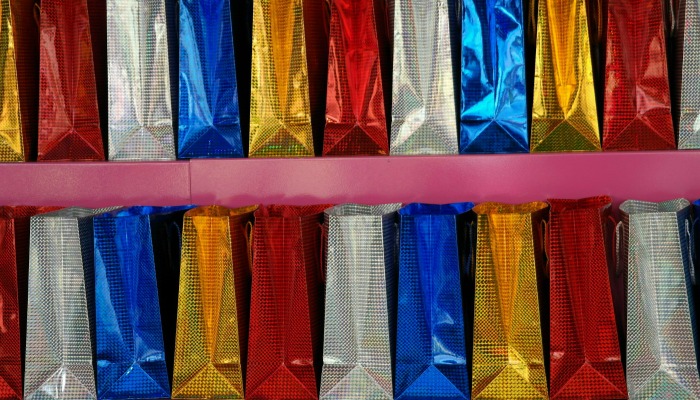 £10 BONUS OFFER: Earn easy cash by watching videos, playing games, and entering surveys.

Get a £10 sign up bonus when you join today.

Join Swagbucks here >>
Instead of buying a doll, or a construction set, look to put together a little package of gifts.
Head to the pound shop and buy a few small bits that you can put together to make one larger gift, for less. Things like a mug, hot chocolate and marshmallows in a box, or a pamper set of a hairbrush, mirror and face pack.
Also, look to take advantage of 3 for 2 toy offers run at Argos or take a look at the toy promotions run at Boots as they always have loads of choice.
It doesn't matter if you buy all three of the same things as the kids won't necessarily know what the other got.
For books, you can't go wrong with a multi-buy. Take a look at:
Buy 10 books for £10 at The Works
If you RSVP, then go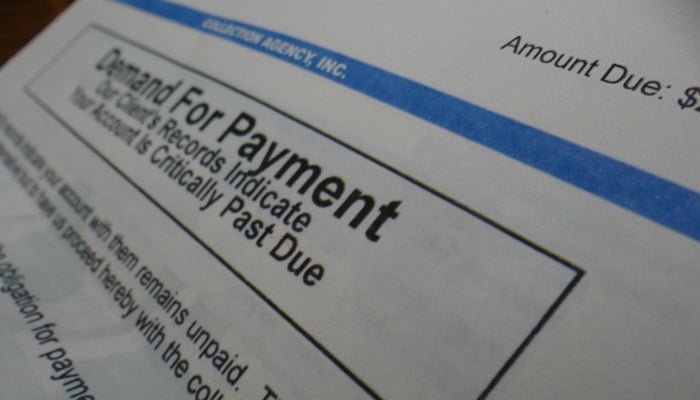 Don't get caught out like little 5-year-old, Alex Nash. His parents said he'd attend a birthday but then cancelled and it cost you more than just a gift!
They ended up getting invoiced for their non attendance to the tidy sum of £15.95. While that amount won't necessarily break the bank, it may be more than the cost of a gift.
Now while I hope this is an isolated case, others may decide to take this tact as well. I mean, organising the party is a massive expense in itself and the parent will need to pay whether you attend or not.
Set a precedent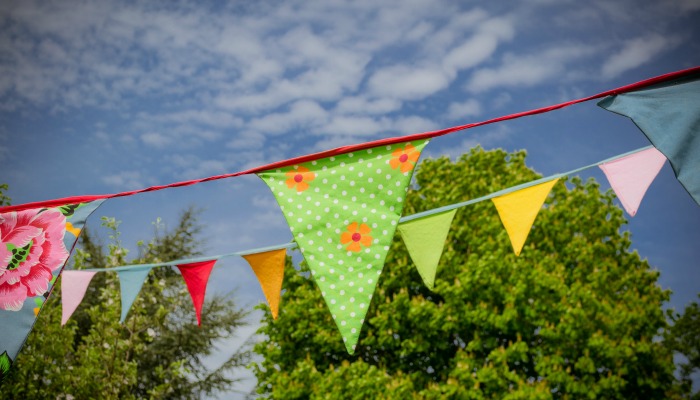 If you have a child with a birthday earlier in the school year and are planning to throw a birthday party then you could try to change the lay of the land.
On your invites, add a line that gifts aren't necessary, or there is a max budget on gifts.
Other parents may then follow suit and have budgets agreed on before expectations are set too high.
Regift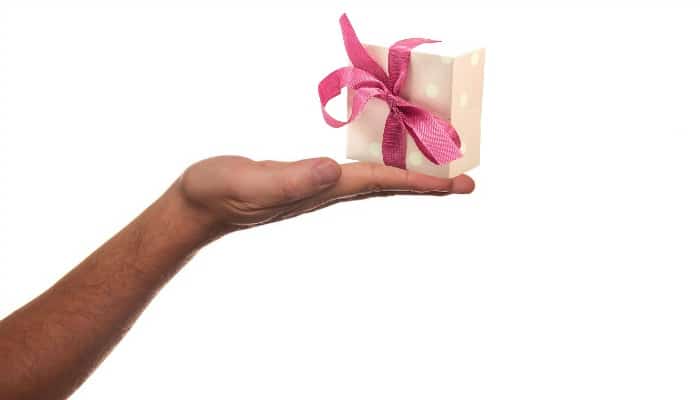 While I love receiving gifts, I love giving too. This can sometimes be because a few of the gifts I've received in the past haven't been that great.
I'm not trying to be ungrateful, but there are only so many ties a man who does wear a suit can own, and I'm not really that into adult colouring books (especially when I don't own any colouring pens..)
If you have a collection of gifts that you maybe didn't want/need/even realise had been invented, then you could hang onto these to regift.
Do be careful though as you may find other parents do this too. The same Peppa Pig floor puzzle could make its way around every child in the class – ending back as a gift to your child the following year!
Make your own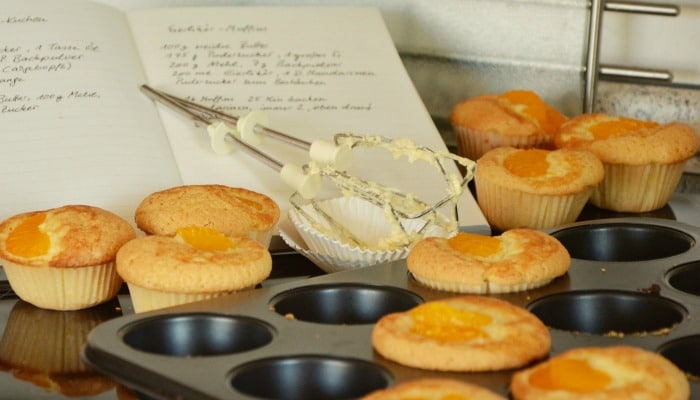 Think this through carefully before you start on a DIY session.
Making crafts from scratch can sometimes end up more expensive than if you just went out and bought a gift. Look for inspiration on Pinterest and try to work out how much stuff you have at home that you can get crafty with.
Be careful if you're planning to bake a gift as some children have allergies or food intolerance which could leave your well thought out gift in the bin.
::
So there are a fair few options that won't make me look like a miser, and my kids will still enjoy a birthday party with their friends.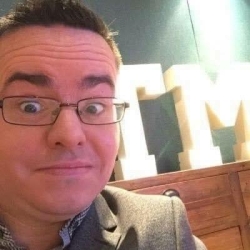 Latest posts by Ricky Willis
(see all)