Whoopsies, end of the line, yellow stickers.
Whatever you call them, for many, yellow stickers are a helpful little way to bring the cost of your supermarket shop down.
Some people are avid whoopsie shoppers and have a keen eye for when the reductions will start in each store.
Other people are quite happy finding a bargain if they come across one, and then chuck it in the freezer for another time or adapt their meal plan then and there to make a saving that week.
But, it's all about to change.
Is this the end of yellow stickers?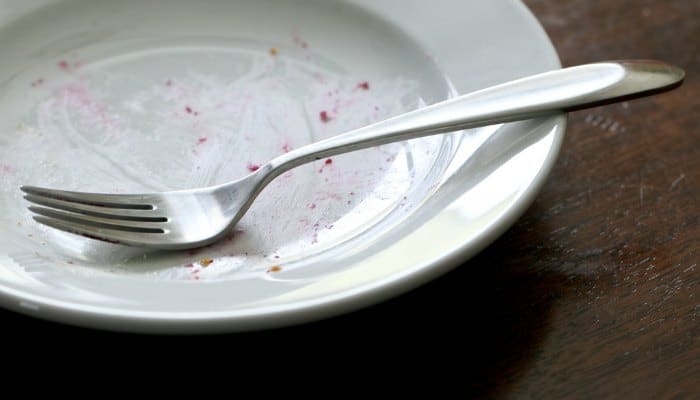 £10 BONUS OFFER: Earn easy cash by watching videos, playing games, and entering surveys.

Get a £10 sign up bonus when you join today.

Join Swagbucks here >>
Co-op is the first supermarket to announce a change to how they manage food products near to their shelf life.
When it comes to their best before or use by, most stores pop a yellow sticker on the item and reduce the price to clear it from the shelf quicker.
This means that there's less food waste as the shop won't need to bin it, and the supermarket can still make a bit of profit on the product.
However, Co-op is now changing this, and instead of allowing customers to buy the food cheaply, they are donating the lot to community groups.
Two hours before the stores close, they'll pick out all the food close to its end date and give it away.
Good or bad?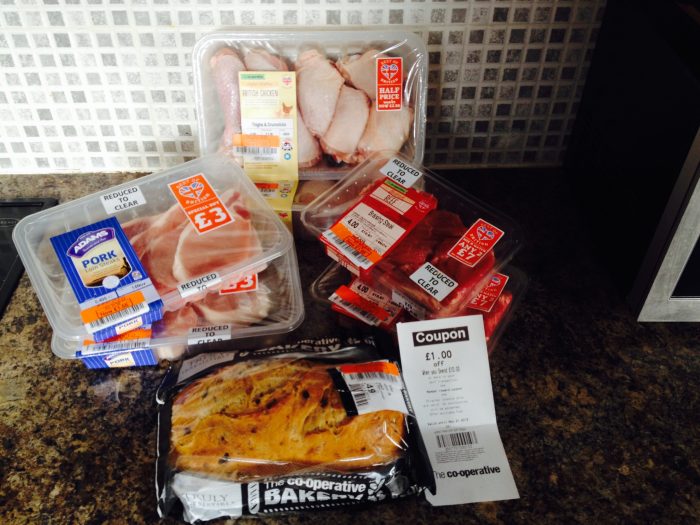 There are really two ways to look at this.
And I still can't work out if I'm for or against their decision.
From my personal point of view (as a shopper and consumer), it's rubbish for my budget! I love a good Co-op bargain and their reductions are some of the best I've ever got!
When things are really tight, I know I've been able to get food for much cheaper at their stores.
However, while it's bad for me, it is really good for others.
The charities and community groups will be able to take the fresh food and either freeze it or turn it into meals, making sure there is no food waste.
Co-op must have made this decision as, even though they were reducing food, more of it must have been wasted than bought.
Sara Williams, debt campaigner and blogger at Debt Camel, is also swayed by what Co-op are doing. She told us:
"Of course reducing food waste is great, as is supplying fresh fruit and vegetables to community groups.
"But many people rely on yellow sticker-ed food to make their money stretch further. So this may be making things worse for Co-op customers who are really struggling."
What is Co-op donating?
From today, right now, Co-op Food Share will be donating food from its 2,500 stores and it's estimated that the excess food will make close to 8 million extra meals a year!
They'll be giving away fresh foods like meat, salads, fruits, vegetables, baked goods and ready meals.
Charities who'll benefit will be homeless shelters, breakfast clubs for children and lunch clubs for the elderly.
It's not the first time Co-op has made big donations like this. In 2015, it started to donate its warehouse surplus food to FareShare, a charity aimed at reducing food poverty.
Should you buy a yellow sticker bargain?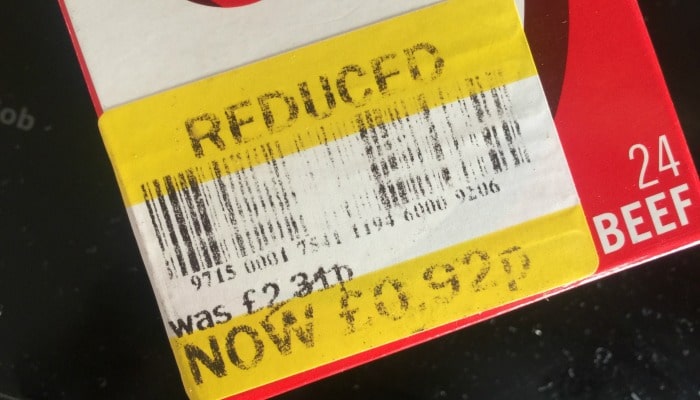 You really need to ask yourself a few questions before you choose to buy reduced yellow sticker food.
Do you even like it?
It's great if you've found a tuna steak reduced to just £1 – bargain!!
But what if you don't like tuna?
If you buy it just cause it's a bargain, you'll end up throwing your money away as you won't actually use it.
On the other hand, if you've never tried a tuna steak before then you'll waste less money buying it reduced and giving it a go.
Will you even use it?
Remember, that even if you buy fresh food for the freezer it won't be able to stay in there forever, so make sure to plan it into one of your near future meal plans.
If it can't be frozen then you'll usually need to eat it that day, so don't buy it if you won't eat it. Simple.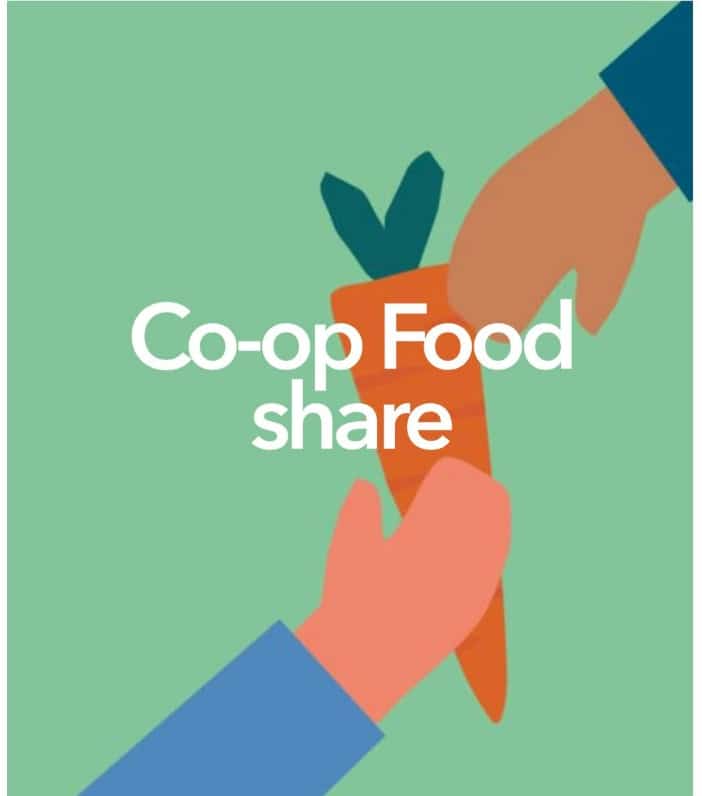 Are you a charity?
If you're a charity or community group who could make use of Co-op's Food Share then you can apply to them to become a partner.
This will allow you to take food near to its best before from them for free.
You're able to apply directly on the Co-op site.
Co-op isn't the only ones tackling food waste!
Tesco has now announced they are removing best before dates on their fruit and veg to stop the amount of food that gets thrown out. Not only will this save food heading to the landfill, but it'll also mean people stop buying food they don't need.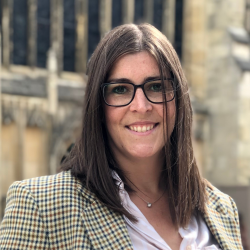 Latest posts by Naomi Willis
(see all)