Best before and use by dates on food confuses a lot of people, leading to massive amounts of food waste in the UK. But what do they both mean?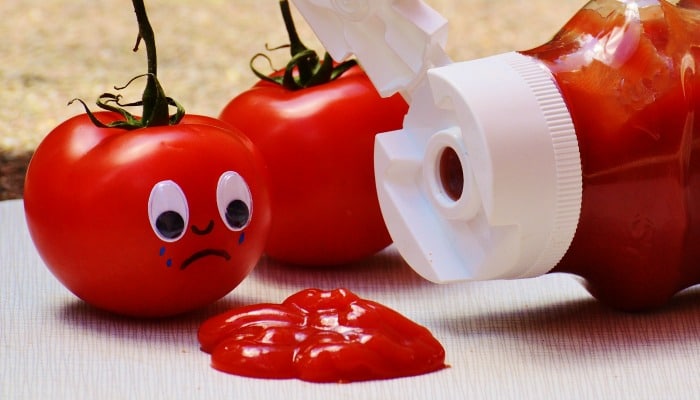 This site contains affiliate links. We may receive a commission for purchases made through these links.
[Learn more]
Food waste is such a huge problem in the UK that a massive 10 million tonnes of food and drink is binned instead of being eaten. LoveFoodHateWaste.com calculate that families in the UK could save on average £60 a month, which is over £700 a year!
This has to stop!
Food labelling causes one of the biggest issues when it comes to food waste as it can be hard to decipher what they all really mean.
Should we still be eating the food? ….maybe…
Will it make us ill? …maybe not…
Is it safer to just put it in the bin? ….perhaps you don't need to…
Well let's look at the differences to see what food can be kept for a bit longer, reducing food waste and reducing the amount of money you need to spend at the supermarket.
What does best before mean?
"Best before" is there to describe the food quality.
If the food has just passed this date then it will be safe for you to eat – keep it.
Foods that has best before dates will be things like:
Pasta, rice and pulses
Tins of food
Store cupboard ingredients; flour, sugar etc
Herbs and spices
Fruit and vegetables
Frozen foods
Cereals
Crisps
Sweets
Alcoholic
Some soft drinks
Chocolate :)
Food is perfectly fine to eat after the best before date but the quality may not be at its best. This is only according to the people who put the date on the packaging, and not what might actually happen to your food.
As long as you've stored the food correctly, there are no reasons not eat it after the best before date.
High street supermarkets will add yellow stickers to food. When it's gone, it's gone, or it will likely just end up in the rubbish. For a bargain price, you can get hold of clearance food and drink for sometimes a low as pennies!!
Just think, imagine you have an apple tree in your back garden, you'd take the apples and eat them over time. They do not have a "best before" or a "use by" date. You look at them, touch them, maybe even sniff them and can tell if they are ok to eat.
Related: Reducing Food Waste: 10 Top Tips
What does use by mean?
"Use by" is there for your safety.
If the date has passed then it will not be safe for you to eat it – dispose of it.
Foods that has use by dates will be fresh foods including:
Meat
Fish
Milk
Cheeses
Yoghurt
Ready prepared salads
Food will go off and it will likely make you ill if you eat it after this time.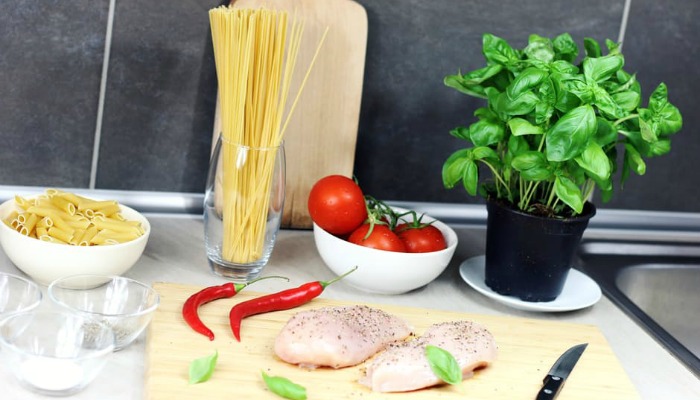 Even the "sniff test" is not foolproof as the food may be rotten inside, so be sure to read the use by date.
To help cut down on waste, if you don't think you'll be able to eat the food before the use by date then look to free it (this will be fine for most foods). Only freeze it on or before the use by date as after this time will be dangerous. Then, when you take it out to defrost, use it within 24 hours.
The NHS has further guidance on food labelling.
What does display until mean?
"Display until" or "sell by"  is there for the shop.
The store staff use is to help with stock rotation and has nothing to do with when you can eat food safely until.
You just need to ignore this one.
To help with confusion, and to cut down on food waste, Tesco has now announced they are scrapping best before dates on fruit and veg. Do you think this'll help?
Latest posts by Ricky Willis
(see all)