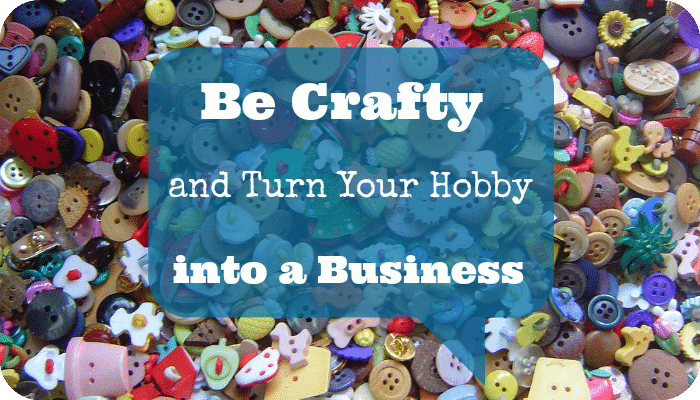 £10 BONUS OFFER: Earn easy cash by watching videos, playing games, and entering surveys.

Get a £10 sign up bonus when you join today.

Join Swagbucks here >>
Everyone needs a hobby. Whether plane spotting is your thing or maybe you collect china dolls. Whatever hobby you have, it allows you to free your mind of the stresses of life and indulge in something that fulfils your needs.
Weird hobbies 
Some people have weird hobbies. Take Paul Yarrow from South London for instance, his hobby is appearing on television. He actually goes around looking for film crews and tries to get in the shot, either by walking past or being a member of the audience. He has appeared in the background of pretty much every news channel in the UK. Whatever floats your boat I suppose?
Others have slightly more normal hobbies like stamp collecting, painting, baking and jewellery making. And some savvier people have turned their hobbies into a side gig where they earn actual cash!
Turn your hobby into cash! 
If your hobby is of the crafty kind then there are two main sites you can use to sell your wares to the world. Etsy.com and Folksy.com are huge online marketplaces where anything from earrings to cushions to fabric animals are sold. Some of these hobbyists have turned their spare time escapisms into full time professional businesses. Figures from the UK Craft Council state that the average earnings for these mega craft-a-holics is over £19,000!!
Starting to sell on these sites is quite straightforward. For Etsy, you sign up for an account, create your own shop and add categories. Currently, Etsy charge $0.20 for each listing and then take 3.5% of the final sale price. If you are making things that only sell for a pound each then you are not going to make a great deal of money once the fees have been taken. If on the other hand you were making and creating things that you could sell for say £100 then the fees are very reasonable. Especially compared to eBay.
Folksy, again, is easy enough to navigate and once signed up, you can start selling within minutes. Charges for selling on Folksy is £0.15 per listing and 6% of the final sale price. Unlike Etsy, Folksy is only UK based and cater for the smaller, niche seller. If you make only a handful of items a month then this is for you.
To get more sales, why not create a Facebook page, a Twitter and Pinterest account for some free advertising. You can reach out to the social work, let them know your products and start to see your products sell more.
Keep it legit 
One thing you must do if you start to turn your hobby into a business is to tell HMRC.  As a business you'll need to carry out annual self-assessments on your tax returns.
As you can see, if you have a hobby then there are simple ways to turn that hobby into extra income. Maybe as a child you were into computer games and somewhere in the corner of the attic you have a box full of mint condition Super Nintendo games. Those games are now worth a fortune and that hobby you once had could possibly turn into a lucrative business.
I personally used to collect stamps as a child. I really enjoyed spending hours and hours sorting, cleaning and organising them into various albums. I'd like to think that given some spare time I might have the chance to get them out the attic and restart my hobby once more. You never know, I may even find a couple that are worth a few bob.
Do you have a hobby that you've turned into a business? Maybe you just have a weird hobby? Let me know in the comments below.
Photo: flickr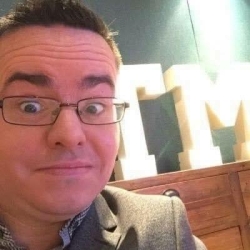 Latest posts by Ricky Willis
(see all)