Instead of overpaying for DIY jobs or projects, check out these top DIY money saving tips to help with tasks around the home.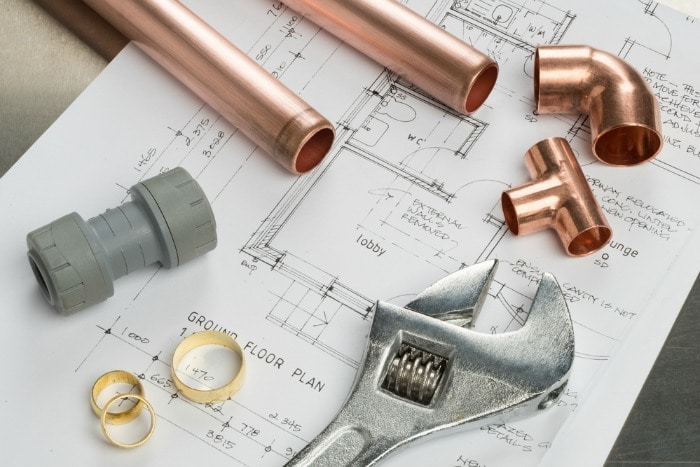 £10 BONUS OFFER: Earn easy cash by watching videos, playing games, and entering surveys.

Get a £10 sign up bonus when you join today.

Join Swagbucks here >>
You've added every image you can find to your Pinterest boards, drawn up plans and are ready to go…but then you start to look at the costings.
Don't let DIY be a bore as there are ways to do the same job but less expensive as you might first thing.
1. How to guides
I bet there are plenty of small DIY jobs you've put off in the past as you either didn't want to pay a professional or you didn't know how. And, I bet some of you have ended up forking out a small fortune when these small DIY jobs have turned into major headaches.
Well, worry no longer as you have the power in your fingertips to solve these DIY jobs without splashing the cash. Just pop over to YouTube, and whatever small job needs doing, you'll find a helpful video which will take you step by step through the process of getting it done.
From replacing a cracked floor tile to fixing a leaky tap; how to guides on YouTube will give you the confidence and know-how to become a pro when it comes to DIY around the home.
2. Save on the cost of DIY materials
I hate overspending on things and materials needed for DIY jobs such as replacing the flooring or hanging new shelving are no different.
Before you head off to the big industrial estate stores for supplies, check your local Builders Merchants.
From your kitchen and bathroom to your floor and stairs, even bolts, screws and cheap paint; you'll be surprised what building material bargains you can pick.
3. Don't rush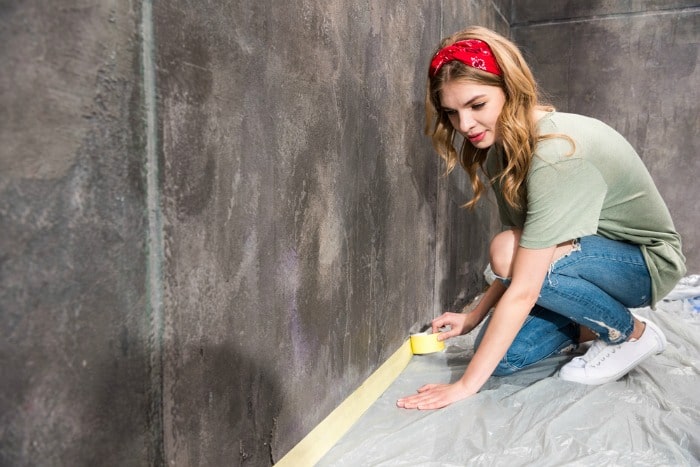 You have been working all week and the last thing you want to do at the weekend is painting the kid's bedroom.
The lazy person in you wants to chuck some paint in a tray, grab the rollers and speed paint like you're missing Christmas dinner.
The only problem with this is you are only going to make more work for yourself in the long run. You'll no doubt get splashes of paint on the carpet and furniture, streaky lines on the walls and the cutting in is non-existent.
By planning out the DIY job and taking your time, you have increased your chance of getting it right the first time. You may also save cost on having to get the carpets professionally cleaned!
4. Make sure you're covered
However much you think you're prepared and have the skills to complete DIY jobs, accidents can still happen.
You don't want to accidentally drill into pipes or put a foot through the ceiling!!
Before you start any DIY job, dig out your insurance policy or give your insurance company a call to check that you are adequately covered, just in case.
5. You can't do it all
There are some DIY jobs that, frankly, you will be unable to do. Jobs that involve electrics or gas will need the skills of a professional. This doesn't mean you won't still be able to save money though.
Whatever it is, make sure you get three or four quotes and if you can get recommendations from friends and family even better.
Also, in some cases, you may be able to reduce the costs of a professional by doing part of the job yourselves.
A good example is carpet fitting. Carpet fitters can charge a small fortune for fitting the underlay so why not do this yourselves. It relatively straightforward, and the only tools you'll need is a sharp stanley knife and a staple gun. Again, check out YouTube for a guide.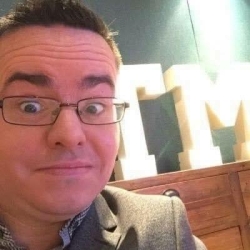 Latest posts by Ricky Willis
(see all)