Does Clearpay affect credit score? It's safe to say that it certainly can.
Over two million people across the UK have been affected by taking up offers to use "buy now pay later." Scores of British retailers offer these products, which are very appealing to shoppers. Some might not know it yet, but using buy now pay later schemes like Clearpay damages specific shoppers' credit ratings.
Companies could reject you for short-term loans – never mind significant applications if your credit score is poor. Let's explain what a buy now pay later scheme is and investigate why Clearpay and others like it can negatively impact people's credit scores. If paid on time, there's also no reason why they can't improve them either.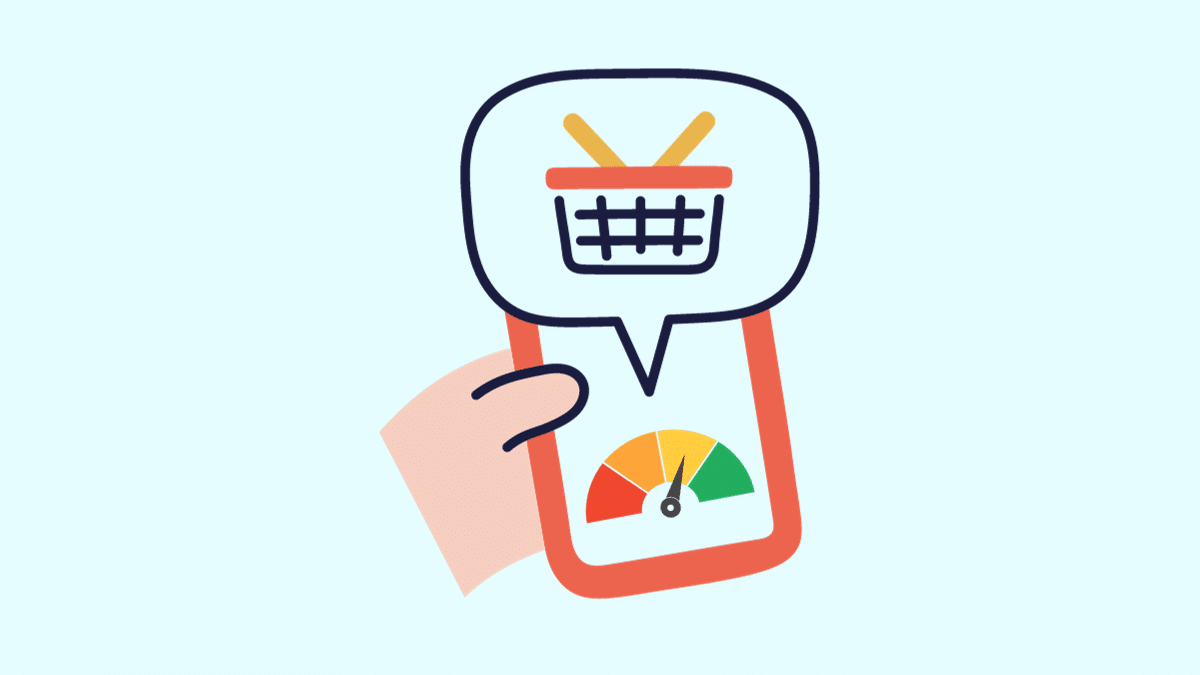 £10 BONUS OFFER: Earn easy cash by watching videos, playing games, and entering surveys.

Get a £10 sign up bonus when you join today.

Join Swagbucks here >>
What is a Buy Now Pay Later scheme?
Using buy now pay later or BNPL schemes, shoppers can delay paying immediately for items and only pay a portion of the total price for weeks or months. You can also choose to pay the full amount due later. Apart from making a purchase more affordable, the drawcard is that it's typically interest-free.
BNPL schemes have quickly become a favoured choice at checkouts. Buy now pay later also includes other, more traditional alternatives like store cards and catalogue credit. The schemes are also called point-of-sale credit. Every scheme has its own rules, with some allowing you 12 months to pay off products while others give you only 30 days.
According to estimates, around 20% of people have used the buy now pay later schemes over the last 12 months. Of those, one in five shoppers believes their credit rating has suffered through the use of the schemes.
There are some positives to the schemes, with the no-interest payments being a big one. Waiting for credit approval is painful, so the short wait before receiving your account is also a plus point. What about not having to use your overdraft because you've got a BNPL account? That's a positive too.
What exactly is Clearpay?
Marks & Spencer has climbed onto the BNPL bandwagon. If a big retailer like M&S offers Clearpay, it must be alright, mustn't it? I'll let you decide.
With Clearpay, you can divide your purchase repayments into four instalments. Your first payment must be made at the checkout counter, with the other three payable every fortnight for six weeks. What makes Clearpay even more popular is that you can sign up for an account as you check your purchase out!
Over 18 years old and a permanent UK resident with a traceable residential address? Fill in the necessary details, and, presto – within minutes, you'll have an active Clearpay account.
Will Clearpay or other BNPL schemes affect my credit score?
If you abide by Clearpay's rules or the rules of any other BNPL providers, they're unlikely to affect your credit score. There is always a chance that Clearpay or similar schemes could report missing payments to credit reference agencies. Should this happen, your name will go on your credit file.
Experian, one of the UK's three main credit reference agencies, has stressed that BNPL schemes won't negatively affect your credit score. In fact, they might even make it better if used correctly. The agency issued a warning stating that purchasers should always thoroughly check whatever they sign into.
Retail credit often strengthens a reliable borrower's credit score. In so doing, this improves their credit history. If you haven't any missed payments or late fees reflecting or haven't been handed over to a debt collection agency for up to six years, you should have a credit report reflecting a good credit score.
Your credit score will suffer if you borrow money or buy goods on credit and don't stick to the repayment terms. If you borrow any amount of money and repay it back as agreed, your credit report may contain adverse information and lower your credit score.
A credit reference agency will likely know if your credit provider contacts debt collection agencies. Any subsequent credit checks will reflect poorly on you, and your financial and credit history will be questioned. This will make it hard to get credit or will, at least, affect a credit limit.
In essence, all BNPL providers, Clearpay included, could affect your credit score similarly to any other credit facility. If you remain clear of missed payments and overdue personal debt, it's unlikely that credit scores will be negatively impacted.
What will happen if I don't pay my Clearpay account?
If you don't make Clearpay repayments, the provider will place a hold on your account. You won't be able to buy anything further through the scheme until you've settled the outstanding amount in full.
You have until 11 PM on the day following the due date to pay for outstanding instalments, or you'll be charged a £6 late payment fee.
If you don't make a payment within a week from the due date, Clearpay will charge you £6 more in late fees. This will continue until a maximum of £24 in late payment fees is accrued.
After that, they may hand you over to a debt collection agency.
However, Clearpay doesn't share information with the three biggest UK credit reference agencies, but this could change soon.
Clearpay has gone on record to say that appropriate and proportionate credit reporting can add customer value.
Perhaps read into that what you will.
It's best to contact Clearpay if you're having problems with payment.
Instead, let them suggest payment plans that suit your circumstances instead of the alternative.
Which are the major Buy Now Pay Later providers?
The significant buy now pay later credit providers in the UK are:
Klarna: Klarna is offered by thousands of retail companies, including Samsung, Peloton, Superdry and Asos. Find out if Klarna affects your credit score.
Laybuy: Laybuy can be found in Reiss, JD Sports and Lululemon branches, among others.
Clearpay: Clearplay is championed by Marks & Spencer, Boohoo, Monsoon and many more.
FAQs
Do BPNL providers do hard credit checks with credit reference agencies?
BPNL providers like Clearpay and PayPal Credit don't request a hard credit report for a borrower. They do soft checks to confirm your identification and other information on your application. This makes it simpler for you to get credit, but they won't affect your credit score straight away. They don't often report timely payments to credit reference agencies.
Can Clearpay affect your mortgage application?
When you complete an application, the lender checks your financial history with at least one credit reference agency.
You'll likely get approved for a mortgage if you have a good credit score, but a bad score may mean you're rejected.
Clearpay currently doesn't report to the major credit reference agencies, but you shouldn't take a chance by not paying them.
Do I need a decent credit score to get a buy now pay later account?
It's not likely that your credit score will make much difference to BNPL providers. They only carry out soft credit checks, so as long as you keep up-to-date, you can enjoy a great relationship with them.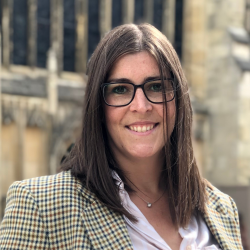 Latest posts by Naomi Willis
(see all)