Klarna is ahead of the chasing pack for buy now pay later providers in the UK. The company promotes itself as a safe alternative by claiming that using the scheme won't harm your credit score. Is this the truth, though?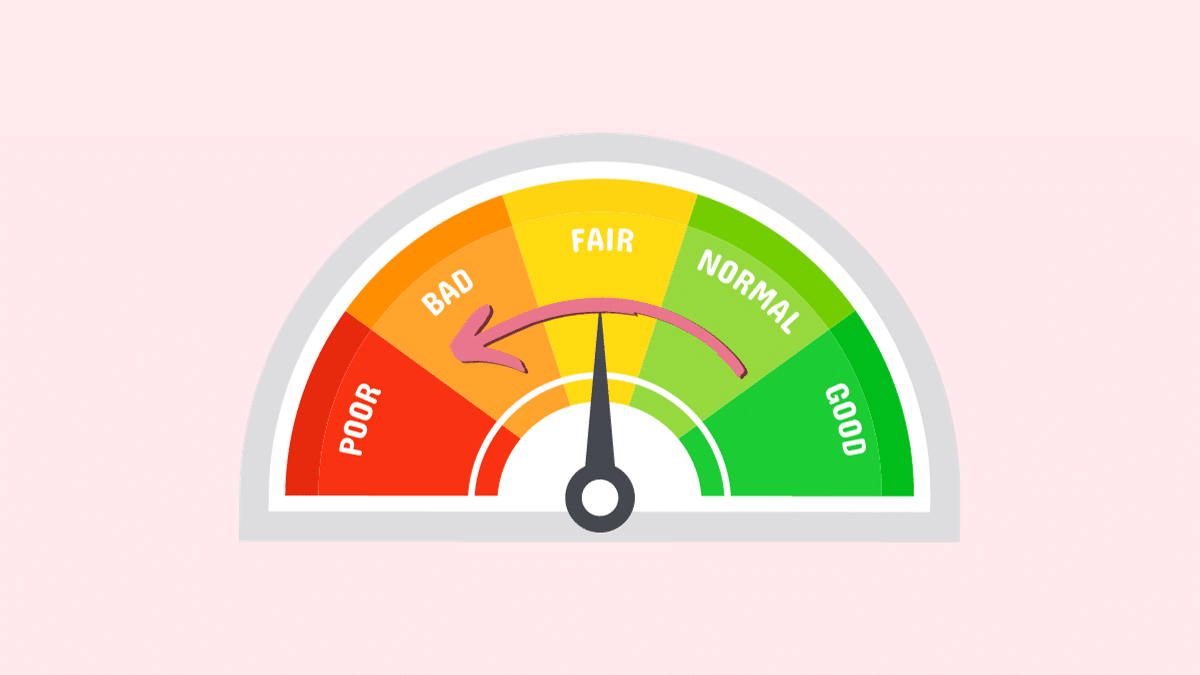 £10 BONUS OFFER: Earn easy cash by watching videos, playing games, and entering surveys.

Get a £10 sign up bonus when you join today.

Join Swagbucks here >>
Does Klarna affect credit score or not? If you abide by the regulations laid out by the BNPL market leader, you probably won't fall foul of credit reference agencies. This means you will maintain a clear credit record.
Should Klarna be using this claim as a marketing point, though?
I'll take a closer look at Klarna's claim to determine whether using Klarna is as safe for your credit rating as they claim to be.
What Is Klarna?
You may have seen the Klarna payment option at the checkout point of numerous UK retailers. Like many other buy now pay later alternatives, Klarna has cemented itself as an accessible credit facility for many of the UK's buying public. And it's done so quickly and more effectively than the rest.
Klarna offers customers a decent point-of-sale credit, with a soft credit check after application. Klarna almost ensures you'll have easily-accessible credit at your fingertips within minutes.
They claim that your short-term debt has no hidden fees and is interest-free, even if you're late making payments.
This is a major selling point with a compelling hook.
With around 36% of Brits using BNPL services, it's more important than ever to understand how it could impact you.
Klarna's options
Having a Klarna account gives shoppers various options when structuring their purchases.
Pay now
Incorporated in October 2021, 'Pay Now' is Klarna's most recent option.
Customers can pay in full for their wares at the checkout on purchase, with Klarna's intention being to revolutionise the BNPL sector by "driving up standards."
Pay in 3
Shoppers can pay in three instalments, with the first payment processed on purchase or shipping.
The remaining two instalments are split, interest-free, into 30-day portions.
You can pay off any outstanding balance earlier than stipulated, should you wish. Klarna performs a soft check on your credit file, so 'Pay in 3' won't affect your credit score.
Pay in 30 days
'Pay in 30 days' is the perfect credit option for those shoppers who want to make a range of purchases without having to pay immediately. You can take your items home and decide which you want to keep while returning the ones you don't want.
After 30 days, you'll receive a statement including all your purchases, so be sure to return the unwanted ones in time, or you'll also be charged for those.
'Pay in 30 days' only includes a soft credit search, so there's no risk to your credit rating.
Financing
Klarna Financing is a finance plan for more expensive purchases that allows shoppers credit for between six and 36 months. Using this option means you'll have to enter into a credit agreement; here, Klarna conducts a hard credit check.
Therefore, other lenders will know you've entered a credit agreement if they request your credit report. Because of this, you may end up with a short-term decline in your credit score.
The Klarna Financing option is similar to buying with a credit card, and interest is payable at an annual percentage interest rate of no more than 21.90%.
Klarna card
Customers who want an actual Visa card can use the 'Klarna Card' option, which you can pay with at the checkout or within 30 days of your purchase.
The Klarna card is issued free, and there are no charges connected to it.
A soft check accompanies the card application, so there's no influence on your credit score.
Klarna one-time card
A Klarna 'one-time card' is available on the Klarna app and is only available for a single purchase, usually when you shop online at an unpartnered retailer.
You apply for this 'one-time card' through the Klarna app itself or via your Klarna account, and it is linked to your standard credit or debit card. It will expire after 24 hours if not used.
To use the card, you set it up with the total purchase price, including shipping and choose which payment plan you want to incorporate.
The payment is taken according to the plan you chose for the purchase. If you don't use the complete total, you can ask Klarna to refund the unused balance.
What will happen if I miss a Klarna payment?
Klarna never used to add on late fees, unlike its main BNPL rivals, PayPal Credit, Clearpay and Laybuy, but now charges fees for late payments.
Until 1 June 2022, Klarna didn't report usage to credit reference agencies. It is now included on the credit report from TransUnion and Experian, two of the UK's largest credit agencies.
This will mean if you plan to borrow money for any other reason in the future, other creditors will see that you've missed payments and you'll be considered more of a risk to lend to.
If you are planning to rent and have bad credit it may impact you getting your references back clean. If you are applying for a mortgage, it could lower your credit score and not get you the best rates.
If you miss repayments regularly, Klarna will try to reach you. If they cannot contact you, the provider will submit your outstanding amount to a debt collection agency. They'll also ban you from using Klarna further, which is quite serious. An active authorised Klarna credit facility depends on your use, and your credit limit would increase over time.
Debt collection agency involvement can affect your credit score negatively. Credit agencies will become aware of your missed payments, and future credit checks will reveal unpaid purchases on your credit file.
According to the Consumer Credit Act, should your non-payment lead to a default or County Court Judgement, it can stay on your credit report for six years. This could severely affect your credit score.
I think it's plain to see that there are certain ways that Klarna and other buy now pay later providers can and do affect credit scores. The safest way to prevent this is to abide by Klarna's regulations and ensure your payments are made on schedule.
FAQs
Does Klarna build a credit rating?
Using Klarna does not generally affect your credit score. Information like existing and late payments and unpaid balances is visible on your credit file for different lenders. Making your repayments on schedule will build a positive credit history with Klarna and in general.
How much will Klarna approve you for?
There are no defined credit limits in place with Klarna. Every time you pay using the provider, an automated decision regarding how much you can spend is made.
Why can I no longer pay using Klarna?
Missed or delayed payments or reports of changes in your financial status quo can lead to you being blocked from using Klarna.
Does Klarna affect your credit score if a purchase is rejected?
Every Klarna purchase is brand new, so if one gets declined, it doesn't mean it will always happen. A single rejection will not negatively affect your credit score.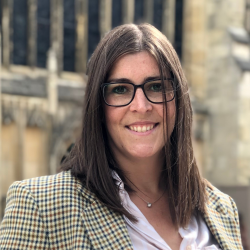 Latest posts by Naomi Willis
(see all)