Save money and don't buy new! Reuse, refurb or recycle to save your cash, be sustainable and reduce waste.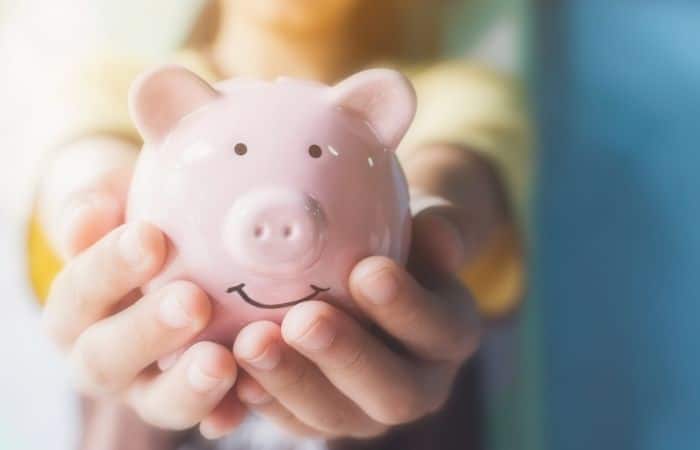 £10 BONUS OFFER: Earn easy cash by watching videos, playing games, and entering surveys.

Get a £10 sign up bonus when you join today.

Join Swagbucks here >>
Written in collaboration with giffgaff
I think most people will agree that waste is a big problem in the UK and want to do something about it.
We recycle plastic, glass, and paper on the kerb (thanks council tax) and do what we can to reduce food waste, but our nation's love of shopping means more stuff heading home.
Instead of buying new, you can save your money and help save the environment.
But where do you start?
Move over eBay and forget Facebook Marketplace, these are the places you need to be using so you can recycle, refurbish, and reuse.
Toy library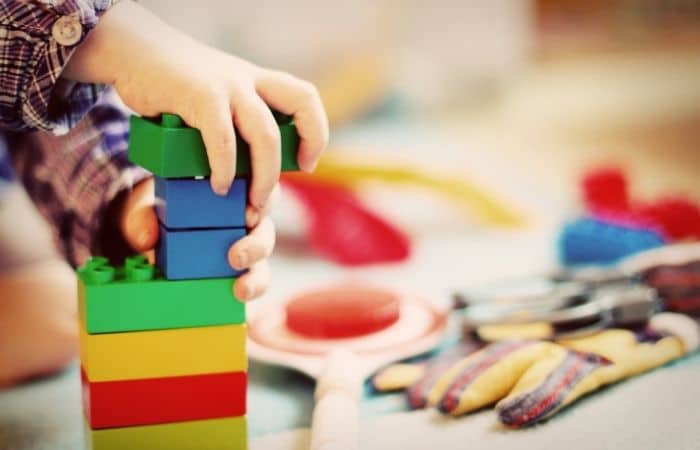 Don't buy new and get that puzzle your kid will only make once.
Toy libraries work in the same way as a book library. Visit your local toy library, choose what you want to borrow and take the item home on loan. Toys are checked and cleaned before being borrowed again.
Your kids get to play with the toy, learn and develop new skills, and you don't get to spend as much money.
It doesn't take long for children to grow out of toys or get bored of them, so a community toy library is a great way to reduce what you buy without your kids missing out.
Refurbished tech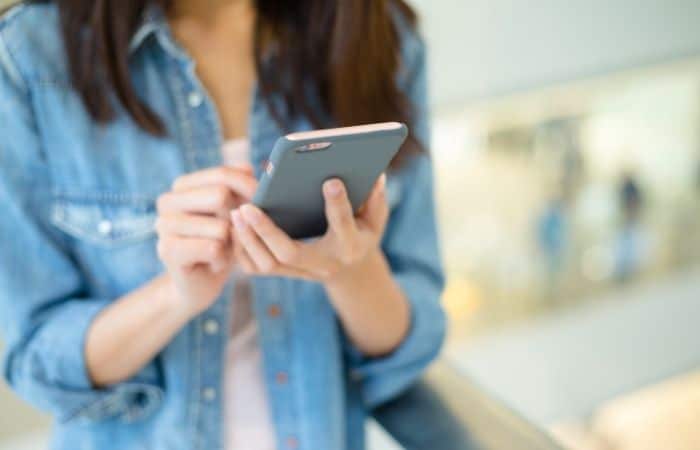 Mobile phones are no longer the luxury they once were. While it's lovely to watch the odd cat video, we need them to do basic life admin like online banking or keeping up to date with emails from your kids' school.
But a new phone isn't necessary. You may not even be able to tell the difference between a new phone and a refurbished phone!
We were sent a refurbished phone from giffgaff and couldn't tell that if it had been used before. Phones are always checked for any faults and the data gets wiped – it's like new and comes with a 12-month warranty. To be fair, most of the like new refurbished phones are bought new and returned unused anyway.
The only real difference you'll notice is how much you'll save.
Refurbished phones are not tied into any contract, which means you can use any SIM. With giffgaff, look at getting the golden goodybag where you can pay from just £6 a month for data, minutes and texts and you can cancel at any time.
If you've got a phone you no longer use, you can recycle it in with giffgaff and make some money back.
Charity shops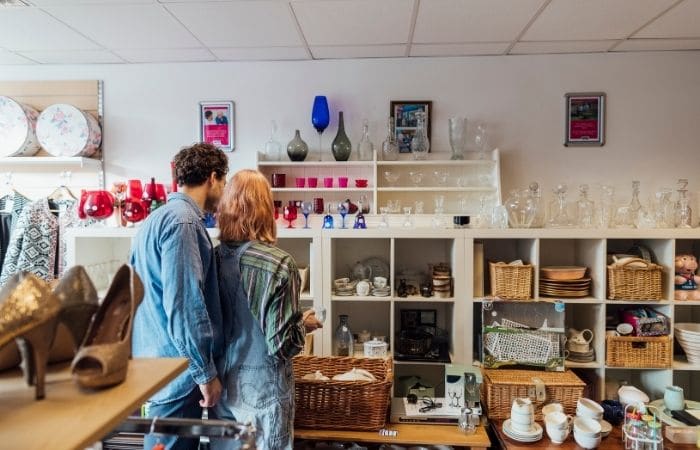 I'm not thinking about the standard high street charity shops where you find clothes, books and bric-a-brac.
Consider shopping for stuff for your whole home at a charity furniture warehouse where you can get quality sofas, dining tables or a TV for far cheaper. You may find the furniture lasts longer than newer flat pack!
Locally to us, the YMCA have upcycling centres. Instead of getting standard furniture, you can bag yourself a unique piece of upcycled furniture. The furniture has been created by local young people who are learning a skill; they get work experience, training and can go onto employment.
You may think you're just getting a cheap piece of pre-loved furniture from charities who offer services like this, but you're helping younger people, passing on money to charities to help their cause, plus being sustainable too.
Make do and mend cafes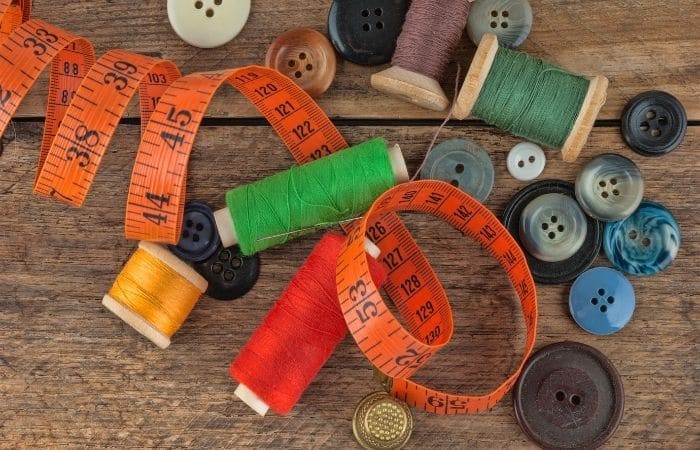 They don't teach kids like they used to – I fall into that category too! Using YouTube, I've been able to change a fuse and sew on a button, but there are many people that just don't know where to start.
When something breaks, the easiest option might be to throw it out, but you can make do and mend.
There are community repair cafes popping up over the country that give guidance and tips for you to repair your own stuff.
They can teach you to put a patch on clothes, or fix a DVD player or even a computer that has stopped working, plus you can have a cuppa at the same time.
You'll be able to save money and not have to buy again, as well as stopping unnecessary waste heading to the landfill.
Bike doctors
Your bicycle needs just as much care as a car, as well as a bike MOT check-up can keep it running smoothly and safely.
With the use of bikes likely to increase as the government pushes for us to be greener, there will be more bikes on the road.
To help keep them roadworthy, you're able to do a lot of maintenance yourself and bike doctors (mechanics) can guide you in the right direction to keep everything working.
From tuning your gears to keeping your tyres pumped, you can pay a bike doctor, but there are free clinics too. Search in your local area or even for a virtual bike doctor service.
For more ways to recycle, refurbish and reuse your stuff, check out the giffgaff hub.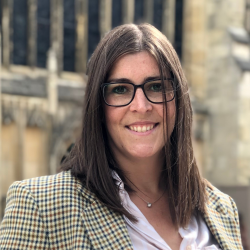 Latest posts by Naomi Willis
(see all)