Sign up to GetPaidTo and earn cash by completing tasks, and surveys, watching videos and playing free games.
£10 BONUS OFFER: Earn easy cash by watching videos, playing games, and entering surveys.

Get a £10 sign up bonus when you join today.

Join Swagbucks here >>
You can use GetPaidTo as a way to boost your income by doing things you may well be doing online anyway.
How does GetPaidTo work?
With GetPaidTo, you earn points for taking part in tasks, which you can exchange for gift cards. cash out your earnings to PayPal or withdraw your money straight to your bank account.
The points add up quickly over time, and 500 points will allow you to cash out £1.
GetPaidTo has a 9.4/10 on Trustpilot, which goes to show that it's liked by other users – and it obviously pays out!
How to earn money with GetPaidTo
There are lots of different ways to make money with GetPaidTo.
The best way to keep your points on the up and get closer to cashing out is to spend a few minutes each day on the site and completing a few different things.
Get paid to fill in surveys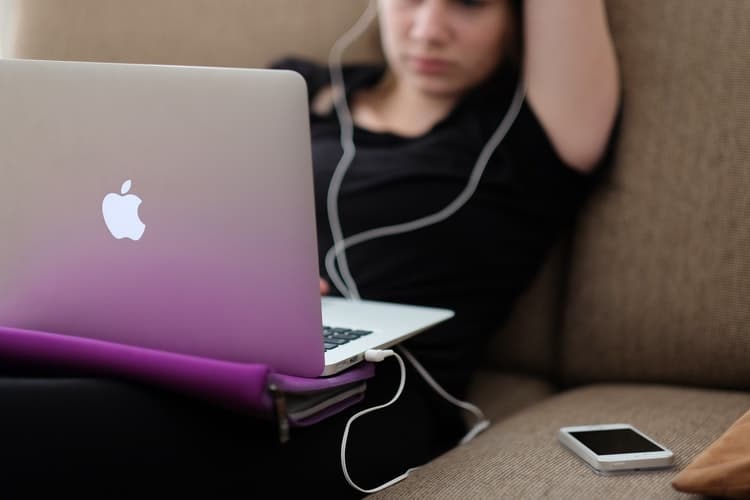 Completing surveys is an easy way to boost your points.
To increase your chances of completing a survey in full and earning the most points, be sure to fill in your survey profile so the best opportunities can come your way.
Get paid to listen to the radio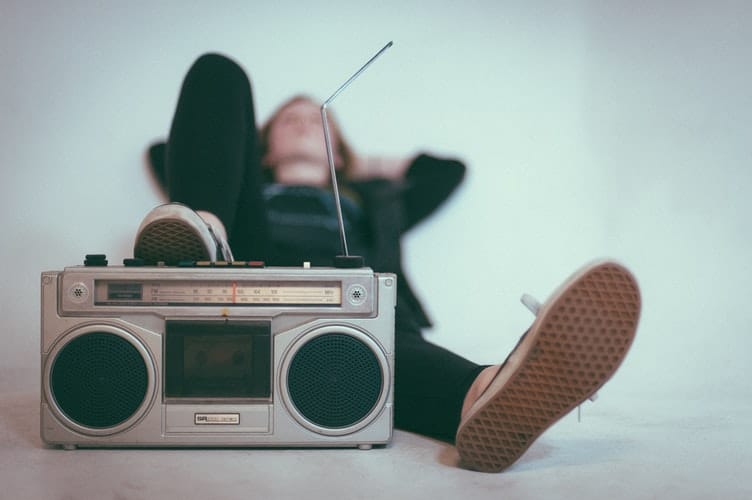 Do you have the radio on while you're getting ready in the morning? Or perhaps you listen to music while you're working through the day? It helps to have a bit of sound on in the background while I'm working, so I love that I can earn money at the same time as humming along to my favourite tracks.
Simply open the radio from the site, and you'll start earning money while listening to music!
You do need to keep an eye on things, though. A CAPTCHA field appears from time to time to make sure you're still active.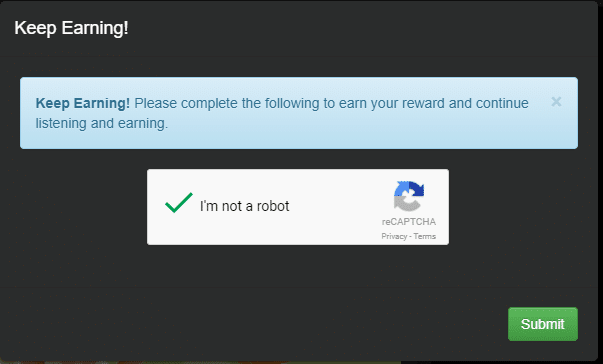 You just need to tick a box from time to time to show you're still there.
Get paid to watch videos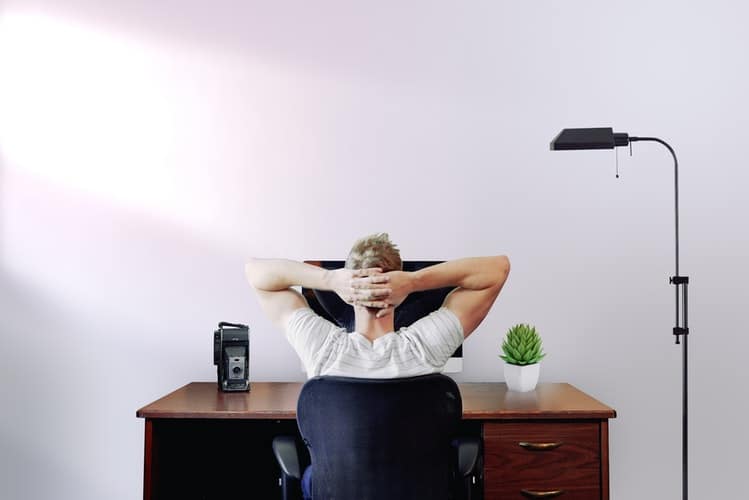 Having a video playing in the background while you're cooking or even doing a few other tasks on your computer is another way to earn money with GetPaidTo.
Just pop a video on, let it play, and you'll start adding up the points.
Get paid to go shopping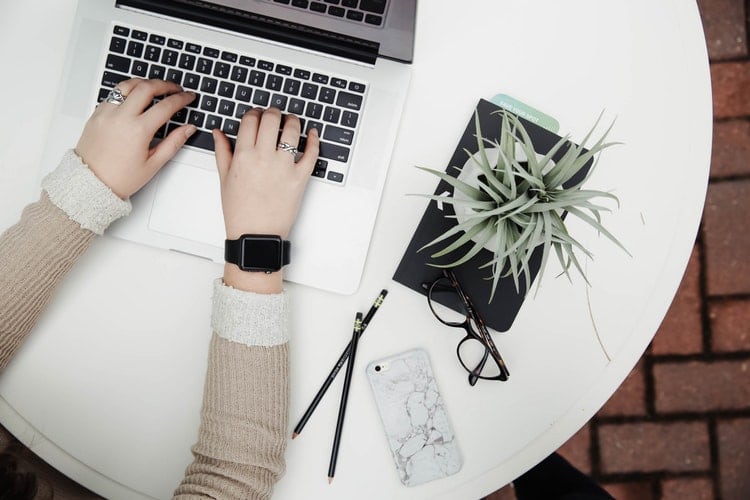 You're able to earn money when you shop through the GetPaidTo site.
You can earn cashback on your everyday online shopping. Find the retailer you want to shop at, click through and shop as normal. It won't cost you any more, but you will be given a percentage back as a cash saving.
Your cashback adds up in your GetPaidTo account for you to withdraw.
Get paid to play games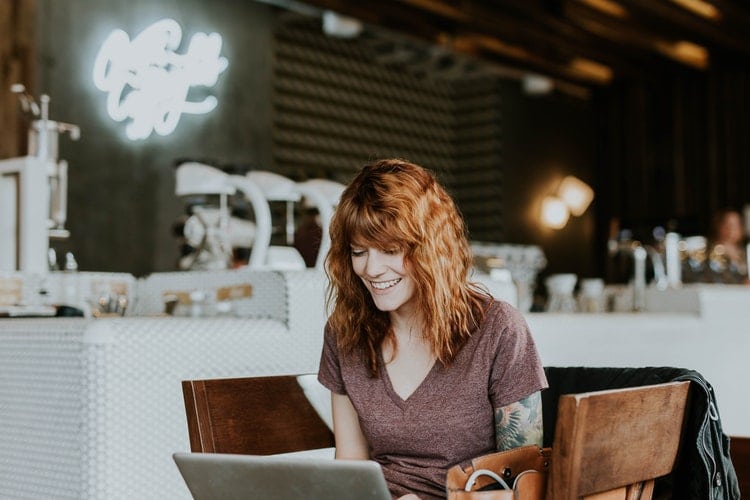 You're able to earn a maximum of 500 points a day by playing games!
Have a spare 5 minutes? Instead of playing a bubble blaster or word game app directly on your phone, play the game on GetPaidTo and earn some money at the same time.
Simples!
You earn money when you start and finish the game, as well as earning for each minute you play.
Bonus ways to earn money
It's not just all about completing endless surveys; there are lots of different ways to boost the money you make.
Take a look at some other hidden ways to boost the amount of money you can make from the site.
Prize draw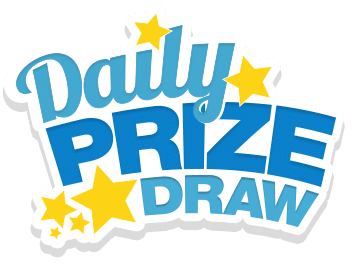 There is a daily prize draw on GetPaidTo.
Complete a survey or earn 15 points from playing games, and you get a free entry into the draw. You're able to enter as many times as you want, so the more surveys you enter or, the more games you play, the more chance you'll have to win.
And the prize? Well, it all depends…the prize accumulates if it isn't claimed by anyone. A further 1,000 points get added to the draw each day if no one claims it.
100% cashback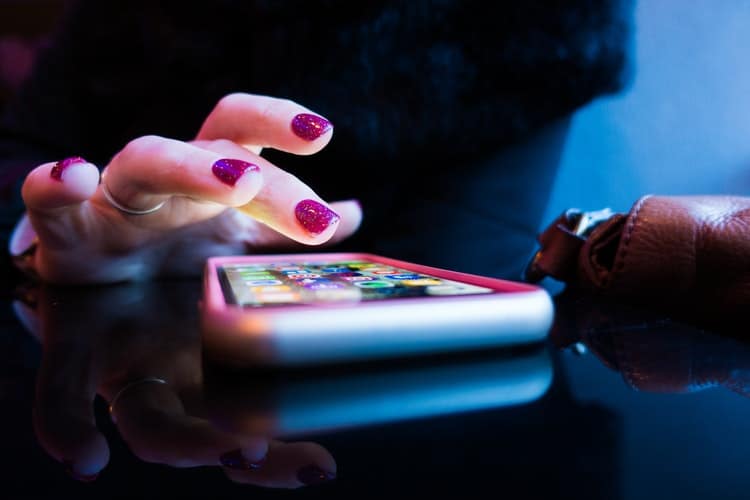 You already know you can earn cashback with GetPaidTo, but you're able to earn even more – up to 100% of your shop back!
Using Cashback Boosts, you swap your saved points and earn more back on your shopping.
The more points you use to pay, the more cash you'll get back.
The points are worth more than if you redeem them for cash. In fact, the points are worth 10% more than if you exchanged them for cash. However, at the moment, Cashback Boosts have been increased to 50%, so it's well worth using them!
Refer a friend
Have a mate that wants to earn extra money?
Refer your friends /the postman/your kid's teacher/your mum to GetPaidTo, and you'll be rewarded with more points.
You earn a 15% commission for points they earn from tasks. Plus, if they earn 1,000 points in their first 30 days using the site, they will get an extra 10% bonus.
Be social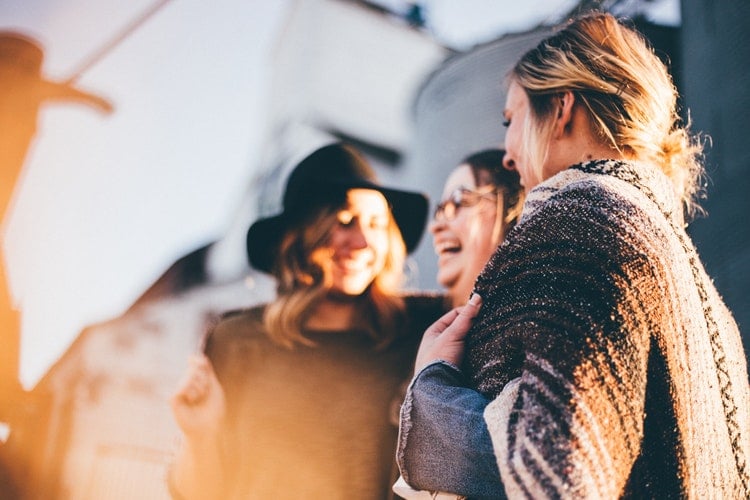 I'm sure most of you have Facebook, and maybe even Twitter and Google+, so earn a few more points.
You can earn 5 points for following or liking their social accounts on each platform. It's just a one-off reward, but it's easy points.
As an added bonus, they regularly run competitions to win some great prizes on their social media accounts, so it's well worth giving them a follow anyway.
Leave a review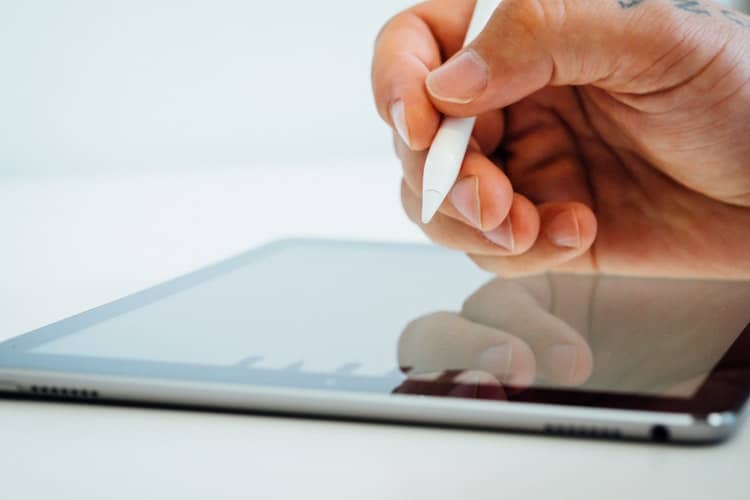 When you leave a review of GetPaidTo on Trustpilot (even if it's not a 5-star review), you'll be given 250 points.
If you've had a good experience, it's worth sharing it with others so they can see it's a legitimate site.
Your points will be rewarded once they've seen the review has been left.
Use their toolbar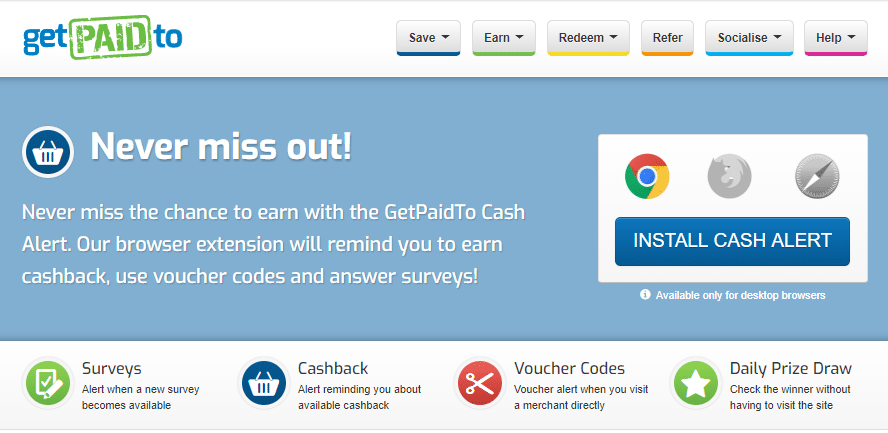 Download the GetPaidTo toolbar extension, Cash Alert to get a bonus 50 points. You need to download it before 31 January 2018 to get the points. It's available on desktop browsers for Chrome, Firefox and Internet Explorer.
With the Cash Alert toolbar, it lets you know if you're able to earn cashback or use any voucher codes on websites you're visiting. This way you won't miss out on earning money.
The toolbar will also show when new surveys are available and when a new Daily Prize winner has been announced, all without needing to visit the GetPaidTo site.
Save for Christmas
Christmas is an expensive time of the year! Saving for Christmas can be a hard slog, so instead of using your GetPaidTo points through the year, get a bonus by saving them for Christmas.
You're able to join the Christmas Saver Club at any point in the year and you get rewarded with extra points as you save.
Depending on how many points you save, the bonus points get higher:
| | |
| --- | --- |
| GetPaidTo Points in the Christmas Saver Jar | Bonus Points awarded |
| 500 | 60 |
| 1,000 | 70 |
| 1,500 | 80 |
| 2,000 | 90 |
| 2,500 | 100 |
| 5,000 | 150 |
| 7,500 | 200 |
| 10,000 | 250 |
| 20,000 | 2,000 |
On 1st October, the bonuses you've earned get paid out and you're then able to exchange them as normal for gift cards, cash-out to PayPal or your bank, or even make the points worth more by using Cashback Boosts.
If something changes and you need your points cashed out quicker, there isn't an issue. You won't get a penalty, and you're able to withdraw them when you need.
So what are you waiting for?
Sign up to GetPaidTo today and start earning money now.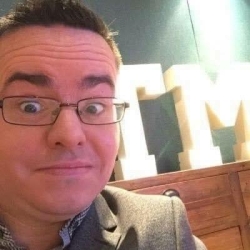 Latest posts by Ricky Willis
(see all)