The Energy Price Guarantee has been extended from April 2023, saving all households around £500 a year on energy bills.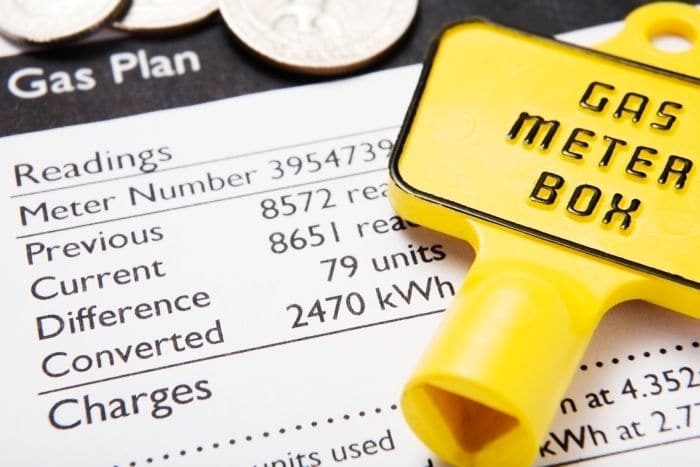 £10 BONUS OFFER: Earn easy cash by watching videos, playing games, and entering surveys.

Get a £10 sign up bonus when you join today.

Join Swagbucks here >>
The Energy Price Guarantee was put in place from January to March 2023 to help protect households from soaring energy bills.
The cap meant an "average" household didn't pay more than around £2,500.
The guarantee was due to end at the end of March, and we'd see gas and electric bills for the "average" house go up to £3,000.
(If the government didn't step in at all, bills would have been an eye-watering £4,279 a year from January to March, based on the Ofgem price cap!!)
At one point, a PM back, the cap was due to be in place for two years. That got scrapped, and we were told it would stop in April 2023. The Chancellor said it would be replaced by something else – a new approach (likely due to how much it costs the government).
Energy Price Guarantee – extended from April
The Energy Price Guarantee will be extended for a further three months in England, Scotland and Wales.
The extended Energy Price Guarantee will see bills stay at the "average" cap of £2,500.
For January – March 2023, this would see a limit of:
33.2p/kWh (pence per kilowatt hour) for electricity and 10.3p/kWh for gas, if you're on a standard variable tariff
** Although these figures will vary depending on your region and payment type
Standing Charges were capped at 46p per day for electricity and 28p per day for gas for typical dual-fuel customers paying by direct debit.
The Chancellor of the Exchequer, Jeremy Hunt, made a statement during the spring Budget on 15 March 2023.
There has been a lot of pushback from fuel poverty campaigners, Resolution Foundation think tank and money-saving expert, Martin Lewis, which asked the Treasury to extend support for households.
As well as the Energy Price Guarantee cap, other support has seen households get a £400 energy grant winter payment. This was divided over six months with a £66 a month reduction/refund on energy bills. There have been no talks about extending this element of the scheme.
It's predicted that the cost of another three months of energy support will cost around £3 billion.
What I mean by "average" household
Saying there is a £2,500 cap is very confusing, and 40% of people didn't think their energy bill could go any higher than this, according to research from Uswitch.
However, this £2,500 amount is based on Typical Domestic Consumption Values from Ofgem.
Their research shows that a "typical" household uses 12,000 kWh of gas and 2,900 kWh of electricity annually.
Based on these rates, it would see a "typical" annual bill for energy as £2,500 a year.
But, look at your own energy bill. If you use more gas and electricity than the rates above, you will pay more than £2,500.
The only way to get your bill down lower is to find ways to lower your consumption.
Therefore, the £2,500 mentioned is not a fixed upper limit or the maximum you'll pay.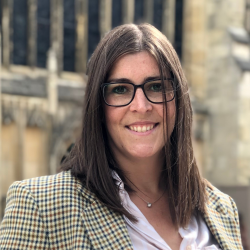 Latest posts by Naomi Willis
(see all)