As an expectant parent the last thing you want to think about is if something were to happen to mum or dad, and what the financial consequences would be if the worst did happen.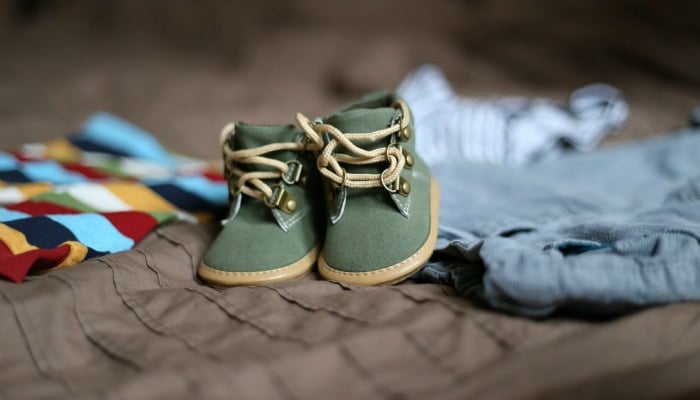 £10 BONUS OFFER: Earn easy cash by watching videos, playing games, and entering surveys.

Get a £10 sign up bonus when you join today.

Join Swagbucks here >>
When I found out my wife was pregnant with Chloe I was over the moon. We'd both had a child from a previous relationship and so although we were already parents in our own right, this was our first child together and we were both hugely excited.
We both had experience of a new baby but you would have never of guessed it. From spending too much money on things we didn't really need (a baby bath thermometer anyone?) to baby proofing the house to the point where nothing electrical could be plugged in without a pin code, and needing a screwdriver to open any windows – it was ridiculous!
And while all of this was slightly both OTT and overprotective; there was something that wasn't discussed and wasn't prepared for.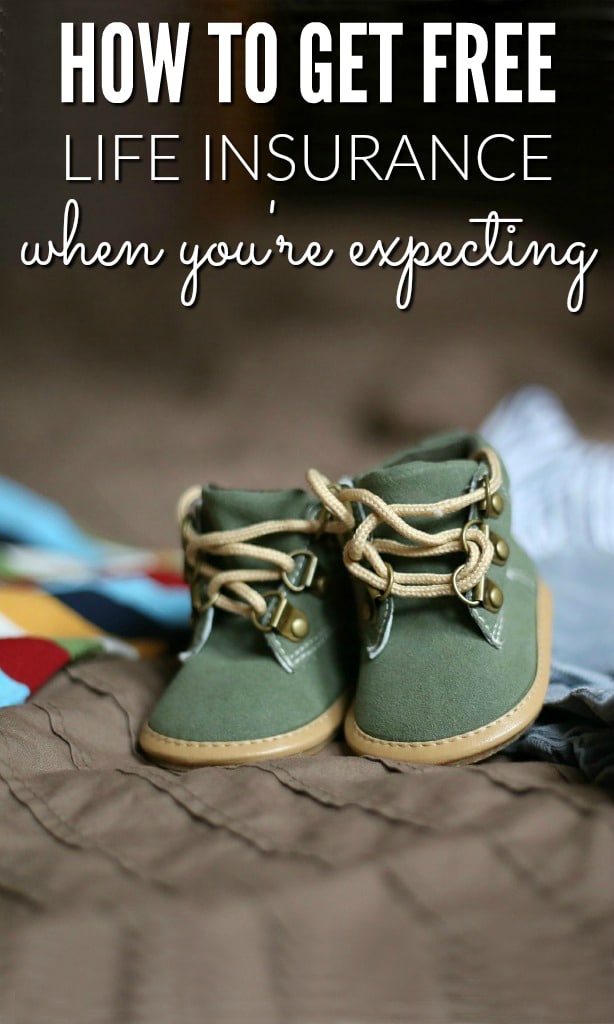 Preparing for all eventualities 
We'd gone to all the doctor's appointments, baby scans and visits to the midwife which made us feel safe in the knowledge that baby was healthy.
All through the pregnancy we'd constantly thought about the welfare of the baby. Then when Chloe was born, we worried about car seats and whether childcare providers were DBS checked – the list was endless.
I'm not sure if it was a conversation we just didn't want to have or if it was one that was just totally over looked, but we didn't discuss what we'd do if something terrible happened to either of us.
We had no type of life or health insurance and if Naomi had died when Chloe was born or if something happened to me, what would one of us do without the other?
Already on the verge of being skint and deep in debt back then, life insurance seemed an expense we could do without. Although how either of us would have handled not just the grief, but the financial pressures of being a family without a mummy or daddy to bring home extra money, I just don't know!
The thing is, as much as it isn't very nice to think about, this should be discussed and planned for. I mean what would you do if you didn't have any type of life insurance to fall-back; how would you cope?
Tesco Bank – free life insurance
But what if someone back then had told me I could get free life insurance cover while Naomi was pregnant? Would I have taken it? Yep! But back then that never used to exist – until now!
To protect your growing family, Tesco Bank has launched the first ever free life cover of its kind and they're giving it away to expectant parents for a year for FREE!
So, as soon as you find out you are pregnant, you are able to take advantage of the Tesco Bank Enhanced Free Parent Life Cover which runs for a whole year from the date parents first apply. The cover provides a lump sum payment of £15,000 on the death of an insured parent, which could really help should the worst happen.
It's not just for parents who are pregnant either. You are able to take this cover out up to your child's fourth birthday and it will still run for a year from when you apply.
To take advantage of this free cover, you just need to be a member of the Tesco Loves Baby Club and be pregnant, have a partner who is pregnant, have been officially matched to a child for adoption or have child up to the age of four. You're also only able to take out the free cover once.
Teaming up with Tesco Bank
As well as telling you about this great offer available through the Tesco Loves Baby Club, I have teamed up with them to put together some essential financial planning tips to help ease parents through the first few months.
Start planning
It's amazing how quickly 9 months pass, but if you or your partner plans to take parental leave, it's important to plan how to make the period of reduced income work effectively for you.
Talk to your partner
We all know honesty is the best policy, but when it comes to financial planning for a new baby it really is!
For example, think about how you would cope if you partner wasn't here or couldn't work anymore, would you have the financial resources in place to manage this?  If not, there are insurance products out there that can provide some financial support, for example life insurance and critical illness. The free life insurance available through Tesco Loves Baby Club could be a great way to start this conversation.
Create a budget and stick to it
Once you've decided how much time you or your partner is going to take as parental leave, figure out what effect that will have on your monthly income. If one of you is going to have a reduced income you need to work as a team, and that means knowing what your budget is and what you can and can't afford to do.
Once you've done that, you can make a realistic household budget and decide what if anything needs to change when it comes to your regular spending and monthly outgoings.
Start saving
There is no better feeling than having a few pounds saved for a rainy day, so if you don't have any savings, it's time to start somewhere! Even if it's only a few pounds a week, it really adds up over time and is worth committing to.
Join Tesco Loves Baby Club
This is a club for new and expectant parents, which offers great money saving tips and deals, and a good support network to get your through these vital early years.
::
To find out more about the Tesco Bank Enhanced Free Parent Life Cover head over to the Tesco Loves Baby Club site here where you can sign up and get all the details.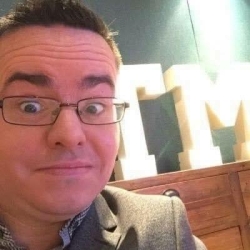 Latest posts by Ricky Willis
(see all)