Hello guys. I've not blogged much in the last few weeks as it has been Christmas and I wanted to devote some time to family. The last few months since I started Skint Dad have been hectic and I wanted to take some time with the ones I love without any distractions.
We had a great Christmas and New Year together and did all the things I had hoped we would do.
The children weren't spoilt like Christmases before but still had gifts that they were more than pleased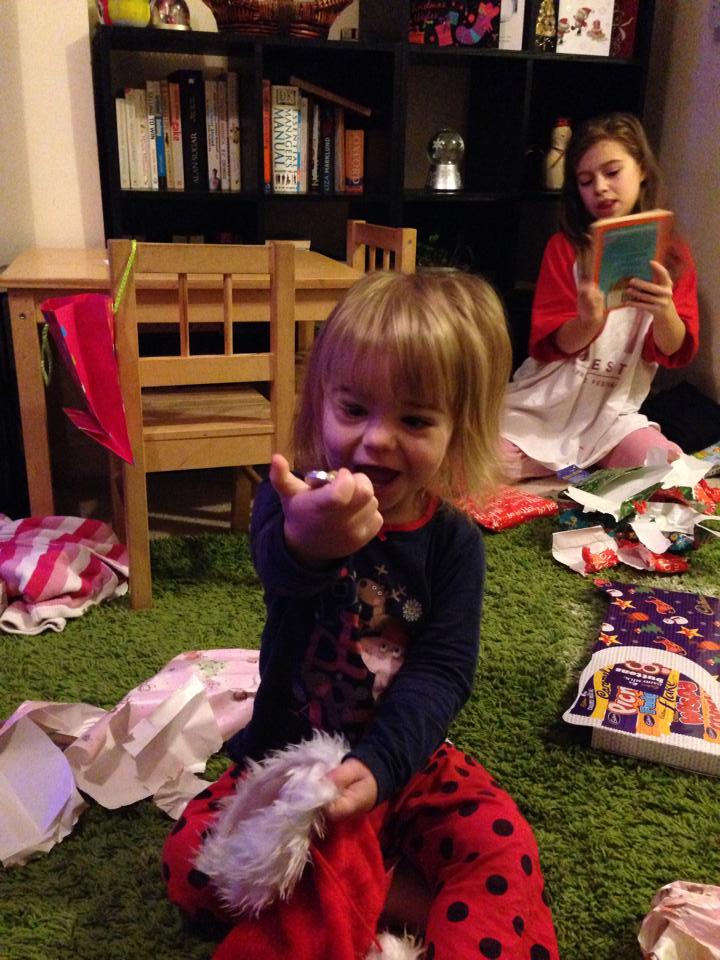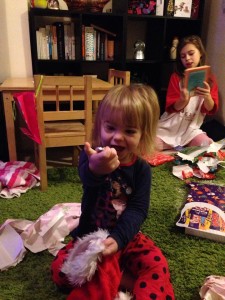 with. D was given an electronics set which she can do experiments with and she loves it! C is now the proud owner of a new toy baby and buggy which she proudly wants to take everywhere including the toilet! B was given a 2014 One Direction calendar which went straight onto her wall in a matter of minutes!
I received some much needed socks which I was most grateful for and Skint Mum was over the moon with her new handbag.
Besides the gifts we had some wonderful get-togethers with family. There was a New Year's Eve-Eve party at my sisters where I got to meet our distant cousins from Australia and a New Year's Day meal with my brother and his family. I really have come to appreciate how special time with family is, especially at this time of the year.  
2013 was a really mixed bag for us. Some of the things that happened included leaving my job, moving house, starting a blog, running out of money & struggling to make ends meet, entering and winning a competition, getting engaged and booking a wedding! Pretty full on!
Going forward into 2014 I have so much to look forward to. My daughter's 2nd birthday is only a week away (she is growing up so fast), I have lots of exciting things going on with my blog and there might be a trip overseas. Of course, in December I will be getting married to Skint Mum which I am more than a bit excited about.
In regards to my blog, over the coming weeks and months you can expect to find more fakeaways and lots of money saving posts. Also with a wedding to plan, I will be writing extensively about this and what money-saving things we are implementing to save costs.
I also want to start writing about ways to make money and you will hopefully see a series of blogs in the not so distant future.
All in all 2014 looks to be a very exciting year indeed and I intend to face whatever comes my way head on!
I really do hope you all had a great Christmas and a fantastic New Year.
SD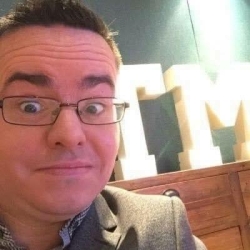 Latest posts by Ricky Willis
(see all)