These days, your data is like gold dust, and you need to do everything you can to ensure that it is properly protected.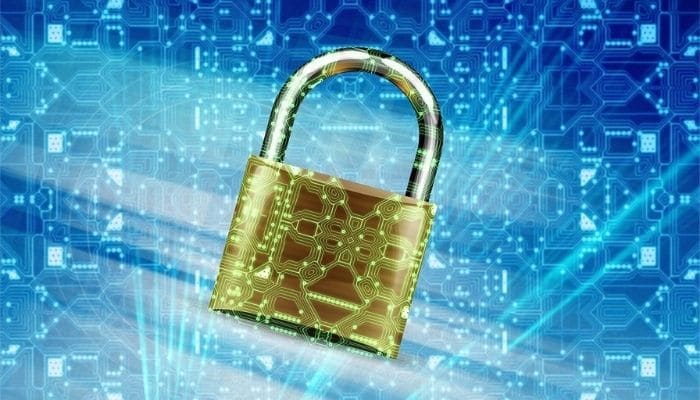 £10 BONUS OFFER: Earn easy cash by watching videos, playing games, and entering surveys.

Get a £10 sign up bonus when you join today.

Join Swagbucks here >>
Whether you run a business or you just want to protect your personal files, it is worthwhile doing everything that you can to ensure that everything is inaccessible to hackers and unlikely to be lost for any reason. So, here are a few steps that you can put into practice:
Back Up Your Files Early and Often
When it comes to backing up your files, early and often is a good mantra to keep in many ways. A lot of people use big-name companies for cloud-based storage. To ensure that these are kept even safer, click here for a cloud access security broker. When you are creating files in cloud-based systems, they tend to back up automatically, but if you are ever making anything on your desktop, make sure that you save as early and as often as possible to avoid any disappointment along the way. 
Set Your Permissions Wisely 
If you are going to share your documents with anyone, make sure that you set the sharing settings wisely. You don't want to end up with any of them getting into the wrong hands by mistake. So, if you are going to press the share button, you can choose to limit it to a single user rather than sharing it to all.
Password Protect Your Documents 
To set up an additional layer of security on top of what you have already, it is a good idea to password protect your documents. However, you need to make sure that it is a strong password with a combination of lower and upper-case letters, numbers, and symbols. Get into the habit of changing your password from time to time and don't have the same password for all of your files. 
Securely Delete Your Data 
Even when you are deleting your data, you still need to make sure that you are doing this in a secure fashion that is not likely to become the target of hackers. You may think that a file is gone for good from the moment you hit the delete button. However, it can still potentially be recovered by those with the right skills and desire to access your files. Get into the habit of clearing out your recycle bin of anything that is no longer useful to you.
Secure Your Wi-Fi Network 
A lot of leaks occur directly through your Wi-Fi network, so it is certainly worth making sure that this is as secure as it possibly can be. While this is fine once you have secured your home network properly, you need to be careful about using unsecured public networks as this is where a lot of leaks can occur. Before you know it, you could find yourself in a lot of trouble. 
Data is so important these days that you cannot afford not to give it all the proper protection that it requires.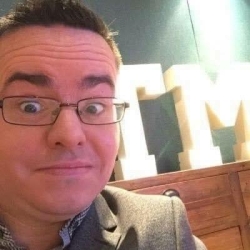 Latest posts by Ricky Willis
(see all)