You might be earning a fat paycheck or running a decent business, but still, it never hurts to have the opportunity to earn more.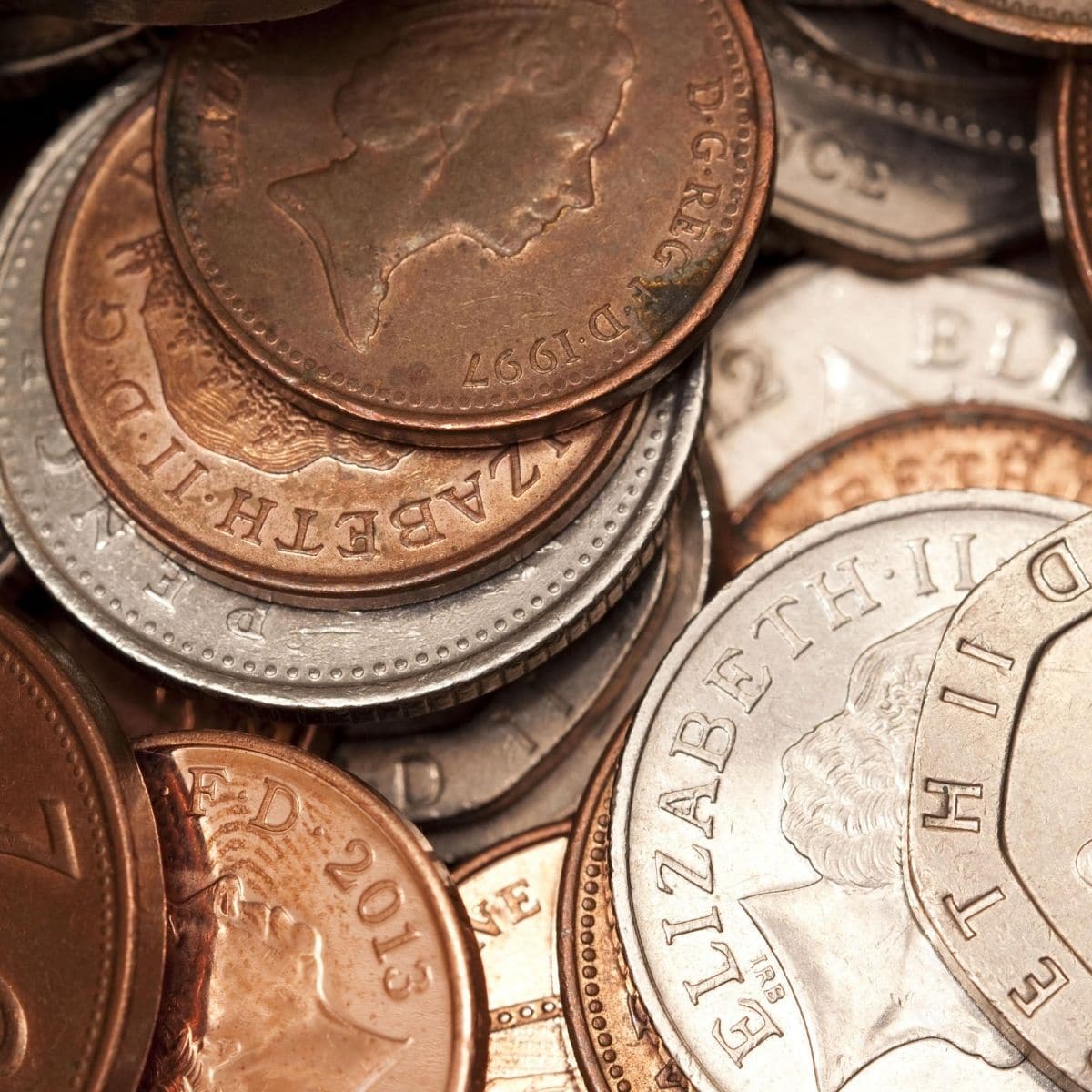 £10 BONUS OFFER: Earn easy cash by watching videos, playing games, and entering surveys.

Get a £10 sign up bonus when you join today.

Join Swagbucks here >>
If your current professional commitments demand a lot of your time and energy, you won't have the time to get involved in a side-hustle.
However, that doesn't mean you can't earn some extra money on the side. You can still create multiple income streams to supplement your principal income.
What might be even better than having multiple income streams? Having multiple income streams which generate money on their own. Yes, there is such a thing.
There are ways which can make money for you even while you sleep! This is the concept of 'Passive income'.
George Clason's very short book The Richest Man in Babylon was first printed in 1926 and even after almost a century following its publication, it continues to be popular.
Today it is considered a classic in financial advice. The most important advice of the book was to make your money work for you.
It meant that a part of one's money should be invested to make more money, and a part of those earnings should be invested further.
So eventually, one has multiple income streams, where your money effectively acts as your employee.
It might sound a little abstract, but in today's day and age, there are some really easy and cool ways to make your money work for you.
You can invest a sum of money directly into various kinds of financial instruments but many people are put off by the complexities and jargon of the world of finance or they are scared of risks associated with financial instruments like equity and real estate.
Such people can use their existing assets which they have bought from their money to generate passive income. This would be another way of making your money work.
Here is a list of all kinds of assets you can rent and earn some extra bucks:
a) Apartments
This is the most traditional of all renting ideas. If you have an extra apartment that is vacant, you can approach a property broker in the traditional way or you can list your property on a platform.
Once you find a suitable rentee it's typically a very stable income. The most popular apartment rental platforms in the UK are:
Gumtree
Rightmove
Zoopla
Open Rent
b) Rooms
Don't worry if you don't own entire vacant apartments. Homestays are big these days.
You can also rent a single room in your house with demand mainly from travellers and tourists. Apart from having some novel company, it can give you the chance to interact with people from exotic cultures.
The most popular platforms for this purpose are:
Airbnb
Bedycasa
Homestay
Couchsurfing
c) Parking spaces
Motorists continue to face parking-related challenges, especially as the pandemic has resulted in many people opting to drive personal vehicles in place of public transport.
The number of vehicles on the road is higher than ever, making parking spaces even more scarce. Consequently, the rates for parking spaces are also very high. 
This is therefore the ideal time for people who own parking spaces to earn additional money.
There are various peer-to-peer platforms available which allow you to rent out your parking space while it's vacant at reasonable prices. You can try platforms like YourParkingSpace.
Such platforms are win-win propositions, not just for the motorists and parking space owners, but for the entire community as they reduce parking scarcity, traffic congestion and thereby also carbon emissions.
d) Cars
Our cars lie idle for most of the time, especially in cities where owners regularly use public transport.
If this sounds like you, you can rent out your car while it's idle, using platforms like hiyacar and GetAround.
Not only will it fetch you money, but it is also better for the life of the car to be in regular use.
Obviously, one will have to carefully go through the conditions and policy of the platform one decides to choose. But if done wisely, this can be a smart way of making money.
It is true that all these ways of generating 'passive income' are not entirely passive. One has to do the due diligence, but that's about it.
Once you get a hang of it, your assets can become serious income multipliers. If done well, they can help you significantly in reaching your financial goals.
Latest posts by Wendy Rogers
(see all)