Iceland is a great place to stock up your freezer (and the cheapest online supermarket in the UK).
The Range is a great place to find decently priced stuff for your home and garden.
Would you put them together?
Food from Iceland is now being sold in The Range shops.
Iceland Food and The Range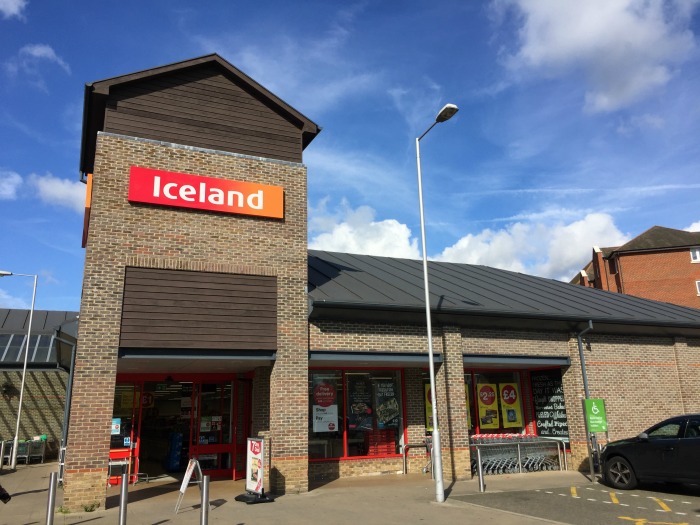 £10 BONUS OFFER: Earn easy cash by watching videos, playing games, and entering surveys.

Get a £10 sign up bonus when you join today.

Join Swagbucks here >>
Since August 2018, The Range and Iceland have been trialling frozen food stores within three stores.
The Midlands and Liverpool areas were the first to have "stores in stores", and they carried the complete Iceland Foods range.
But more have popped up since.
Here are the current stores that sell both Iceland food and The Range house/garden items:
Aylesbury, Buckinghamshire – opening 22 March 2019
Derriford, Plymouth
Liverpool Innovation Park
St Albans, Hertfordshire
West Bromwich, West Midlands
Willenhall, West Midlands
The stores are supplied by Iceland but staffed and operated by The Range.
However, some new ones are cropping up too.
Shop in a shop (sneak peek)
I was a little excited to see how all this would work in practice. I was even more excited when we spotted one of the next places to get the store in a store.
Our local The Range, in Tunbridge Wells, was having a few changes. The DeeDee's cafe was gone, things had been moved around, cladding had gone up, and things looked different.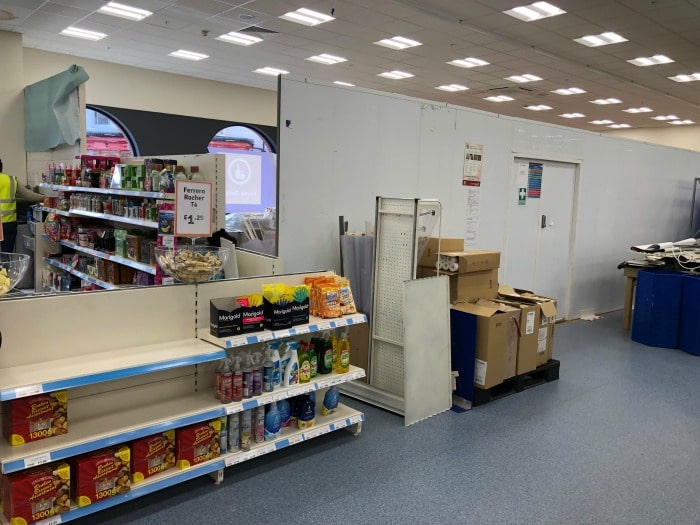 Having a bit of a snoop, we could tell an Iceland was coming soon :)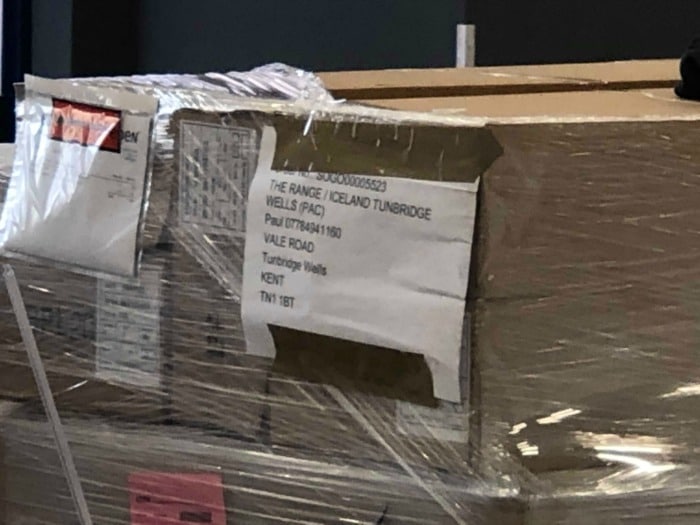 One week later…
There is certainly no denying that Iceland is coming.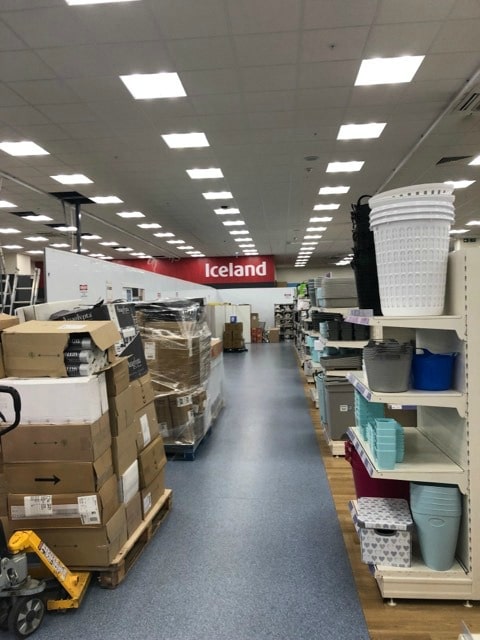 All their freezers are ready to be unpacked too.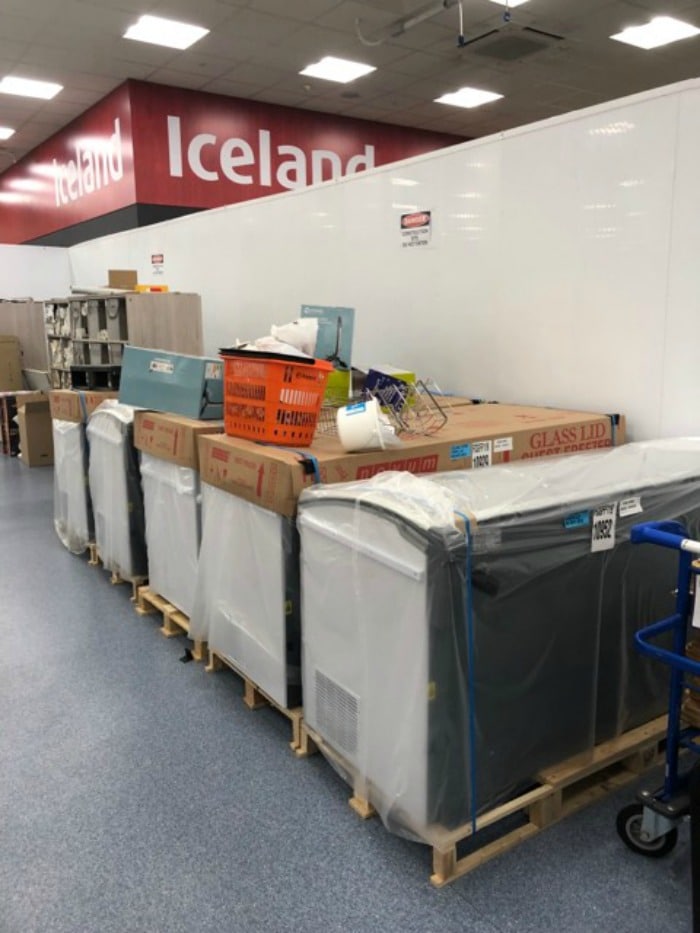 My only regret – they're placing Iceland where they usually have all their Christmas decorations. (I love going in, looking around and getting that festive feeling). I'm sure they'll have plans to put Christmas stuff elsewhere though :)
Why bother?
Well, really, the stores want more people to buy their stuff.
If you think about what's happened with Sainsbury's and Argos, it's slightly the same (although they were outright bought out, rather than just working together).
You go and do your food shop at Sainsbury's and can pick up something for your home at Argos at the same time.
Iceland Food and The Range stores want to be a one-stop shop, so you don't need to go to multiple places, essentially saving you time. As they are budget friendly shops too, it wouldn't cost you as much as shopping elsewhere.
It may make people more tempted to spend money when they don't need to.
You head in to grab some food and end up walking out with a load of things from The Range that wasn't on your shopping list.
Middle of Lidl/Aldi anyone?
View this post on Instagram
The Range has over 150 stores in the UK, whereas Iceland has over 900 stores.
But, do you think it will work?
We already have an Iceland where we live, and a larger store one town over, so I do feel pretty lucky that we're getting another :)
Read next:
Could This Iceland £35 Food Shop Feed You For a Week?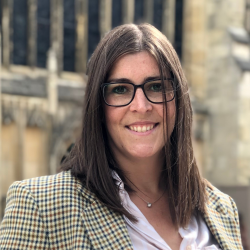 Latest posts by Naomi Willis
(see all)