Having more money in the bank at the end of the month is something everyone wishes for.
Although for most, it feels like an impossible feat that will always remain just a dream.
We're here to tell you the opposite.
There are, in fact, ways that most people can increase their income and stretch their money right now, especially if you're running your own company or freelancing. And these methods aren't difficult to implement or exclusively for people making a certain amount of money.
Instead, the following tips can be applied by pretty much anyone. Maybe not all of them at once, but at least one of them at the time.
So without further ado, here are tried and tested ways that you can increase your income starting today.
1. Charge what you're really worth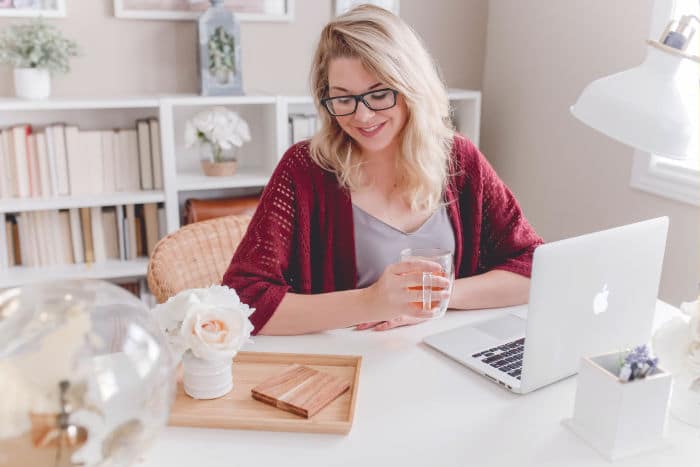 £10 BONUS OFFER: Earn easy cash by watching videos, playing games, and entering surveys.

Get a £10 sign up bonus when you join today.

Join Swagbucks here >>
Many business owners and freelancers quickly reach a point where they are working at full capacity and where they don't have the option of adding more business and clients. Naturally, that is a great sign because it means that you're successful.
However, a major issue for many, especially if you always feel like you're "too busy" because that probably means that you're not charging enough. In fact, if you're always busy and fully booked, your services are in demand, and if that is the case, you have enough leverage to start charging more.
We're not saying you should contact all your clients and request more money now because the risk is that you'll lose some of them. Instead, we suggest that you make a plan for it and start implementing the changes gradually. It can also be a good idea to ask for professional help to get this done.
You could also look to charge on a subscription or retainer basis, rather than invoice after each piece of work. This will mean you get repeat monthly business and can help control your base income.
And, whatever you do – do not work for free!
2. Cut all unnecessary expenses
The second method is really a no-brainer, and it's all about getting control of your monthly expenses. The best way to do so is to create a detailed budget covering your complete economy and then start cutting away all the unnecessary expenses.
This applies both professionally and privately, and we can almost guarantee that you're spending money on things that you don't need.
Now, this doesn't have to affect the quality of your life, and the idea is not to have a negative impact on your revenue. It's just about taking control of your money and learning how to spend your money more smartly.
In fact, if you don't have a budget that you follow, it's about time you get started. Also, depending on how you're living, there can be a lot of money to be saved by doing this.
3. Get an accountant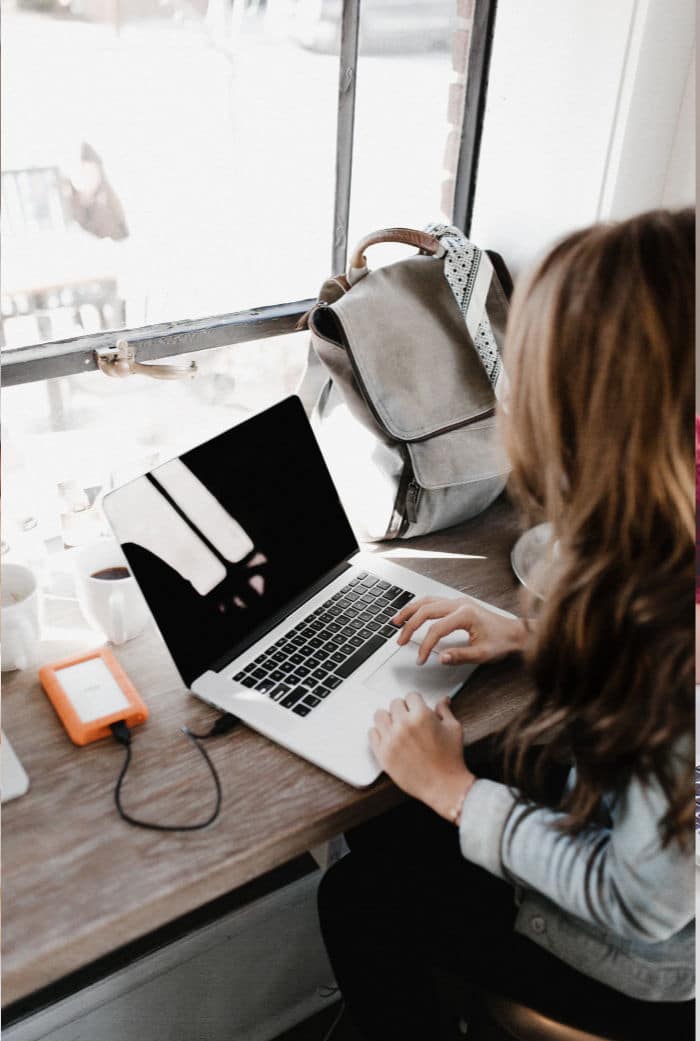 You may need to pay well for the services of a good accountant, but you need to spend money to save money.
Even if you are already deducting a lot, there may be ways to stretch that further. An accountant will be able to work with you to make sure you're paying the right tax and are deducting everything you can.
If you work from home and don't have an office that you go to every day, you can deduct parts of your monthly rent or mortgage payments – your accountant can make sure it's the right amounts and can even take into account use of your phone and home internet.
The savings you can make on your tax bill can easily be more than the accountant will charge, and they can make sure you stay on track to keep all your receipts and make sure you file your tax returns in plenty of time (so you don't get fined).
4. Increase your customer base
You can only do so much work for the same set of clients, so look to increase the number of people you work with.
Ask current customers to provide a glowing reference, endorsements and recommendations about your services. This will build your credibility, and you can use them as proof to win over new work.
While you may think it's working for free, why not offer a free trial if you provide a subscription model.
5. Collaborate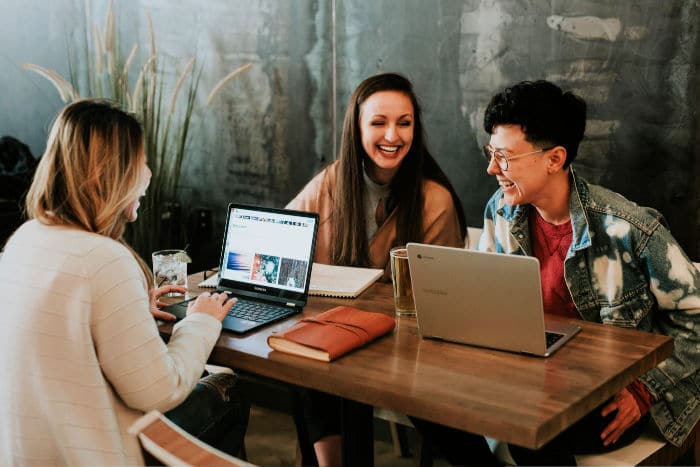 You've got skills, but you can't do everything. And that's the same issue for someone else who's freelancing too.
Instead of thinking that everyone is the competition, why not look to collaborate on projects? You can draw on each other's expertise to deliver a wider range of services and attract different clients.
You'll find that you can up-sell new projects and services to existing clients, and vice versa.
Bonus tip: Have you considered trading?
Lastly, we want to provide a tip that not many people consider. This is not a sure way to increase your income, and there are certain risks involved, so it has to be done carefully.
Online trading is a good way for people with financial knowledge to make extra money every month. And if you've followed the instructions above, you will most likely already have extra money each month. Therefore, you can also allocate some of that extra money to trading, thus increasing your income further. Better yet, many of the world's leading online brokers, offer special business trading accounts which give business owners extra benefits when trading.
Just be careful and start small. As you probably know, trading is high-risk, and if you don't know what you're doing, you're likely to lose more than you gain. Subsequently, trading is not for everyone but rather a bonus tip for some.
Latest posts by Skint Dad Contributor
(see all)