If you're looking to save money over the school holidays, sign up for a 30 day Kids Pass membership, and it will only cost you £1.
Kids Pass gives you massive savings on cinemas, restaurants and some of the UK's top attractions.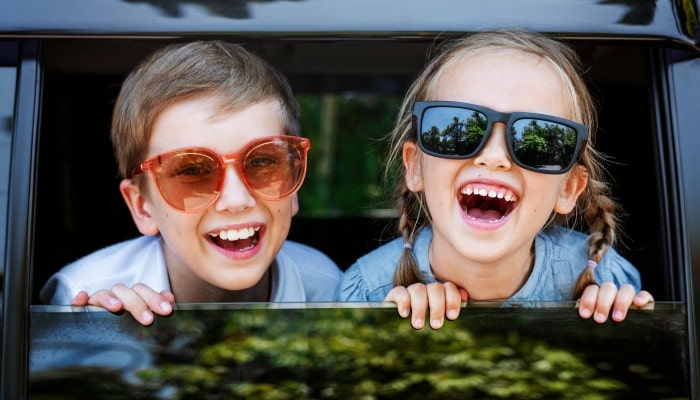 £10 BONUS OFFER: Earn easy cash by watching videos, playing games, and entering surveys.

Get a £10 sign up bonus when you join today.

Join Swagbucks here >>
Family days out can be expensive, but a Kids Pass membership can make things far easier on the bank balance.
Starting a membership literally pays for itself in one day out with even more savings to be made! Members are saving £500 – £1,000 a year!
There are thousands of exclusive offers and deals at the UK's top attractions, cinemas, restaurants and UK holidays, that you may not know some of them existed. It's a great way to find cheap things to do with your kids.
What is Kids Pass?
Kids Pass is a way to get big discounts on cinema trips, theme parks, restaurants, holidays and more – all aimed at fun things for families.
You get access to around 3,700 offers up and down the country, and you only need one pass to cover your whole family (not one per child).
Where can I use Kids Pass?
You're able to use the offers all across England, Wales and Scotland. There are also a few offers running in Northern Ireland.
The Kids Pass offers can be used seven days a week, but do check the Ts&Cs of each offer, just in case.
Cheap cinema tickets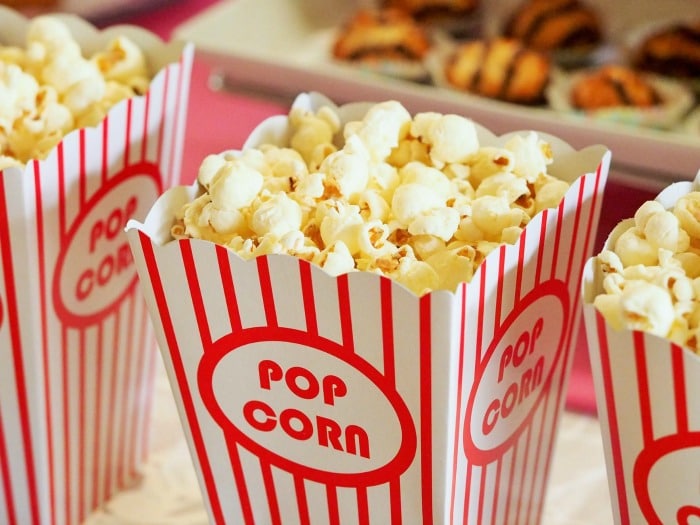 If you're after cinema deals, the Kids Pass is a great place to start.
You can get up to 40% off at 420 cinemas nationwide. The discount is both for adult and child tickets.
This offer runs every day of the week, so there is no messing around with only going on Tuesday or Wednesdays like some of the other offers.
Restaurant deals
If you enjoy a meal out, using Kids Pass your children can eat for free at thousands of restaurants across the country.
Restaurants in the deal include Brewers Fayre, Prezzo, Frankie & Benny's, Giraffe, Strada, Handmade Burger Co and more.
Cheap days out
Get up to 57% off at thousands of UK attractions!
You can get money off theme parks, bowling, play centres and many more!
Cheap holidays
You can even make big savings on your next holiday.
Discounts include up to 40% off eurocamp, Butlins, Haven, Forest Holidays and more!
Find out which is the best Haven park.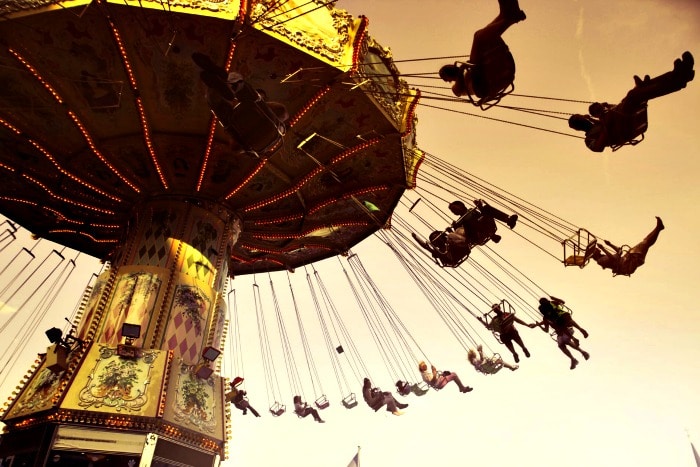 How to use the Kids Pass offers
Sign up for a £1 30-day trial, then download the app and log in.
You can search for all the different offers, or look through the categories. You can look at all the offers near to where you are. However, it's easy to scroll through the categories to see what discounts are there.
When you've found what you're after, click "claim offer". It will then appear in the "my offers" tab in your app with instructions on how to use it and how to redeem the offer.
You're able to take a look at all the offers before joining via the app.
How much does Kids Pass cost?
Sign up now for a bargain £1 trial.
You'll get a huge 30 days to use Kids Pass, and can make your money back easily!
Once the trial is up, you're able to cancel (see below), or can pay to keep your membership going.
Kids Pass membership is an ongoing subscription and will renew at only £4.99 a month (RRP £7.50). The first payment will be taken at the end of the trial period.
Trials and memberships can be cancelled at any time up to the last day of the agreed period in accordance with the terms and conditions.
Alternatively, you can choose to pay £39.99 for a full year's access to the pass (RRP £75).
Kids Pass reviews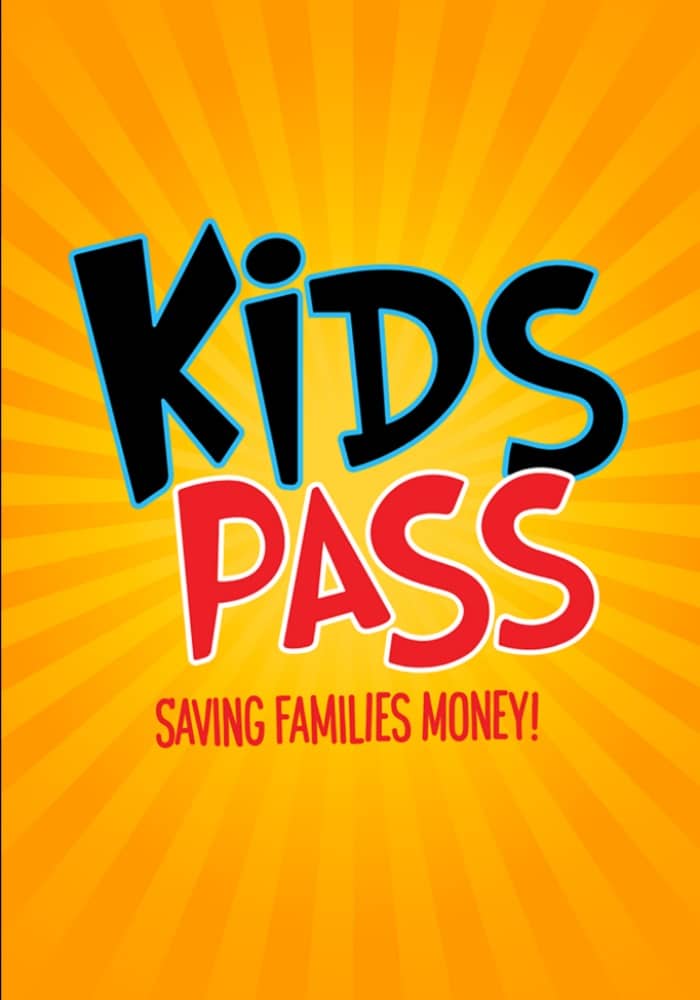 I know all too well how annoying it is signing up for something and not knowing the full story.
So you can get a bit of a balanced view (and cause you may not believe me (although I do have a Kids Pass and do use it)), here are some reviews from members of the Skint Dad Community Group.
It was brilliant for me on a trip to Blackpool last year but a waste of money when we got home as nowhere really to make use except restaurants that have offers anyway. It really depends what they have in your area x
Jennie Wright
I've had it a few times when on offer but I think it depends on your lifestyle and income. I didn't even use it, also some of the offers I could have got elsewhere at a better deal. Try and get one when they are having a promotional offer and see how you feel.
Lisa
It was worth us having one last year for the simple fact that a couple of cinema trips and it pays for itself! The other discounts we received were just a bonus. Definitely worth the trial just to see. And if you aren't having a holiday or are ever stuck for things over the summer hols then it should come in very useful.
Jenna Gleave
We had it but with a 3 and 1 year old in the North East. It didn't seem worth it as the offers were geared to older kids. The food offers were limited to eating from the main menu, not special set menus, so tbh we didn't save anything and didn't renew.
Ashley Callard

So, there is a mixed bag of reviews but you can see how people have found it from both sides.
What's clear is that it's worth signing up to try the £1 trial, especially if the holidays are coming up as you will likely make good use of it.
How do I cancel my Kids Pass membership?
Not sold on keeping Kids Pass? That's not a problem.
At first, you're just signing to trial the Kids Pass for 30 days. If you cancel before the trial ends, you can still use Kids Pass for the full 30 days. You can also still choose to re-join later if you want.
To cancel your Kids Pass Membership, simply head to "Manage Subscription", and you can cancel there with ease.
Be aware: the membership will continue if you don't do anything. If you are perfectly happy to keep your membership, you'll still get all the benefits and discounts, and the membership payment will be taken when the trial ends. It will be a one-off annual payment.
If you'd prefer to pay monthly, you need to cancel and rejoin with the month rolling membership.
Other options
If you're not fussed about getting cheap days out, you may want to consider another option.
For £1 you can get 12-month access to cheap cinema tickets and 2 for 1 on meals.
With Meerkat Meals and Movies, you can get 2 for 1 on starters, mains and puddings (from the adult menu, which a hungry teenager may prefer(?)), plus you can get 2 for 1 on cinema tickets each Tuesday or Wednesday.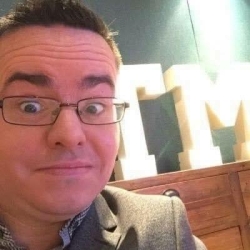 Latest posts by Ricky Willis
(see all)