Get 2 for 1 meals at restaurants with Meerkat Meals! Plus, use this hack to get Meerkat Meals and Meerkat Movies for a whole year for £1!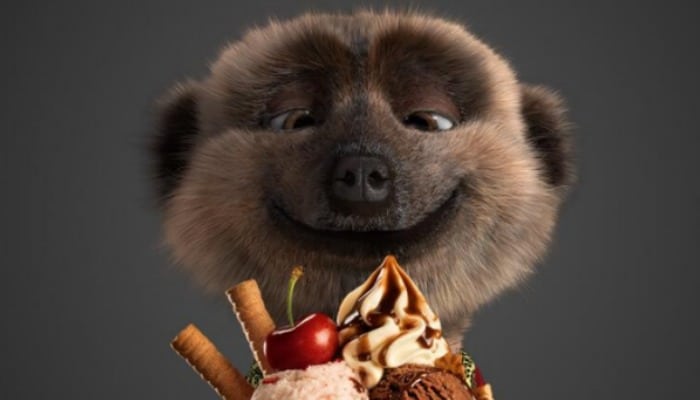 £10 BONUS OFFER: Earn easy cash by watching videos, playing games, and entering surveys.

Get a £10 sign up bonus when you join today.

Join Swagbucks here >>
Yes, it's clear we like to save money, but we're not big fans of sitting with our lightbulbs unscrewed hoping to save a few pennies.
We want to save money on normal everyday stuff so we can have some cash spare to do fun stuff with the family.
A nice meal out here and there or a trip to the cinema is great but – OUCH – they are expensive!
NEVER PAY FULL PRICE!
There is no need to ever pay full price when you go to the cinema or go out for a meal, thanks to Compare the Market.
They reward their customers with massive discounts like 2 for 1 cinema tickets and 2 for 1 meals at restaurants as a thank you.

What is Meerkat Meals?
With Meerkat Meals, breakfast, lunch and dinner are about to get a whole lot cheaper!
You're able to eat out as many times as you like for all meals from Sunday to Thursday for a whole year.
You get 2 for 1 on equivalent starters, mains and desserts (cheapest free) at thousands of participating restaurants across the UK.
You are only able to access the Meerkat Meals membership number via the app. You may also need to book at the restaurant to be able to have the offer work (some do allow walk-ins) so it's best to check on the app before you head out.
As an added Brucey-bonus, if you are one of the 6 million people who already had Meerkat Movies before meals launched, you will be able to get Meerkat Meals for free! Just check within your reward account.
25% off at Caffè Nero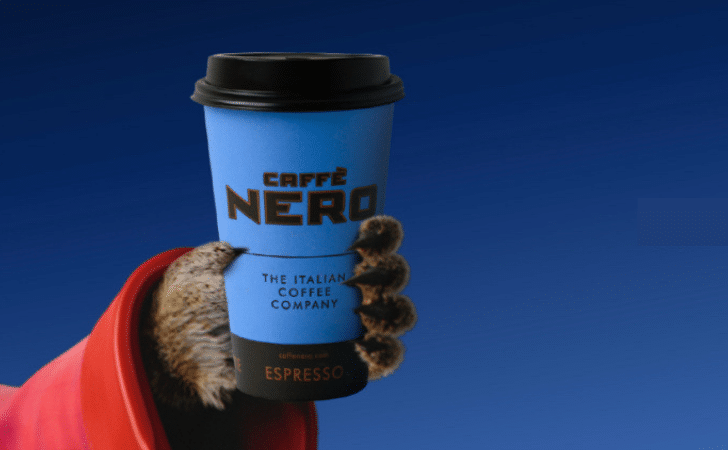 Brand new to the app, you can now get 25% off barista-makes drinks and freshly baked pastries at Caffè Nero.
When you head in to order your coffee and pastries, click "get discount code" within the Meerkat app and scan the QR code.
Your discount will be applied automatically.
You can use the offer up to two times a day to get your caffeine fix, and the codes are valid every day of the week!
Find more Caffe Nero offers here.
How to get Meerkat Meals
You're able to get Meerkat Meals for free when you buy a qualifying product through Compare the Market.
This includes:
Car, Bike or Van Insurance
Home Insurance (Building and/or Contents)
Pet Insurance
Travel Insurance
Landlord Insurance
Life Insurance
Business, Shop and Professional insurance
Complete a Credit Card, Loan, Mobile Phone or SIM application
Switch your energy supplier or broadband, telephone or TV provider
Obviously, if you need a product and it works out the overall best value, then buy it and get Meerkat Meals and Meals as a bonus.
But, if you don't need anything right now, as an even bigger bonus, I've managed to nab Meerkat Meals and Movies for just around £1.
Here's how I did it!
Cheap Meerkat Meals – One day travel insurance
Buying travel insurance is one of the qualifying products that can be rewarded with Meerkat Movies and Meerkat Meals.
As a really easy and cheap way to get Meerkat Movies and Meerkat Meals rewards, you can pick up a one day travel insurance.
Compare the Market has confirmed that this is covered as one of their qualifying products.
This whole process took me no more than 3 minutes and cost me just £1.05 :)
Head Compare the Market and start a quote for travel insurance.
Here's what's worth choosing for a cheap quote:
Single trip
In the United Kingdom
Travelling in the next day or so
As a solo traveller
(Leave all the excesses alone)
Choose no to preexisting medical conditions.
You'll also need to add in your name, date of birth and email.
Here's a summary of what I chose: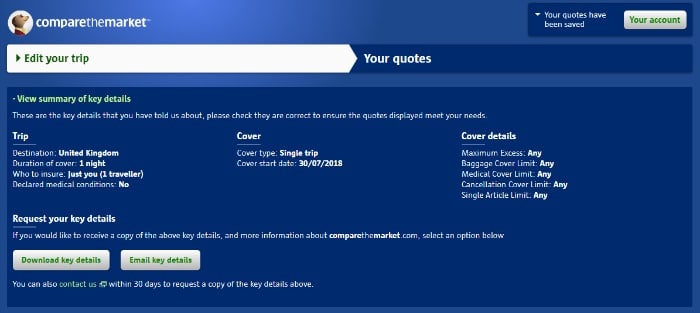 With the click of a button, the site started to find quotes for me.
I was a little shocked that there were over 100 different options for me to choose from!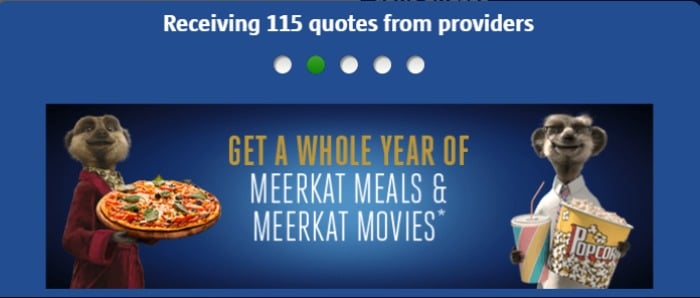 Then, within a few seconds, up popped my quotes.
The lowest one was just £1.05.
Usually, when buying insurance, I would check the details of the cover, what the excesses are and what's not covered, but today I was just after the Meerkat rewards.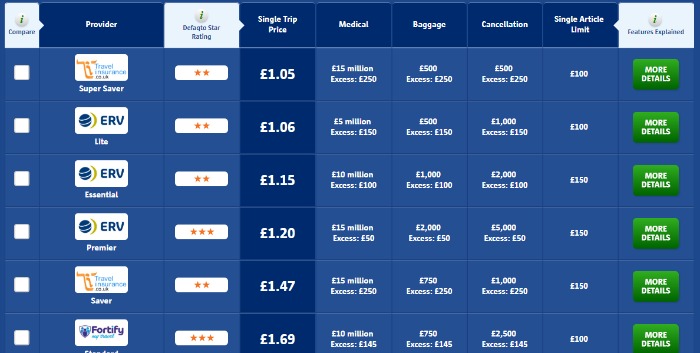 Just click through on the cheapest option and you'll go to the insurer's site.
There you'll need to add your details, verify it's the cover you want and pay.
That's it! Meerkat for £1
On the flip side of the bargain, the most expensive of the insurers wanted to charge me a whopping £33.28 for a day's worth of cover…!
However, if you need to get a quote for car, home or other insurance, you could use Compare the Market for that too. When we moved house recently, we got our quote and bought the insurance from them, giving us another 12 months of benefits.
How to use Meerkat 2 for 1 Meals
Now you've signed up, make sure to make a note of your policy number. While you may need this *if* you actually need to claim, you need this number to get your Movies and Meals rewards set up.
Download the Meerkat app, sign in and then set up your rewards using your new policy number.
You've then got access to Meerkat Meals and Movies for a whole 12 months.
I was able to set up the rewards within seconds of buying the travel insurance.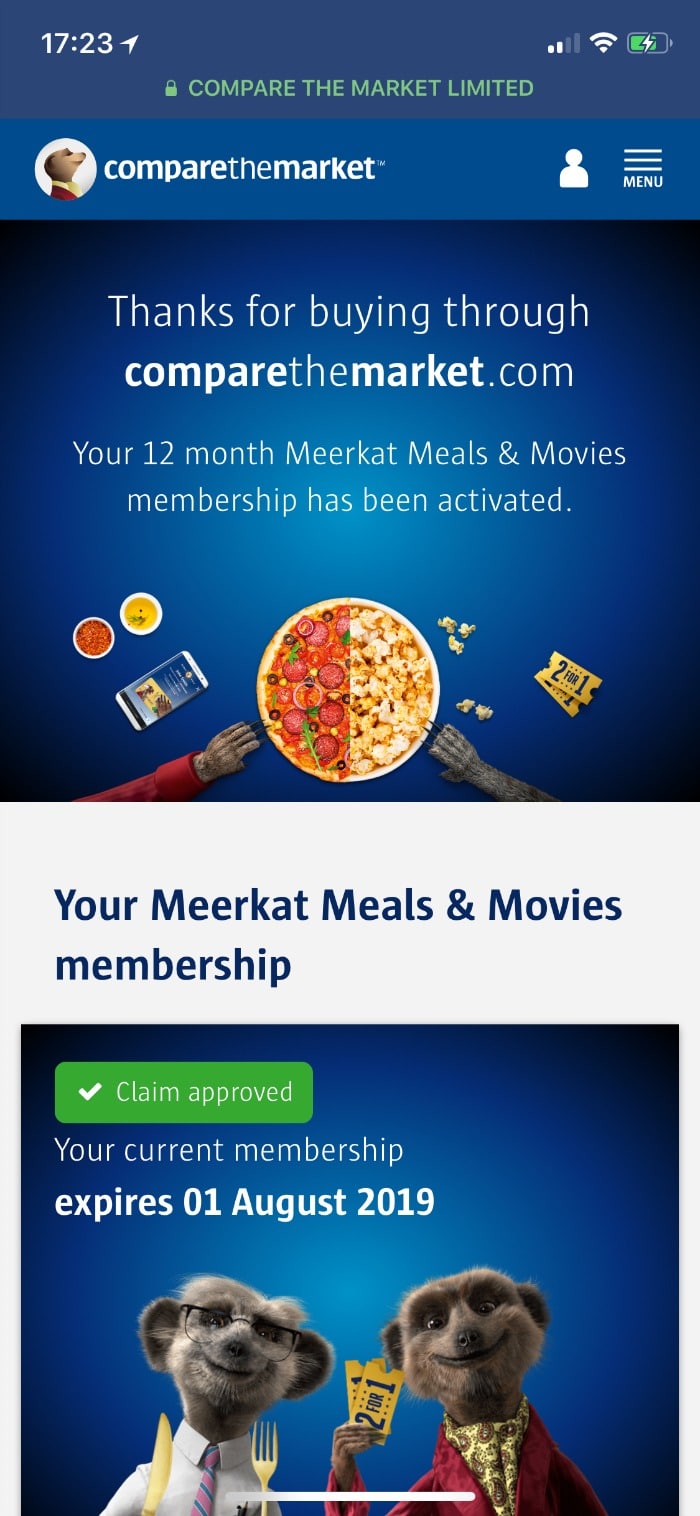 When it comes to using the Meerkat deal, you can search for a list of restaurants on a map or see them listed out.
Some will allow walks in, but you may need to book in advance – this is shown clearly on the app.
In terms of getting the 50% off discount on your meal, I've never needed to say anything when booking or ordering.
When it comes to paying for the meal, I simply open the app, click 2 for 1 in the top right hand corner of the Meals section, choose how many people were dining and show the screen. You don't need a code like with Meerkat Movies (more on that below).
The bill will be adjusted and you'll pay so much less!
How much can I save?
There are currently a number of offers running at Meerkat Meal restaurants and food for take out:
Pizza Delivery: 50% off Pizzas, 7 days a week. £30 min spend. Excl. N.I.
Dine out – 2 for 1: Selected food, cheapest free. A la carte only. Sun-Thurs. Max 6 people. Kids meals and drinks excl.
Dine out – 25% off total bill: Days available vary by outlet. Minimum and maximum group sizes apply.
Delivery and Collection: Specific offer, delivery fees and radius vary by outlet. Card only.
What restaurants do Meerkat Meals?
There are thousands of restaurants across the country that offer 2 for 1 meals with Meerkat.
Whether you want a curry, Chinese food, traditional, sushi, pizza or a burger – and more – they've got something for everyone!
Meerkat restaurants include well-known chains like Prezzo and Pizza Hut Restaurants.
On top of the bigger restaurants, there are many local and independent restaurants too, so you may have a small, family favourite place you'd love to visit for cheaper.
You can also get 50% off your favourite pizzas from Papa John's and ​Pizza Hut Delivery when you spend £30, 7 days a week.
You can search on the app for where is closest to you.
As restaurants are reopening, not all may be showing at the moment.
Bella Italia used to be on Meerkat Movies, but is no longer a restaurant that accepts the discount. However, you can get 2 for 1 on meals at Bella Italia with Taste card (they also have a free trial period at the moment).
What is Meerkat Movies?

Whenever you take out a qualifying product with Compare the Market, you get rewarded with Meerkat Movies.
This allows you to head to the cinema and get 2 for 1 cinema tickets every Tuesday or Wednesday for an entire year.
The kind of product you need to get includes:
Purchase: Car insurance, Motorcycle insurance, Van insurance, Contents and/or Buildings insurance, Pet insurance, Life insurance, Landlord insurance or Travel insurance;
Switch: Domestic energy (gas and/or electric), Broadband, Home telephone or Digital TV;
Obtain: a Credit card or Loan, Mobile phone contract or SIM only contract;
Meerkat Movies code
When you've purchased your product, you will simply be able to tap in the app and a code will reveal itself.
You can get a code from the MEERKAT APP on mobile or tablet, or just visit Your Account when you can find the Meerkat Movies code.
You are only able to use one code each week.
---
Read next:
A Guide To Cheap Odeon Cinema Tickets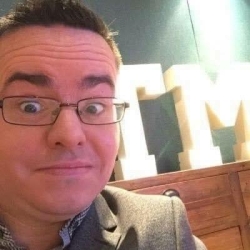 Latest posts by Ricky Willis
(see all)