You could be sitting on a mini gold mine right now without even realising it!
Listing your home, or even a room in your home, can easily increase the return on your home investment, here's how: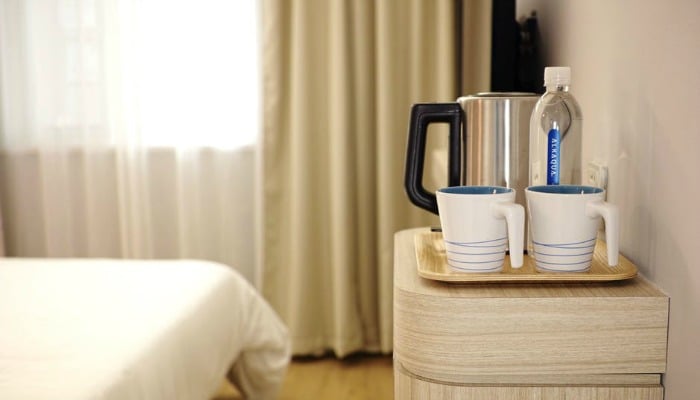 £10 BONUS OFFER: Earn easy cash by watching videos, playing games, and entering surveys.

Get a £10 sign up bonus when you join today.

Join Swagbucks here >>
Instead of your home running your finances dry, turn it into your money maker! Becoming a landlord doesn't mean you need to give up your house or spend tons of money on major renovations. You are able to become a landlord rather easily by listing your property online –  provided it is appealing and marketed correctly.
The first listing site that comes to mind is a name everyone is familiar with and one of the biggest accommodation listing sites out there: Booking.com. With over 20 years of industry experience, this is a great platform to market your home to potential guests worldwide.
*This post was sponsored by Booking.com
Who is Booking.com?
Booking.com hold a great variety of homes with 27 million rooms listed globally, allowing something for everyone! Options are endless; from apartments to vacation homes, family-run B&Bs, tree houses and even igloos. No matter the style of your home, there is a niche clientele for you.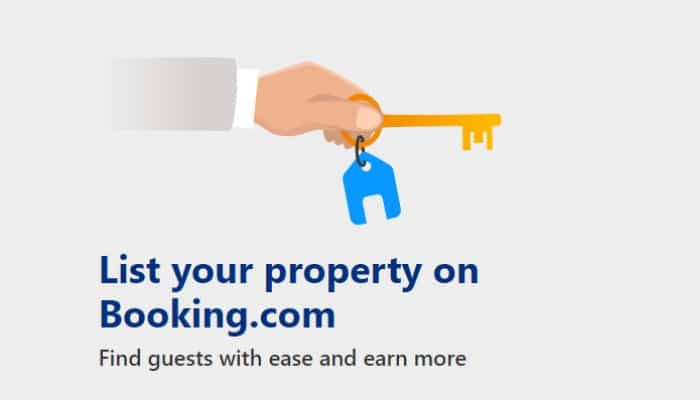 The site is not exclusive only to homes in the UK, properties abroad can easily be listed and managed remotely with the Booking.com app. In turn, if you are planning a vacation, why not list your property online to fill out while you are away: Making money while you spend it.
Booking.com allows for a wide net of exposure for your property to gain traction on search engine sites. Every day, there are more than 1.5 million rooms reserved on the site! Your property could be one of them!
Benefits of listing your home:
Trying to increase your income here and there is easy enough to do through nifty sites such as eBay – and while they help you pay the bills, the money you make isn't going to be long term or sustainable.
There are a number of reasons that listing your property with Booking.com will see you financially better off.
1. No payments up front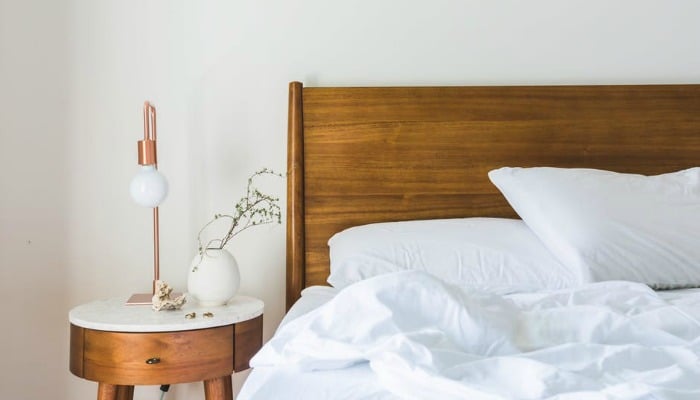 The last thing you want to do is list your property, pay a fee, and worry that no one will ever rent it. You'd be out of pocket from the get go! With Booking.com you only pay a commission once a guest has stayed with you.
There are absolutely no sign up fees, it's free to list your property and there are no subscription costs.
Every month, Booking.com will pay you the fees owed from the guests who have stayed with you the month prior- simple and painless. They deduct the commission from the fees before it's sent to you, this means you don't need to worry about making any payments to them.
2. No worrying about last minute cancellations
If your guests need to cancel for any reason, you've got peace of mind that you'll be covered.
While guests are able to cancel for free up to 14 days ahead of their stay, you're able to set the guidelines of the cancellation policy yourself – to the day and time!
What's more, if a guest doesn't show up, you don't have to pay commission on the stay.
3. You don't need to handle payments
When a reservation is made for your property, Booking.com charge the guest on your behalf.
They will also make sure that the guest has paid in full before they arrive, so you don't need to worry about getting any kind of credit card payment facilities set up.
Payments will then be sent to you on the 15th of each month for all check-outs from the previous month.
4. Make money while YOU'RE on holiday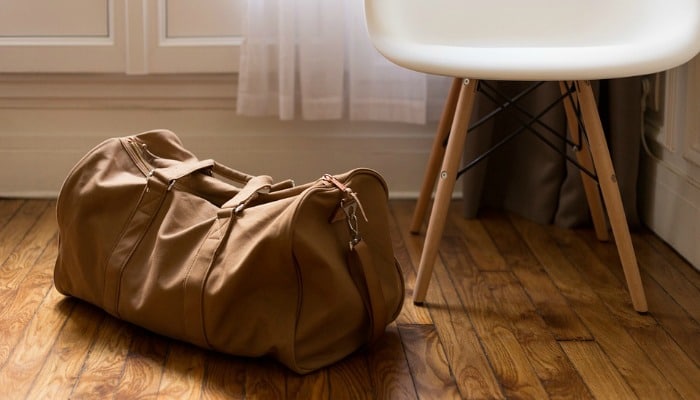 You don't need to own multiple properties to make this work.
Even if you don't have a spare room you could still be making an income with your home.
While a summer holiday is usually an expensive time of year, you can get some of the expense back by renting out your home when you're out of town.
So, what are you waiting for?
Create a free Booking.com account and share your listing in the comments below. Go to join.booking.com and start earning today!
Also, feel free to join our Bargain Family Breaks community on Facebook, where holidaymakers and people in need of R&R are looking for their next place to stay.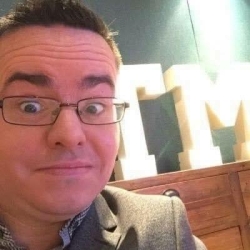 Latest posts by Ricky Willis
(see all)