Using the Job Spotter app you can make easy money taking photos of job adverts, hiring notices, and help wanted signs you come across throughout your day.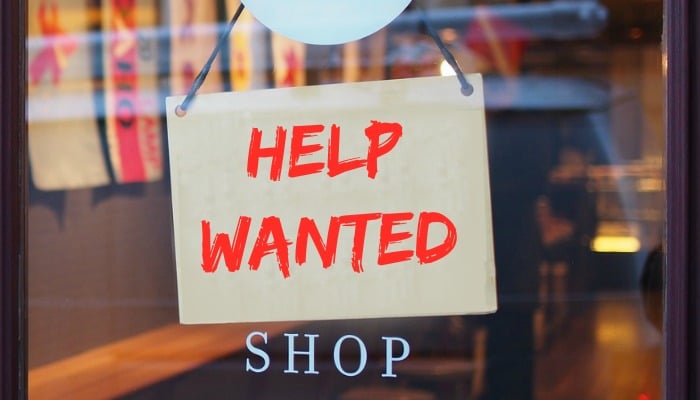 £10 BONUS OFFER: Earn easy cash by watching videos, playing games, and entering surveys.

Get a £10 sign up bonus when you join today.

Join Swagbucks here >>
For me, the idea of going shopping is all about spending money.
There are times when I dread it, especially when the kids are coming as I know our bank balance won't be happy by the end of the day, and I'll no doubt be the one who has to carry all the bags.
But, what if you could make a few quid back while you're walking around the shops.
Window shopping pays
While you're browsing the shops, restaurants or any place you might randomly be, just make sure to keep an eye out.
Do you ever spot a "help wanted" or a "vacancies" sign in a window?
While you may not be job hunting yourself, it's these signs you want to keep a lookout to make some quick and easy money.
How do you make money with Job Spotter?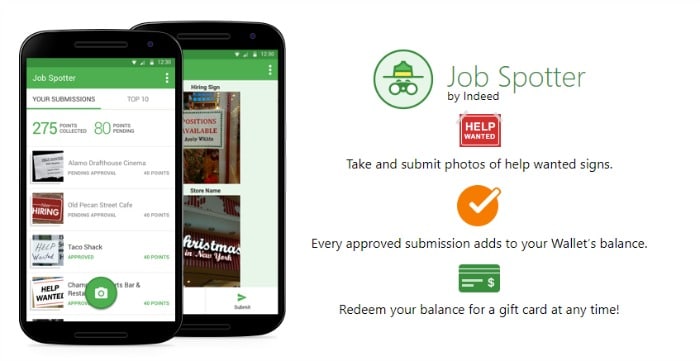 With the Job Spotter app, you simply make money spotting jobs!
When you're next out and about, find a job advert, and snap a photo using the app.
You're not able to upload photos later, so you need to use the actual app to do this.
You'll also need to take a photo of the storefront as well.
Once done, hit submit and – boom – you've just made money.
The jobs may then go on to appear on the massive job searching site, Indeed.
How much can you make?
Each advert is worth different amounts, depending on the kind of place hiring.
You're able to make a maximum of 150 points according to the app, which is the same as £1.50 in proper money.
However, I've been able to make as much as 190 points (£1.90) on some of my spots!
For big chains, you will get less and for smaller, independent places you'll get more.
My recent spot for a job at Poundland earned me just 5 points (5p), but I managed to earn £1.69 (169 points) from a job advert at a local beauty salon and £1.90 (190 points) at a local hotel.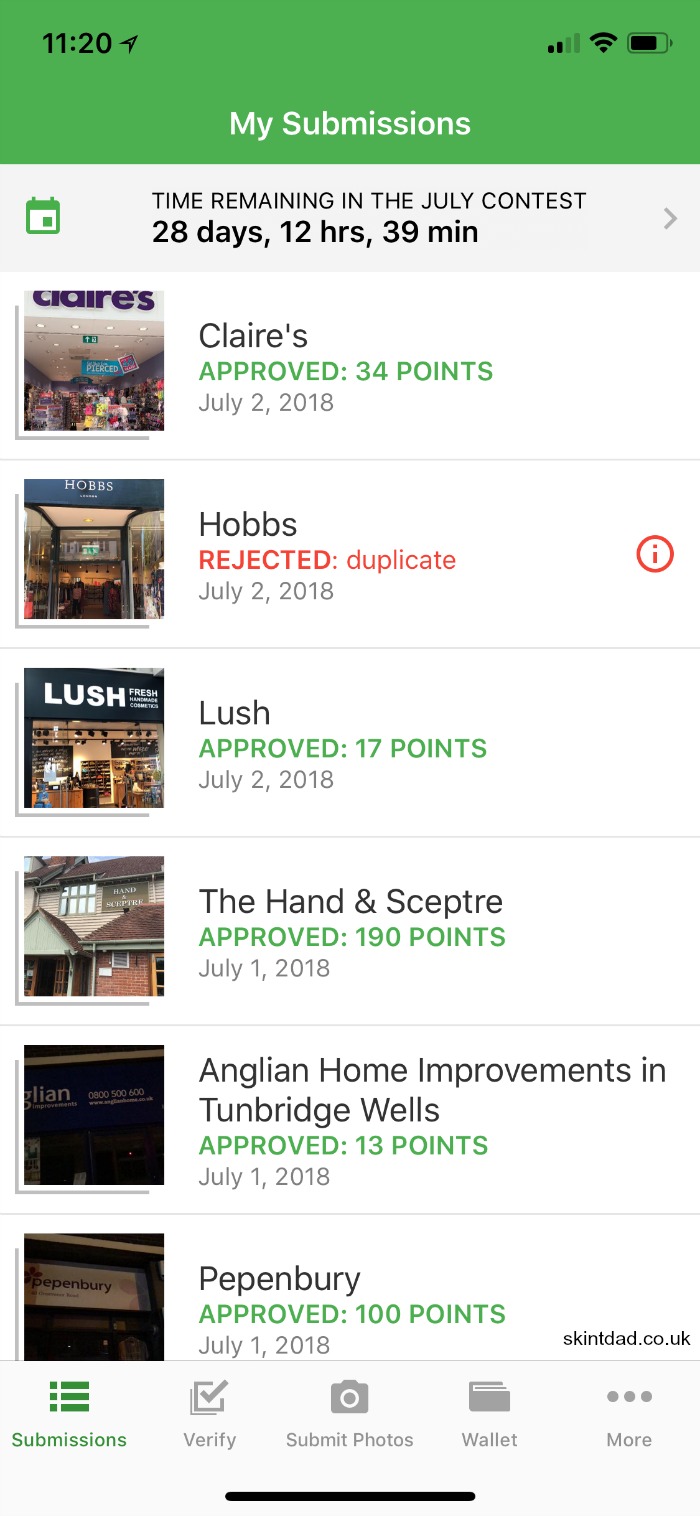 On their own, it's not a lot.
However, for a 10 minute walk around your local town, you can easily make some decent money take some photos of hiring signs. If you live in a city, chances are you'll earn a lot more.
Previously, you couldn't take the same job advert photo within 30 days as they'll see it's a duplicate and won't reward you. However, things have changed.
Check in the Map View and you can see your past 500 submissions (it centres on your current location).
Any of the jobs shown that have an exclamation point (!) on them you're able to go and resubmit again, even if it's within 30 days.
Just to be aware, if someone else has recently submitted the same advert you won't also get your points as they'll count it as duplicate.
Earn extra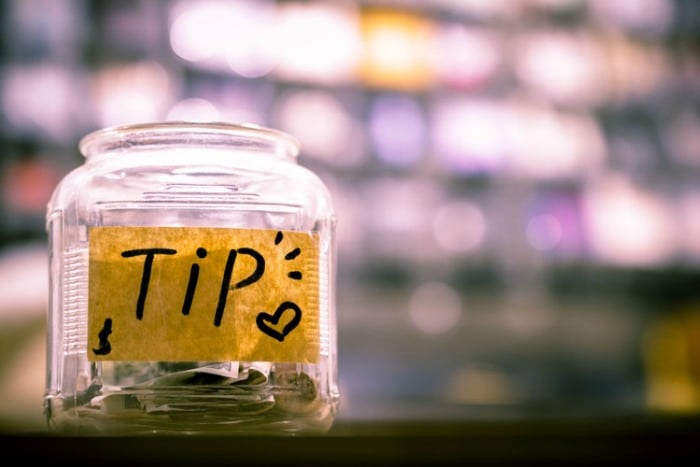 As an extra bonus, there is a monthly contest where the people who take the most photos of help wanted signs can win extra cash. First place gets you $300, second place wins you $150 and third place sees you walk away with $50 gift card bonus!
Trouble is, the winners are serious window shoppers! In June, the person who came first place managed to score 101,246 points!!
So, you can see, there is massive potential!!
When can you redeem your money?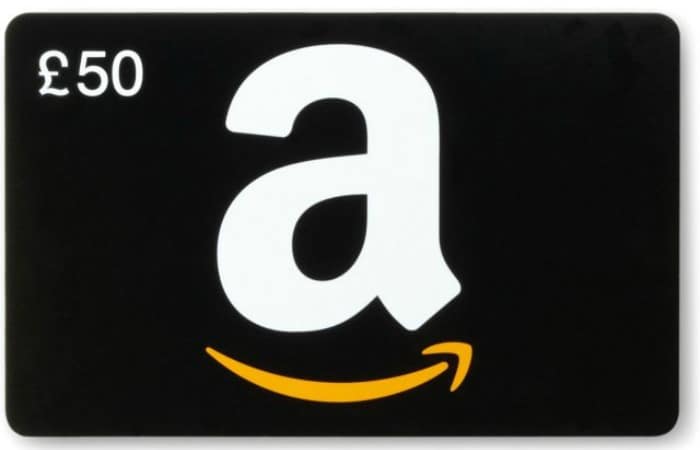 The Job Spotter app pays out in Amazon gift vouchers.
There isn't a minimum payout, so you can choose to withdraw your money as and when you want.
When you request payout, you get an email with an Amazon voucher code. They say it takes 2-4 weeks, but I've had mine through in 4 days before.
Remember, any money made in the Job Spotter app is not protected like it is when you save it in a bank, so it's worth withdrawing it sooner, rather than later.
Indeed is a massive website, so I can't really seem them closing anytime soon, but your earnings are not protected in the app, so it's probably not worth leaving them in there forever.
You can add the Amazon voucher codes they send you to your Amazon account and use them as you need as they have a long expiry date.
Check out these other ways to easily earn free Amazon gift cards.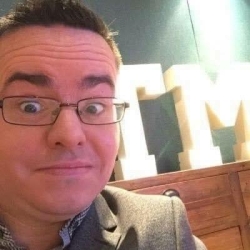 Latest posts by Ricky Willis
(see all)