The rise in the cost of living is expected to have a serious impact on the spending on everyday essentials.
The cost of pet supplies and services is not immune to the inflation problem with market research company Kantar sharing reports of pet food prices rising by up to 10%!
If you are a dog owner and have recently found yourself in a situation where every penny counts, here are five tips that could help save on pet care costs without sacrificing your dog's quality of life.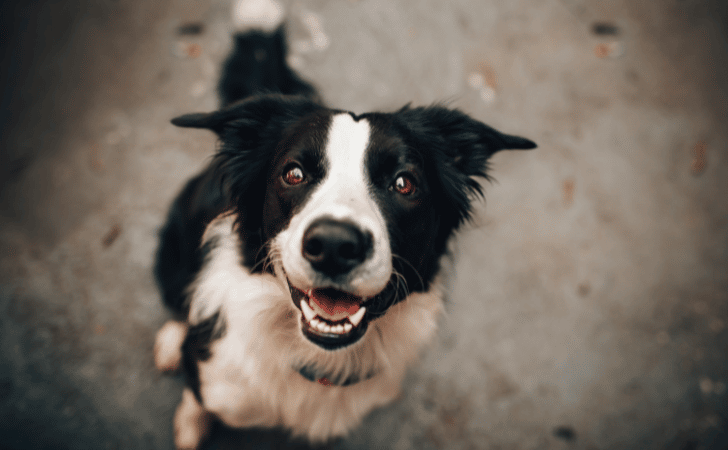 £10 BONUS OFFER: Earn easy cash by watching videos, playing games, and entering surveys.

Get a £10 sign up bonus when you join today.

Join Swagbucks here >>
1. Supplementing dog's diet with "human" food
Ideally, you want to continue sticking with commercial dog food products as they are formulated to offer your dog a well-balanced diet, but the reality is that the cost of dog food isn't cheap and won't be getting any cheaper.
One potential solution to save on dog food costs is by including some "human" foods that may serve as cheaper alternatives to commercial dog food and dog treats.
MyPetChild offers a list of 100+ human food and ingredients dogs should and shouldn't eat.
This could be a good starting point for researching cheap and nutritious ingredients to supplement the dog's diet.
Sweet potato, for example, is something you can buy cheaply in bulk and can make healthy dog treats as long as it's given in moderation.
Don't forget to also buy commercial dog food in bulk! Pets at Home, for example, has a bulk buy and save promotion that could help you save a few extra quid when buying dog food and treats.
READ NEXT: How to start a dog walking business
2. Asking for help from pet food banks
There are charities across the country that may be able to give away free pet food and supplies for those in financial distress.
Don't be afraid to reach out to animal charities in your area and ask if they are operating any pet food bank schemes, whether that's run independently or run as a partnership with larger organisations like the RSPCA and Blue Cross.
3. Finding free dog sitters
Not everyone has the opportunity to work from home.
If you are away from home for most of the day due to work and professional dog sitting/walking is too pricey, consider reaching out to online communities such as BorrowMyDoggy, where you can connect with many verified dog lovers who would be willing to take care of your dog for an affordable price.
Alternatively, don't be afraid to reach out to family members and friends who do have more flexibility with their work schedule and could spend some time with your dog while you are away for work.
4. Take advantage of grocery delivery services
Same-day grocery delivery services, such as Getir and Zapp, are all the rage these days.
Many of these services offer decent discounts from time to time. Take a look if there is one near you as they most likely have some pet supplies in stock.
5. Educate yourself on emergencies
The most important tip to save on pet costs is to educate yourself on dog care as much as possible.
Know what is or isn't an emergency situation for your dog. Veterinary bills are pricey. You don't want to be taking your dog to the vet for a situation that is almost always a false positive.
This also means building a better relationship with your local vet and making use of any time you spend at the veterinary clinic.
This may open up opportunities for you to contact the vet for simple advice without being charged for it.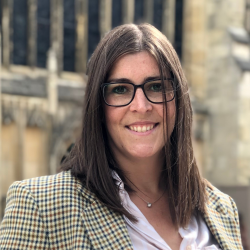 Latest posts by Naomi Willis
(see all)