Planning a trip somewhere? Grab this promotional code and special offer to get 30% off a National Express coach card so you can travel cheap.
If you're planning a long journey and don't want to drive it, your first thought may be to jump on a train.
However, travelling at weekends might be a total headache with travel disruptions, engineering works or strikes, meaning you can't get a connection or need to use a dreaded replacement bus service!
Instead, look to save money, make sure you get a guaranteed seat, and travel by National Express coach instead.
Related article: Membership offers & cheapest way to join National Trust
National Express offers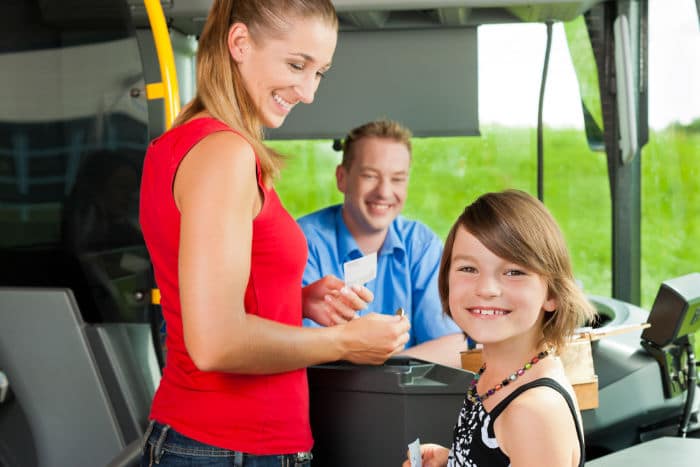 Booking your travel in advance can see you get better prices.
When you book online, you can get some one-way fares to hundreds of destinations for just £5!
Travelling with National Express sees you get more than cheap prices!
You also get a guaranteed seat, a generous baggage allowance, air conditioning and power sockets.
Plus, you can enjoy films, TV and magazines through a complimentary onboard entertainment VUER app.
National Express coach card promotional code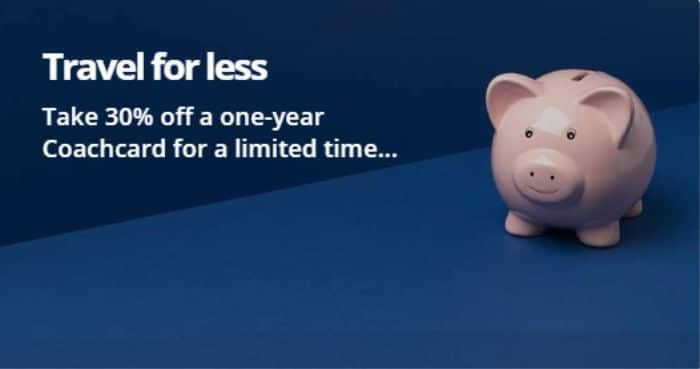 Usually costing £12.50, plus postage, a National Express coach card can get you cheaper travel.
National Express coach card holders save a 1/3 off standard and fully flexible fares throughout the UK with no restrictions on travel times (peak or off-peak) or around holidays.
To save even more, from now until Sunday 2 February 2020, you're able to get 30% off the price of a coachcard.
Buy a one-year coachcard online using the discount code NDCOACHCARD30, and you'll get discounted travel for a whole year for just £8.75 plus postage.
Getting a National Express coach card is actually cheaper than getting a Railcard for train travel – and it's even cheaper when you buy one before 2 February 2020.
Get a Coachcard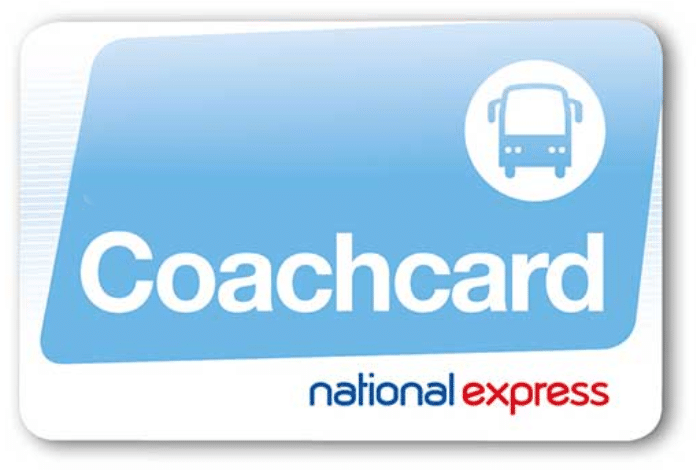 There are three different Coachcards available, each offering savings of 1/3 on all Standard and Fully Flexible coach fares all year round.
The three types of Coachcard include:
Senior Coachcard – For those 60 years or over, also allows special Tuesday offers
Young Persons Coachcard – For those who are between 16 and 26 years old
Disabled Coachcard – For anyone who is registered as disabled
Travel direct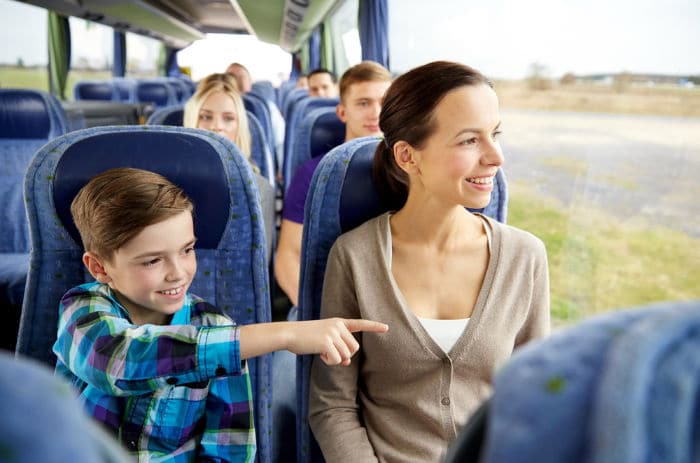 When it comes to travelling by train, you can get from one station to another…but then what?
My guess is that you wouldn't just want to visit the train station, so will need to walk, get a bus, or taxi to where ever you were planning to go – more cost!
Instead, with National Express, they have scheduled coach trips directly to places like:
And let's not forget all the city breaks you can enjoy both in the UK and further into Europe! Or if you wanted easy travel to an airport.
National Express student discount
If you're studying, then you can look to get a discount.
Whether you have a UNiDAYS account, have a Student Beans account, or you have an NUS/Totum card, you can get money off your travel.
Save more
How ever you choose to travel, although you may think it's not worth it, consider taking out travel insurance.
For about £1 you can get a day's travel insurance to cover your journey but, better than that, if you apply through Compare the Market you get free Meerkat Meal and Meerkat Movies for a whole year.
Using Meerkat Movies for one cinema screening saved the £1 we spent on insurance (plus more) in just one trip!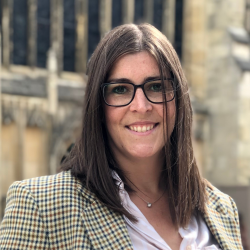 Latest posts by Naomi Willis
(see all)