Over the next few weeks along with the help of NatWest I'm going to provide you with the inspiration and knowledge that will help you take control of your finances this year.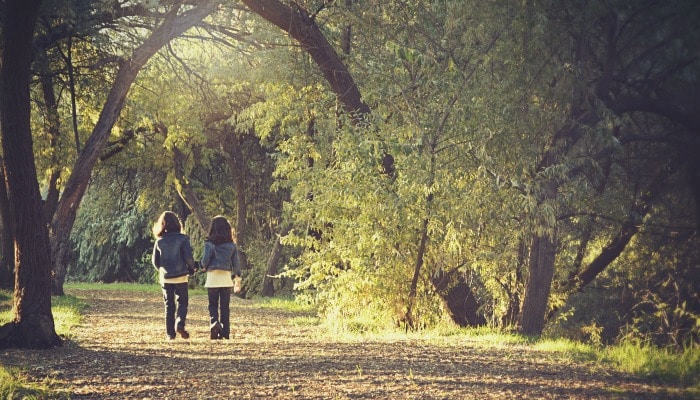 £10 BONUS OFFER: Earn easy cash by watching videos, playing games, and entering surveys.

Get a £10 sign up bonus when you join today.

Join Swagbucks here >>
For years I used to shy away from dealing with anything to do with money. I was brought up in a household where financial matters were never spoken about in front of me or my siblings and this had a knock-on effect as I entered adulthood.
For most of my twenties (and some of my thirties) when I had to deal with my own finances, I automatically went into retreat mode and nine times of out 10 made the mistake of not dealing with it correctly.
This led to me falling into a substantial amount of debt and by the time I reached the ripe age of 35, along with my wife, we had accrued in excess of £40,000 worth of debt.
So what did we do? Well instead of going into retreat mode and not dealing with it, we decided that once and for all we would get a handle on things and start to get back on track!
Slowly but surely we managed to deal with the financial mess we were in. We learnt how to create a budget, how to get the best value from our purchases and how to live within our means. Along the way we also our documented our journey on here, the Skint Dad blog.
We realised that dealing with money matters didn't have to be scary. There was a lot of information out there, and a lot of which was very complicated and full of jargon. So when I find something that explains things in simple terms, I am always interested.
It's because of this I am really excited to announce that I will be working with NatWest to help spread word on their latest initiative to help families get back on track (and stay on track) with their money.
They've created Money Clip which gives you easy to understand information to help manage your finances and save money. The video series provides tips and ideas to help you reduce your household bills, shop smarter and a whole lot more!
The videos make it really clear to see how you can cut back the costs on everyday living and get your finances healthy this year, through the likes of tips and news.
Along the way, I am going to share some tips and advice on the ways in which we've saved money, handled our finances and managed our debt.
As my first tip, and one that's cropped up coincidently in conversation on the Skint Dad Facebook page, is about making money with your bank account.
We've all got to spend out on gas and electric bills, but instead of just paying out and getting nothing back, you could be making some easy money!
Well with the NatWest Reward current account you earn 3% back in cashback on up to 7 selected household bills paid by Direct Debit.
Here are our predicted rewards that we could make using the NatWest Reward account. How much could you make?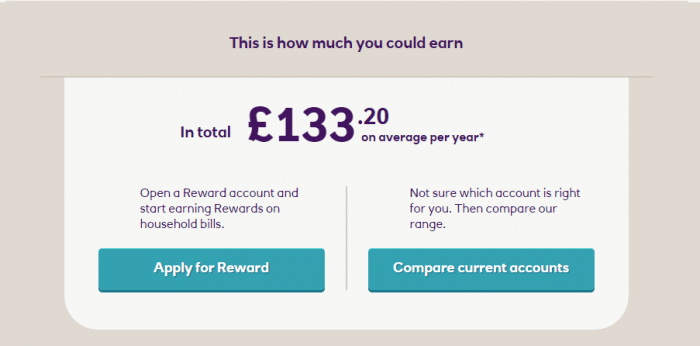 You do have to pay £3 per month to run the account but, with the amount you make back, it's worth paying – you have to spend money to make money springs to mind and here.
The NatWest Reward current account is available for £3 per month to UK residents aged over 18 only. Payments for services like maintenance, repairs and insurance won't earn Rewards. You will also be able to earn at least 1% Rewards on debit card spend at NatWest's Partner retailers.
Written in collaboration with NatWest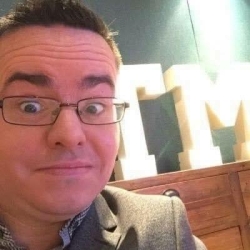 Latest posts by Ricky Willis
(see all)