Nectar card holders!
The Sainsbury's Swipe and Win promotion is back :)
From now, through until 28 October 2018, you're able to get a Swipe and Win coupons.
Swipe and Win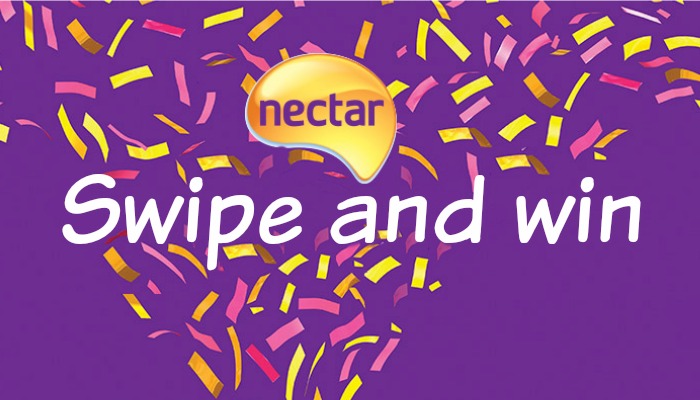 £10 BONUS OFFER: Earn easy cash by watching videos, playing games, and entering surveys.

Get a £10 sign up bonus when you join today.

Join Swagbucks here >>
To get a Swipe and Win coupon you need to spend £10 or more at Sainsbury's either in a Supermarket, Petrol Station or for an online delivery (or collection) between 26-28 October.
You simply need to make sure to scan your Nectar card when shopping in store or enter your Nectar card details online.
How many Nectar points can I get?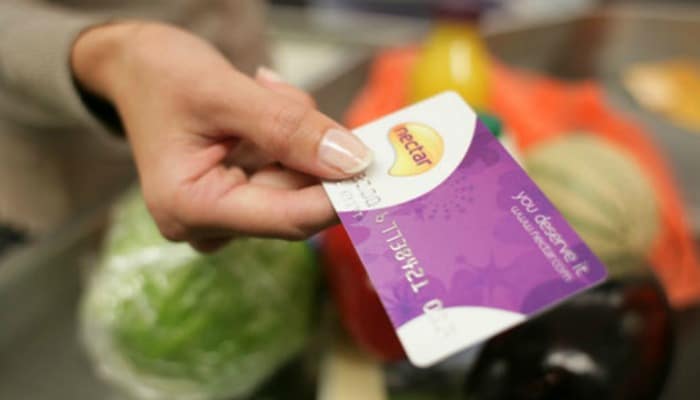 Your Swipe and Win coupons will earn you at least 200 gift points.
However, there are coupons out there that can get you 500 points and as many as 5,000 points.
It's just random which one you'll get!
Your Swipe and Win coupon will be given to you at the till.
You must redeem the coupon in store and add the points to your Nectar account.
Points don't automatically go into your Nectar account.
Just hand your coupon to the cashier with your Nectar card or swipe it at a self-scan till and place the coupon into the collection slot.
You cannot redeem the Nectar points you win online, so you must go into a store to get them.
You need to redeem your Swipe and Win points before 11 November 2018.
How much are the Nectar points worth?
So, everyone who spends £10 on qualifying purchases will get a minimum of 200 points, but you could win up to 5,000 Nectar points.
In monetary value:
200 = £1
500 = £2.50
1,000 = £5
2,000 = £10
5,000 = £25
There is NO LIMIT on the number of Swipe and Win entries per customer.
So, if you're planning to spend £50 at Sainsbury's this weekend, why not break the shop up into five £10 spends.
This way, you'll be able to get five Swipe and Win coupons – and have the chance to walk away with even more Nectar points.
Can you get a Swipe and Win coupon for everything?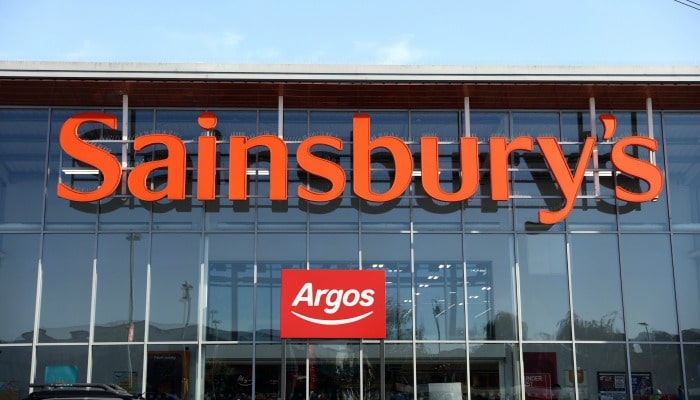 I'm afraid Sainsbury's aren't issuing coupons for everything you buy.
You need to spend a minimum of £10 and your spend will exclude:
spirits and liqueurs
first stage baby milk products
National Lottery
tobacco
Tu Clothing online deliveries
gift vouchers and gift cards
prescription medicines and over the counter medicines
postage stamps
savings stamps
mobile phone vouchers
phone cards
e top-up
pay point payments
charity products and
car park tickets.
You also won't be able to get points/coupons from any concessions within a Sainsbury's store.
Not all Sainsbury's stores are taking part in the Swipe and Win promotion.
Here's a list of the stores excluded:
Centrals and Locals, Sainsbury's Cafés, Pay at Pump petrol stations, Sainsbury's petrol stations are excluded from the promotion: Aberdeen (Garthdee Road), Archer Road, Ballymena, Bath, Biddulph, Bishop's Waltham, Blackpool, Braintree, Bridgemead, Burpham, Charlton Riverside (Greenwich), Chertsey, Cobham, Coleraine, Colne, Craigavon, Cramlington, Dartmouth, Dorridge, Dronfield, Dungannon, East Filton, East Kilbride, Edenthorpe (Thorne Road), Eltham, Ely, Forestside, Fosse Park, Glasgow Woodlands Local, Glen Road, Haverhill, Hazel Grove, Heaton, Newcastle, Kimberley, Livingston, Keighley, Hempstead Valley, Isle of Wight, Marshalswick Local, Meadowhall North, Meadowhall South, Morecambe, North Cheam, Northfield, Perton, Queens Road, Redditch, Shorehead, Solihull, Stratton, Taunton, Telford, Wakefield Ings Road, Wantage, Wednesfield, West Houghton, Whitehouse Farm, Worksop.
If you are taking part in the new Nectar trial and shop at Newport (Isle of Wight), Cowes,  Lampeter, and Rhyl, then you won't be able to get a Swipe and Win coupon either.
Northern Ireland
If you live in Northern Ireland then you don't need to buy anything in store to take part in Swipe and Win.
Instead, send an email to swipeandwin@sainsburys.co.uk by 23:59 on 28 October 2018 with your contact details and Nectar card number.
They will then allocate Nectar points to your account within 28 days.
You're only able to do this once though.
---
Read next: Collect Nectar Points Without Going Anywhere Near Sainsbury's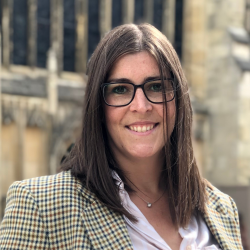 Latest posts by Naomi Willis
(see all)