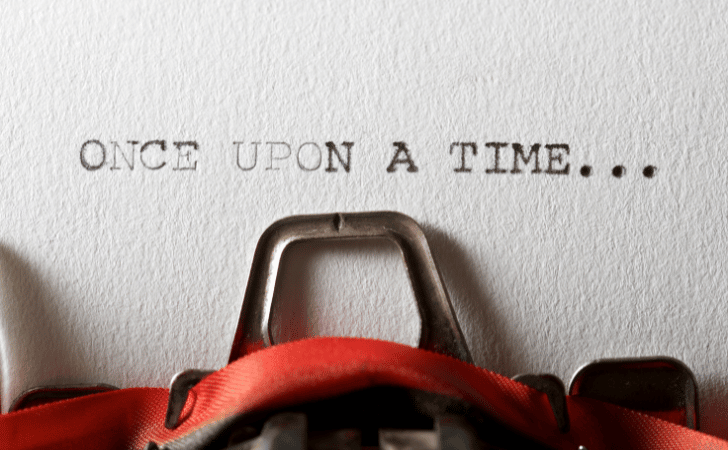 £10 BONUS OFFER: Earn easy cash by watching videos, playing games, and entering surveys.

Get a £10 sign up bonus when you join today.

Join Swagbucks here >>
Let me tell you a story.
Once upon a time, in a land not so far away, there was a man called Skint Dad. He was contended with his life, he had wonderful children, a beautiful partner and close family around him who loved him unconditionally.
Skint Dad worked all the hours under the sun so he could pay the bills, put food on the table and a roof over his and his family's head.
He had always worked, through the hard times and good. Then one day, sitting at the table going through the bills, he came across something that made him sad.
Even though Skint Dad was a hard worker and would take extra shifts, sitting at the table going through the bills, he realised that they were in a serious financial situation. So serious in fact that the money going out was more than the money coming in.
Worse than that, once Skint Dad had added up the cost of childcare, it turned out this amount was higher than Skint Dad earnt.
Skint Dad was sad.
He went to his employer to ask for a pay rise and even though Skint Dad was a hard worker his boss said no.
Skint Dad felt useless.
After speaking to Skint Mum there was only one thing to do. Skint Dad would have to leave his job and look after the children full time whilst Skint Mum who was the main earner carried on working.
SkintDad felt like a complete failure, not only had he left his job, he was in an awful financial situation as well, owing thousands to numerous creditors.
He had let his family down. He was devastated.
The last day at work came and went. Skint Dad returned home and the house was empty. As he sat on the sofa, lost in his thoughts, he started to cry, tears running down his face, thoughts racing through his mind that he wasn't good enough for his family and that he had let them down.
Just then he felt a hand on his shoulder, it was Skint Mum and the children. He had been crying so much that he didn't hear them come in.
Skint Mum sat down next to him, took his hand and placed her head onto his shoulder. She told him that she loved him ever so much and that she was contended with her life. She told him the kids loved him and his family loved him very very much as well, no matter what situation they were in, it was unconditional.
He realised from that point on that however bad it got, he had the full unconditional support and love of his family and that's what drives him on everyday.
Whatever situation you are in, the love of family and friends can get you through the darkest of days.
The end, for now…..
I had a bit of a dark day today but I started to think about Skint Mum and what she said and that gave me the energy to stay positive and carry on fighting.
Whatever you are doing right now, whether it's on your phone, laptop or tablet, put it down, turn it off and go and find someone you care about and give them a hug. It will make you feel better, I promise.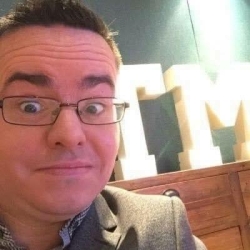 Latest posts by Ricky Willis
(see all)